There are few things more important than buying your first car. It's easily one of life's milestones, so it's important to celebrate! However, it's also important to keep a few key tips in mind before splurging. Bear in mind that any huge purchase needs some serious research and consideration. So, if you're prepping to buy your first car, here are some factors to consider.
#1 Consider Your Budget
One of the first things you should consider is your budget. Remember that it's not all about buying the car and being done with it. You need to consider insurance and down payments. Not to mention, you also need to consider frequent maintenance costs. It may not seem like much now, but oil changes, gas, and any breakdowns will add up.
Though, you also need to think about financing options. It's not only potential auto loans, but there are also items like rates and warranties. Online loan calculators can help you better budget. Not to mention, seeing the numbers in front of you gives you a different perspective.
So, in addition to your overall car purchase, really think about how much you have to contribute every month. While you're toying with which car to get, look into buying used. Sure, there's additional research with used cars , but it'll save you some money. Plus, if you grab one from a few years ago, the car will still be fairly new and you'll save a decent chunk of money.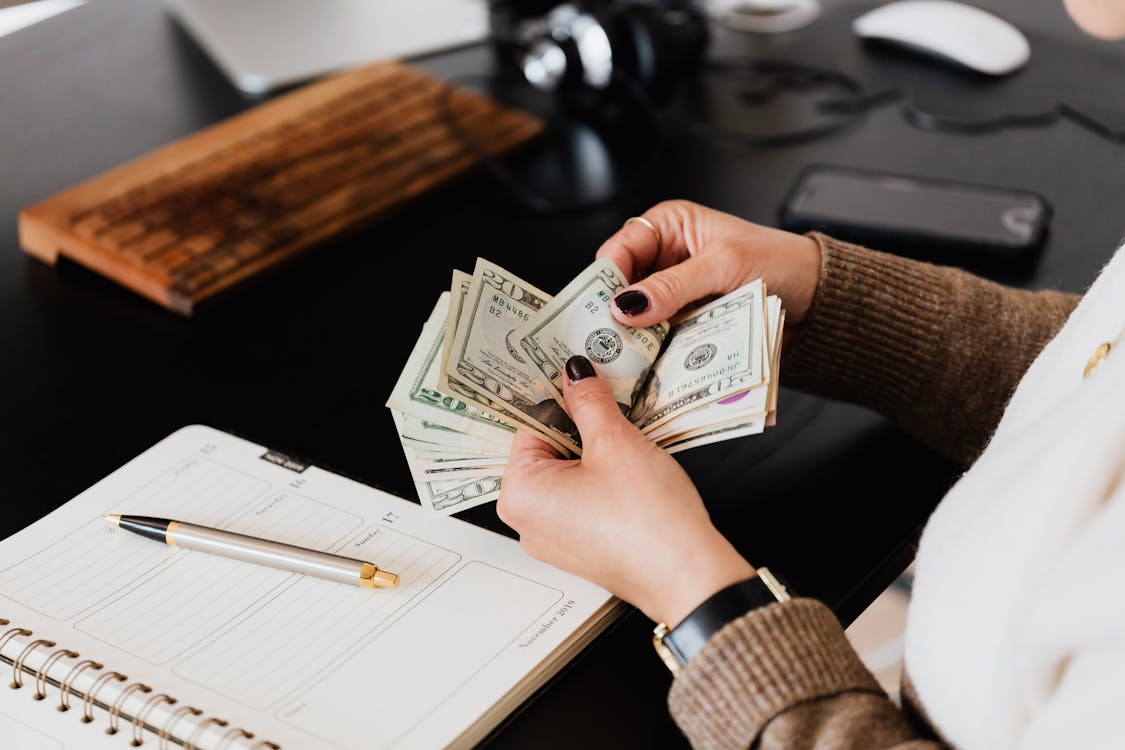 Pexels
#2 Do Your Research
Speaking of research, here's where the bulk of your work coms in. It may look a little daunting at first, but doing your homework will only serve you in the long run. First and foremost, look into which car you want for your lifestyle. If you need to commute to work, you'll obviously need a different car than someone who works from home. Additionally, do you have children? What about a partner who doesn't drive? These are all factors to consider.
After that, you'll want to look into a few price comparisons. Don't settle on the first dealership you see; do some research. Even if you don't find the same car at another place, you may stumble into a better choice.
That said, you should also look into the dealership itself. What are the ratings online? What have people said about it in the past? The last thing you want is to get swindled by a greasy salesman with your very first car. If you're wary of going somewhere new, ask a family member or friend where they got theirs. Chances are, they'll recommend a trusted location.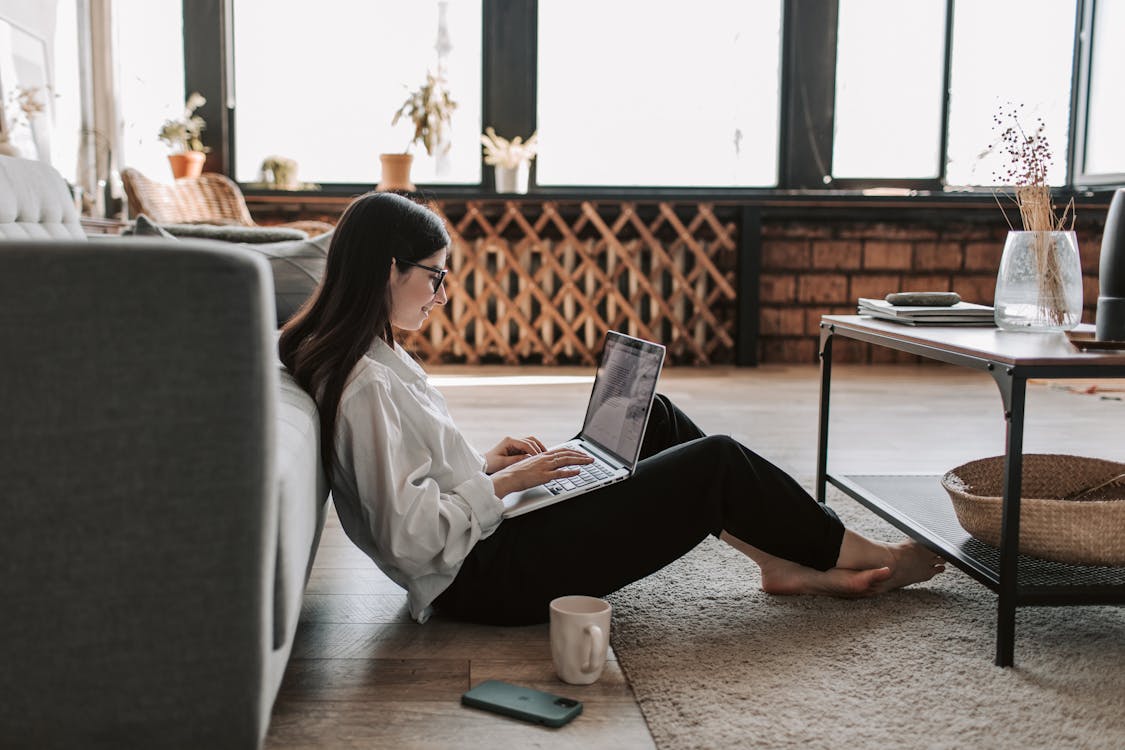 Pexels
#3 Get to Know the Lingo
If you've never purchased a car before, it's easy to get confused by the lingo. We're not just talking about the words car dealerships use, but also maintenance workers and insurance brokers. It's not uncommon to get bombarded, which is why you should learn the lingo on your own. You'll be better off knowing crucial terms before walking into a dealership.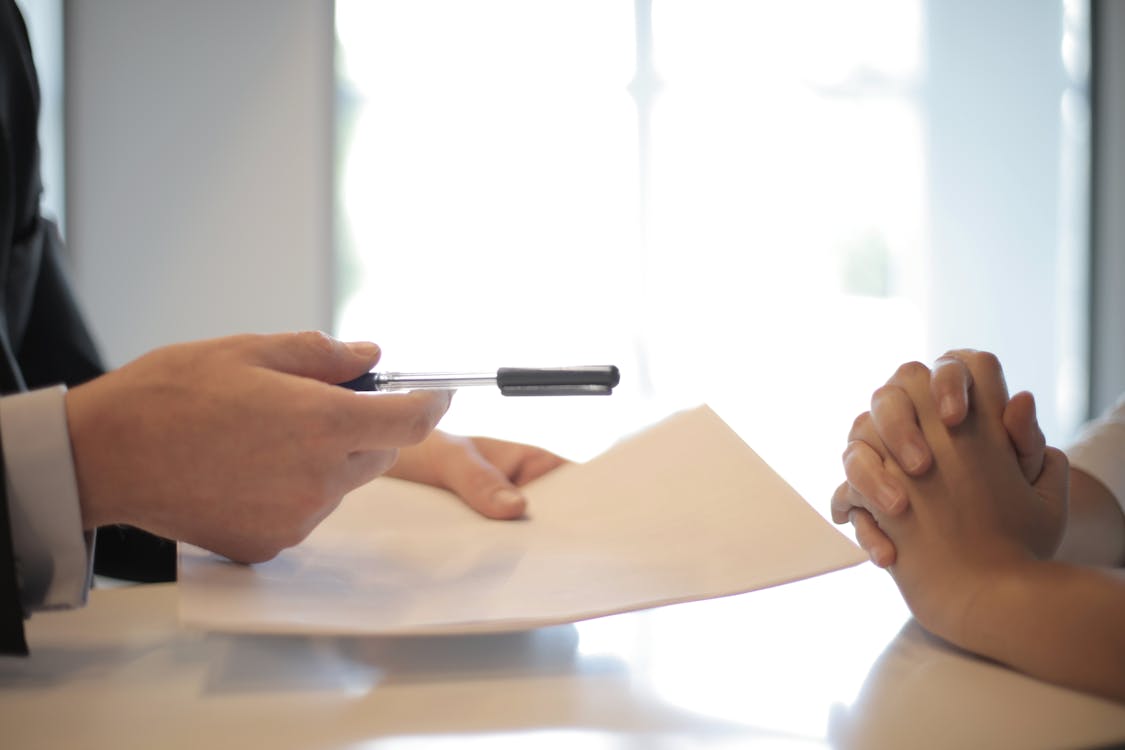 Pexels
Sign Up For Our Newsletter
Stories that matter — delivered straight to your inbox.
#4 Test it Out
When you think you've settled on a car, take it for a spin. Cars are kind of like clothing; it may look good on the rack, but when you put it on, it's oddly unflattering. So, do yourself a favor and take your car for a little test drive. Not only will you determine how you feel in it, but you'll see how it handles. Don't rush through this step because you shouldn't bring home a car that doesn't truly suit you.

Pexels
#5 Negotiate Fair Prices
Here's another reason why conducting research will prove useful. Based on your acquired knowledge, you can negotiate fair prices with the dealership. Naturally, dealers are out to make money and sell a few cars, but the good ones also want a solid relationship with you. So, be upfront about your needs and budget. From there, you can work out a solid pricing plan and an overall fair price for your new car.
Buying a new car is exciting, but also comes with its fair share of research. Make sure you do your homework and brush up on insurance terms before diving in. But, once you're familiar with the basics, buying a first car will be much easier!

Pexels