Don't let the rain ruin your day! Just because it's gloomy outside, doesn't mean it has to be gloomy inside. Anyone with kids knows just how much they love spending time outdoors. That's why sometimes, it can be a bit of a challenge to entertain them when they're forced to remain indoors. However, with a little bit of creativity, you'll be able to prove to them that staying in can still be a whole lot of fun!
The best part about the following rainy day activities is that you're likely to find all the materials you need for them already in your house. There's no need to whip out your wallets or make a huge store haul to have a good time—just assemble the family together and get cracking with these fun and engaging activities! Read on for the five best activities at home for a rainy day.

HR Scene
Don't forget to check the comment section below the article for more interesting stories!
#1 Build a blanket fort
There's nothing like a classic blanket fort to lift your kids' spirits on a rainy day. Grab a bunch of blankets, pillows, and chairs and set up a little fort in a bedroom or living room. For added effect, build the fort around a television set and ornate the area with a bunch of Christmas lights too. Not only will building the fort engage the kids, but you can also wind down afterward inside with a good old Netflix movie and some popcorn. Just make sure they help you clean up after you're done (and get your washing machine ready!)

Pinterest
#2 Play board games
Bring out your family's competitive side with some board games! A board game night is a great way to occupy your kids on a rainy day. Decide as a family what type of board games you want to play to ensure that everyone has a good time. Not everyone is a fan of say, Scrabble or Monopoly, so there needs to be a compromise. If you don't own any physical board games, you could always search some online—there are several websites online that offer free versions of popular board games for you and your family to try. However, if you'd rather keep your kids away from the computer, a simple game of cards, Pictionary or charades will also suffice!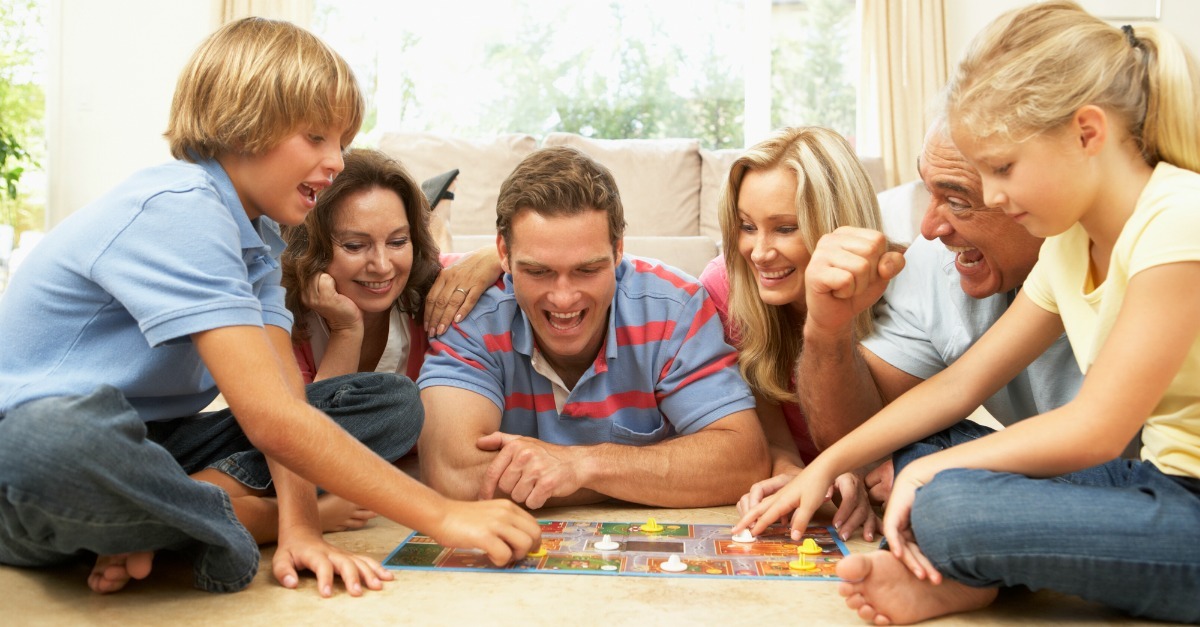 Sunshine and Hurricanes
#3 Do some arts and crafts
Most kids will tell you their favorite part of the school day is when they get to do arts and crafts. Kids are practically overflowing with creative energy and they crave to release it. Arts and crafts give them the opportunity to do just that while further stimulating their imaginations. Set up a table where you can lay out some papers, pipe cleaners, colored pens, scissors, glues, and even recyclable materials. Then, just let them go wild! It's always interesting to see what you kids can come up with when you don't restrict them to any rules. However, if you want to add a little bit of structure to the activity, you could always look up instructions for various art projects that they can follow. Origami is a great place to start.

Co-parenting Into The Future
Sign Up For Our Newsletter
Stories that matter — delivered straight to your inbox.
#4 Get out the video camera
Growing up, my dad used to film my siblings and I just playing with our toys or acting out some skits that we made up together. As a kid, I remember having a lot of fun being in front of a camera and pretending to be a famous actor or singer. Watching those home videos back now makes me realize just how easy it is to entertain a kid—you don't need to buy them the most expensive toys or gadgets, you just need to be there for them and interact with them. That's what the video camera lets you do—it will encourage your kids to interact with you and to be 100% themselves in your presence.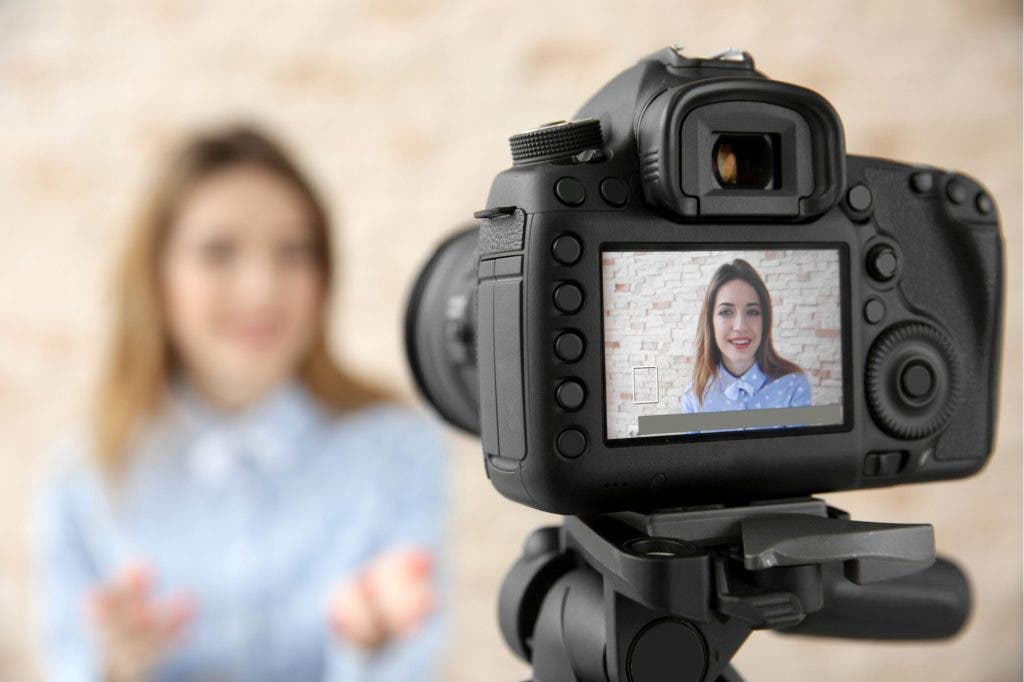 Adorama
#5 Family cooking session
A family that cooks together, stays together! Whether it's breakfast, lunch, or dinner, there's always something your kids can help you prepare. It doesn't feel like a chore when you're all doing it together. Plus, your kids will be so engaged with learning something new that they won't mind mixing a bowl of batter for a few minutes or rolling out a piece of dough. A simple cookie or brownie recipe is always a good place to start!

Nay Law