Break-ups are always hard, but they're especially difficult when you get out of a long-term relationship. You've invested a huge chunk of your time and emotions into one person only to call it quits after a few months or years. The immediate aftermath of burning that bridge can be extremely painful and heartwrenching. It may impact you so greatly that you may never want to give love another shot again. But you shouldn't think that way—with over 7 billion souls on this planet, you're bound to find someone else who is more right for you than your ex was. If you're interested in putting yourself back out there but aren't sure where to start, don't fret—we're here to help. Here are some tips on how to find love again after getting out of a long relationship: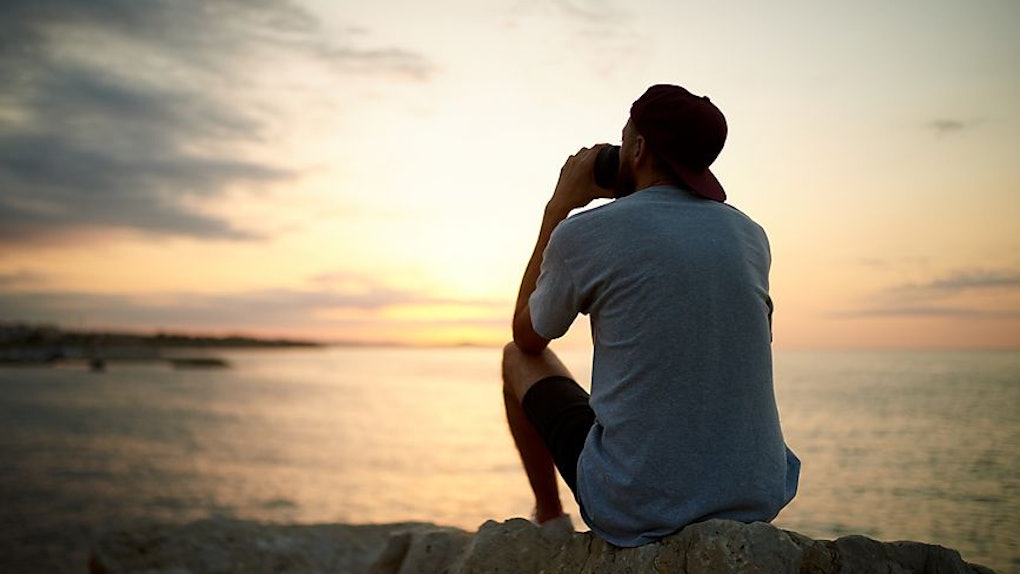 Elite Daily
Don't forget to check the comment section below the article for more interesting stories!
#1 Let Go Of Your Ex
The first step is critical: you must let go of your ex. There's no point in attempting to move on if you can't let go. It's going to be a difficult process because you're working against all of the good memories you've made together, but you need to try and put those things aside so you can focus on moving forward. The important thing is that those memories will remain forever—it's not like you're completely erasing the past. Appreciate that those happy moments happened at all, then turn the page. Distract yourself with something else to get your mind off the sadness. Try a new hobby, find solace in your friends, or join a local community group. Let time heal your pain.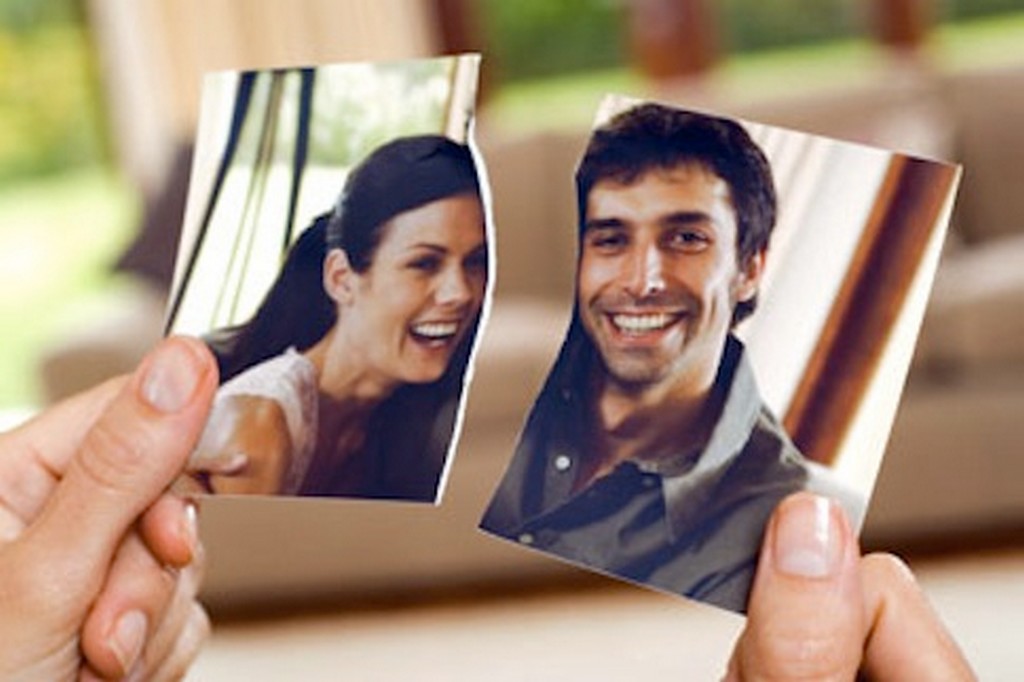 Parhlo
#2 Don't Lose Hope
After a break-up, you may feel like all hope is lost for you when it comes to love. But just remember—there are so many people out there. Perhaps the break-up was the universe's way of telling you that person wasn't meant to be your one and only. Maybe your real soulmate, the one you're truly meant to be with, is still out there, waiting for you. How can you know for sure, you ask? Well, you can't. But that's where hope comes in—a positive attitude can do wonders. You never know, your next love might be just around the corner. Enjoy the excitement that comes from the unknown!

Goalcast
#3 Confirm Your Values
Before you go out looking for another partner, take some time to evaluate yourself and your values. Are you sure enough of yourself? It's important that you are—how do you expect to love someone else if you don't fully love yourself? Make a mental checklist of the things that you hold dear to your heart. Think about the things you're passionate about and the issues you consider important. Remember, a relationship will never work out if you're with someone who doesn't respect your values. Be sure of what you want from a relationship before you go looking for one.

Masterclass
Sign Up For Our Newsletter
Stories that matter — delivered straight to your inbox.
#4 Seek Self-Improvement
Nobody's perfect. Everybody has faults and weaknesses. When you look back on your previous relationship, try to think about where you could have been a better person. Once you realize that you weren't always right in the relationship, you can identify areas where you can improve and start the journey to becoming a better you. When you're in a relationship, it's easy to assign the blame and think you're never the wrong one in a situation. It's important to be able to grow from those stubborn habits and learn from your past mistakes so that you don't repeat them once you find love again.

Cosmopolitan
#5 Put Yourself Out There
After a bad break-up, all you might want to do is curl up in bed and grieve over your lost love. That's a perfectly normal thing to do, but don't let it go on for too long. At some point, you're going to have to accept your new reality and open yourself up to new opportunities. If you really want to find love, you're going to have to put yourself out there. Not all of us are lucky enough to have love find us. Sign up for an online dating app, or introduce yourself to a kind stranger at the bar—this is supposed to be an exciting time of your life, so you might as well go all in and enjoy it!

AskMen