It can be hard for people to meet one another. Sure, your friends can donate their little black books or you can hook up with the hot guy at the office, but what about real relationships? For years, online dating has been a go-to staple for single adults. While some out there have juicy success stories, others meet total creeps. 
So, how do you approach online dating in a successful way? What are the top ways to sift through the riff-raff and meet someone legitimate? Don't worry, we've got you covered with these helpful tips.
#1 Have an Engaging, Honest Profile
Obviously, you'll want your profile to be a reflection of who you are. That includes your interests, dislikes, having recent photos, and going into detail about things that are important to you. Remember that you want to have enough for matches to comment on without writing 3000-word essays. Just keep it honest and provide information into who you are.
Additionally, it's recommended that you don't leave anything blank. If you have the option to fill in a username, answer some questions, or upload photos, do so! The more effort you put into your profile, the more involved you look. Not to mention, you don't want to look like one of those inappropriate bots everyone always tries to avoid.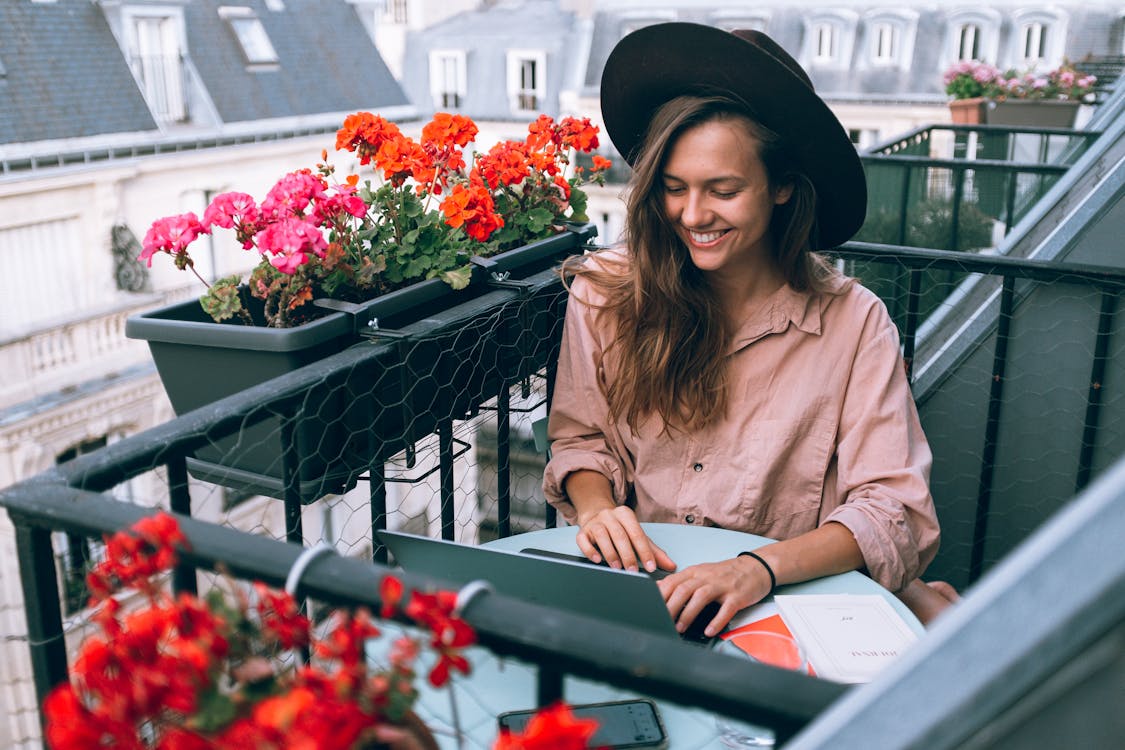 Pexels
#2 Know Yourself Beforehand
It's unreasonable to expect certain things of partners without really know you are. Do you have lines in the sand (no smokers, must love dogs)? How important are these rules for you? You may not stumble onto your perfect mate if you're busy writing out a laundry list of things you want from them. Really work out the critical attributes you're interested in and go from there.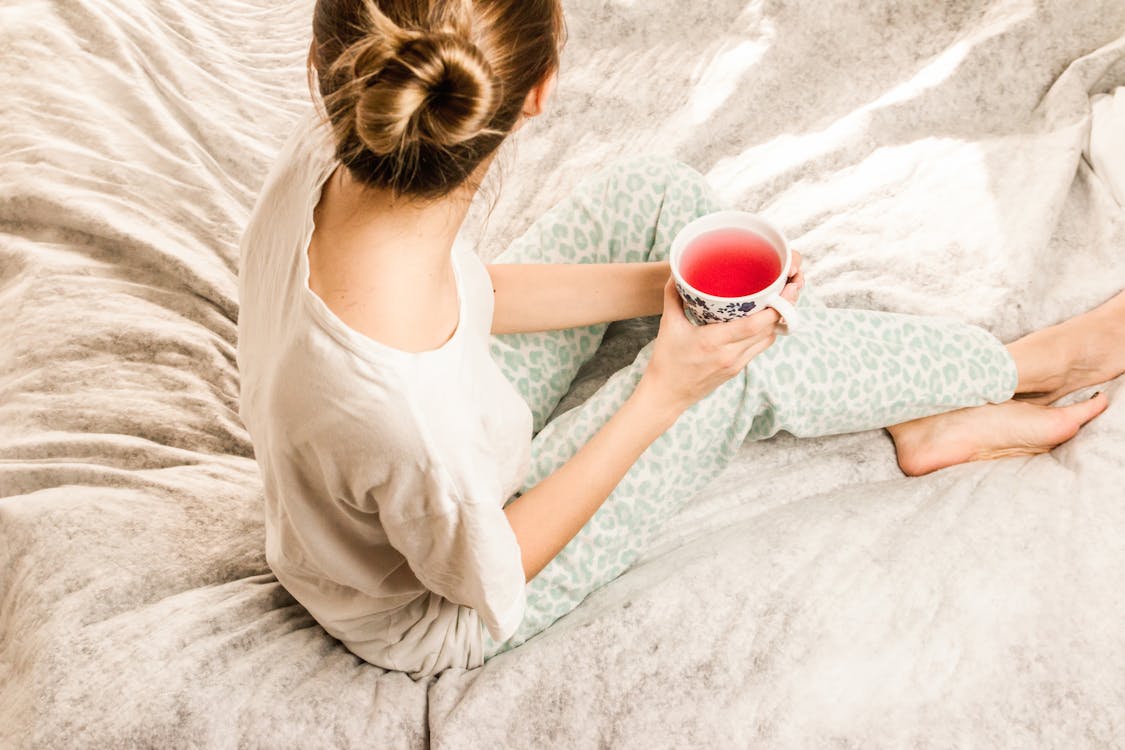 Pexels
#3 Patience is a Virtue
Meeting the right mate doesn't happen overnight. Sadly, online dating has taken on this persona that everything needs to be fast and without substance. But, that doesn't need to happen. Don't swipe right on people you know you won't be interested in. If you're looking for a serious relationship, you need to treat your online dating experience with some respect. It'll take time and you may even give up hope at one point. But, a dry spell doesn't mean your search is a lost cause. 

Pexels
Sign Up For Our Newsletter
Stories that matter — delivered straight to your inbox.
#4 Try Different Websites
Some websites offer different things from their competitors. For example, several will have you answer questions about yourself, others ask you to fill in a questionnaire, and some have the ladies reach out first. Without a doubt, you'll find a website you prefer over the others, but don't be afraid to expand your horizons. 
Not to mention, websites often have different demographics. A few may be for more serious relationships while others help clients find quick flings. Whatever you're in the market for, there's a place for you to set up camp. 

Pexels
#5 Don't Forget Your Safety and Comfort
Whoever you are, whoever you're meeting with, there are a couple of simple safety rules to follow. For example, drive yourself to a first date or take public transportation. You should also meet in a public place for the first time and consider talking on the phone before meeting up with them. After all, chatting online or via text is great, but you can learn more about a person and your vibe when you chat with them on the phone or on Skype.  
Additionally, your comfort shouldn't be forgotten either. Should you want to play it safe, keep first dates short. If it's a disaster, coffee dates can wrap up in about an hour. If things go well, you can always wander around your city, spend more time together, or plan a second date. In any case, you'll have an easier time when you plan ahead on your first date. 
Online dating is no easy task, that's for sure. However, there are lots of things you can do to ensure you're safe, meet someone great, and don't waste your time. Treat online dating more like a marathon and take breaks when you need to. Don't race through anything and you'll have a much easier time!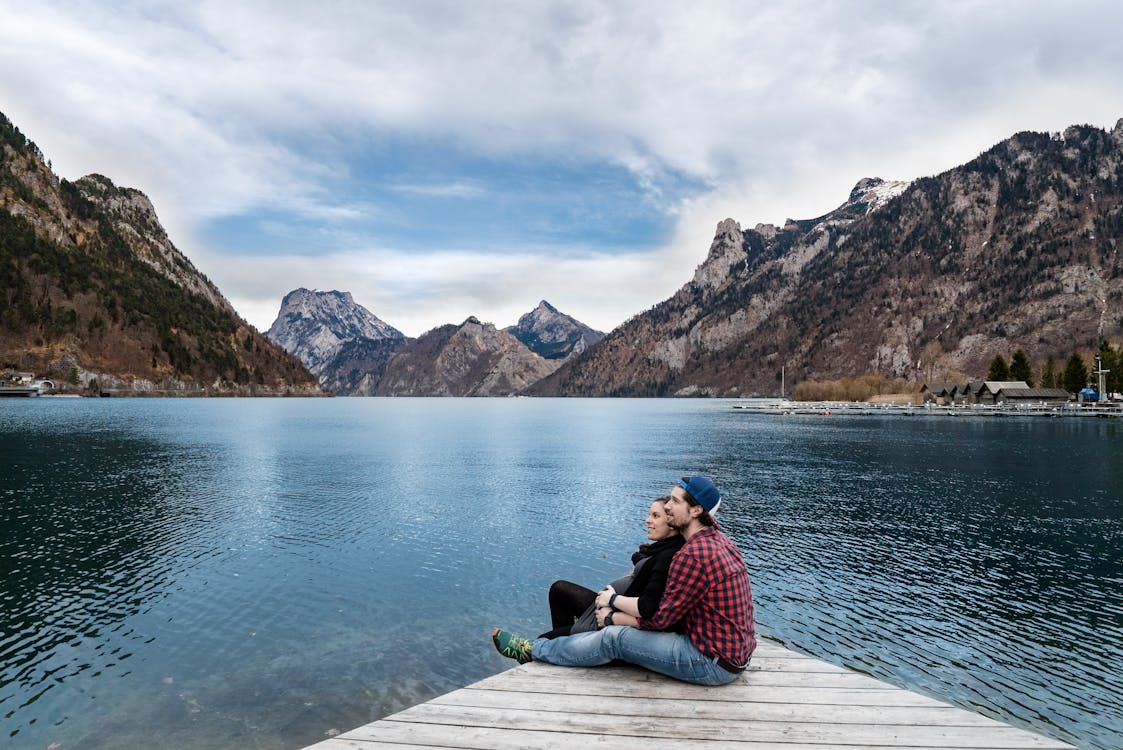 Pexels