Sad Celebrity Encounters That Remind Us That They Are People Too
Most celebrity encounters are a once-in-a-lifetime event: it's not every day that most of us get to meet or interact with somebody famous. We might spot them at a restaurant or run into them at the store and our excitement is usually tough to contain. Whether it's our favorite football player or the actress we've had a crush on since childhood, meeting celebrities can be a thrilling and unique experience for most of us.
Unfortunately, not every celebrity encounter is a happy one; in fact, some become memorable for all the wrong reasons. The celebrity might only have a moment for a brief hello, we might have put impossible expectations on them, their entourage or security might be rude, or, worst of all, they might genuinely be awful in real-life.
Here are some of the saddest celebrity encounters from the folks at Reddit.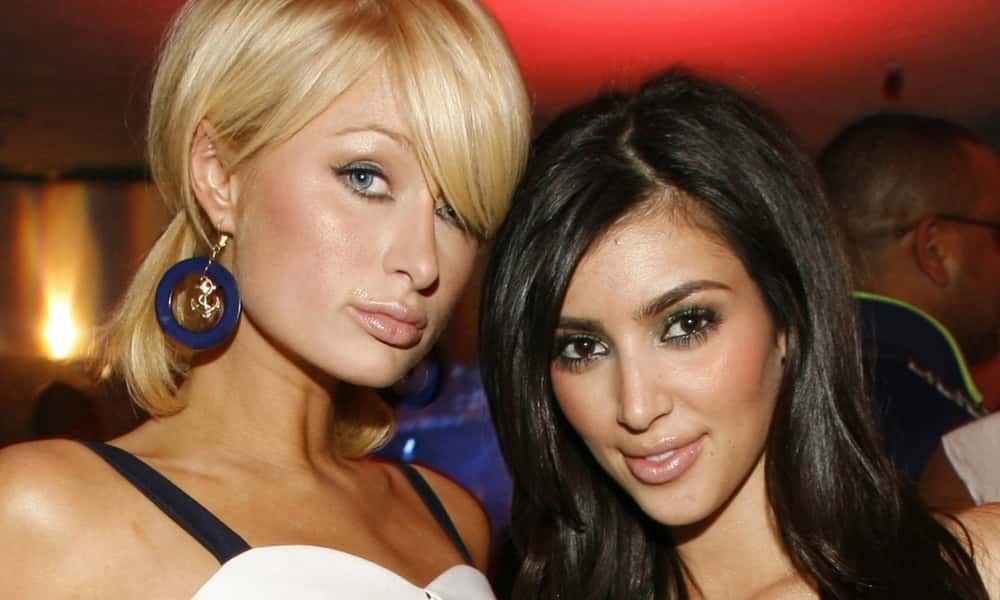 #24 Janeane Garofalo
This was back in the late '90s, I was in Manhattan with a few friends trying to find CBGBs. We had decided at one point that we were lost so we looked around for anyone that could help point us in the right direction. Across the street were two guys and a girl waiting to cross so we ran over to them to ask for directions. When we were about 10 feet away from her we all started to slow down and stop in our tracks, realizing who it was (this was around the time Mystery Men dropped).
One of my friends had no idea and kept running up to her and starting screaming, "Help, we need to find CBGBs, do you know where it is?" She looked like she was in a good mood when we were running up to her and she was blushing because she thought we were huge fans. When my friend started asking her for directions she rolled her eyes and in the most deadpan delivery gave him full walking instructions. He thanked her and walked back to us. She ended up cracking up with her bodyguards.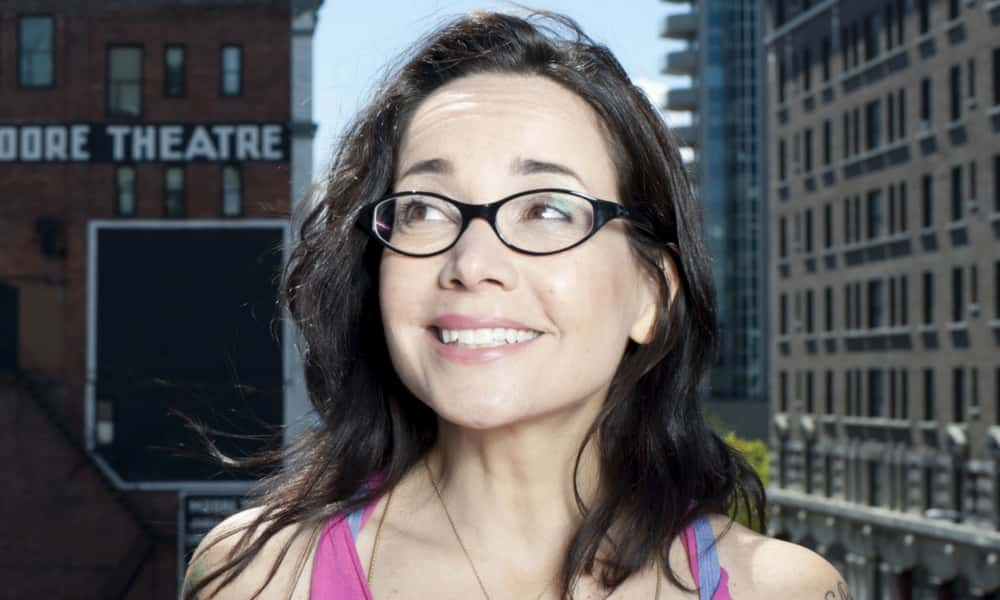 #23 Ben Stiller
I saw Ben Stiller at The Troubador. He walked up next to me and ordered a drink at the bar. I gave him my generic big fan spiel and he was about to ask me something when one of my idiot friends walked up behind us and said, "Beat it, Zoolander. I need to talk to him." He walked away with a look of disbelief.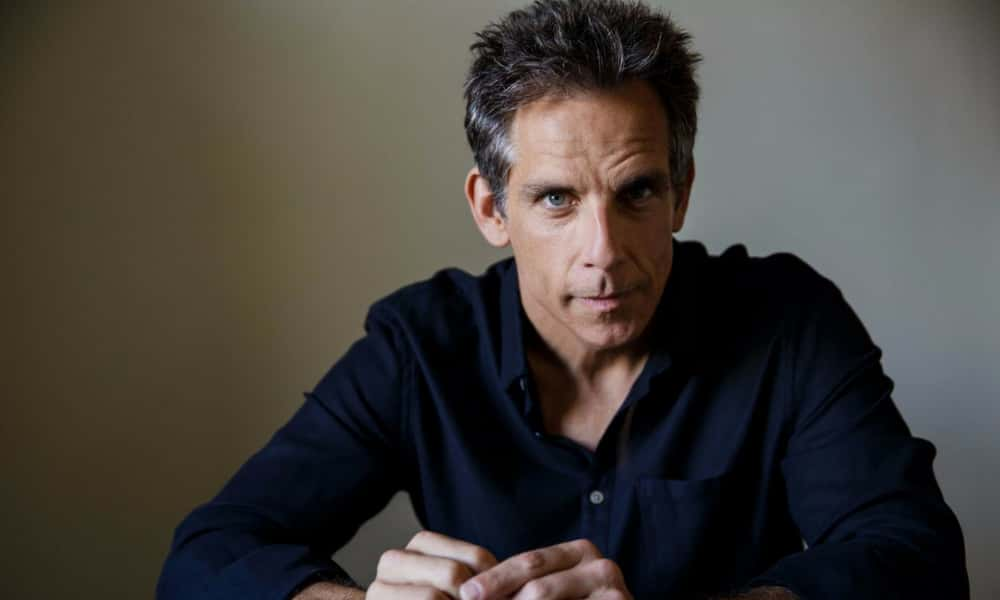 ---