Lucky People Share Their 'This Is Too Good To Be True' Moment
Everybody loves a story about a too good to be true moment they never saw coming, whether it's an unexpected cash windfall or a few unexpected moments of terrible timing. Hearing about some ordinary person being thrown into an extreme moment of circumstance gives us hope there's still a chance we can still get trapped in an elevator with Taylor Swift.
Okay. Maybe that's just a dream I have been waiting on. But I'm sure we all have our own version of that we wish would one day come true.
We took to the Internet to hear some stories of happy or misfortunate circumstance in moments of "this is too good to be true."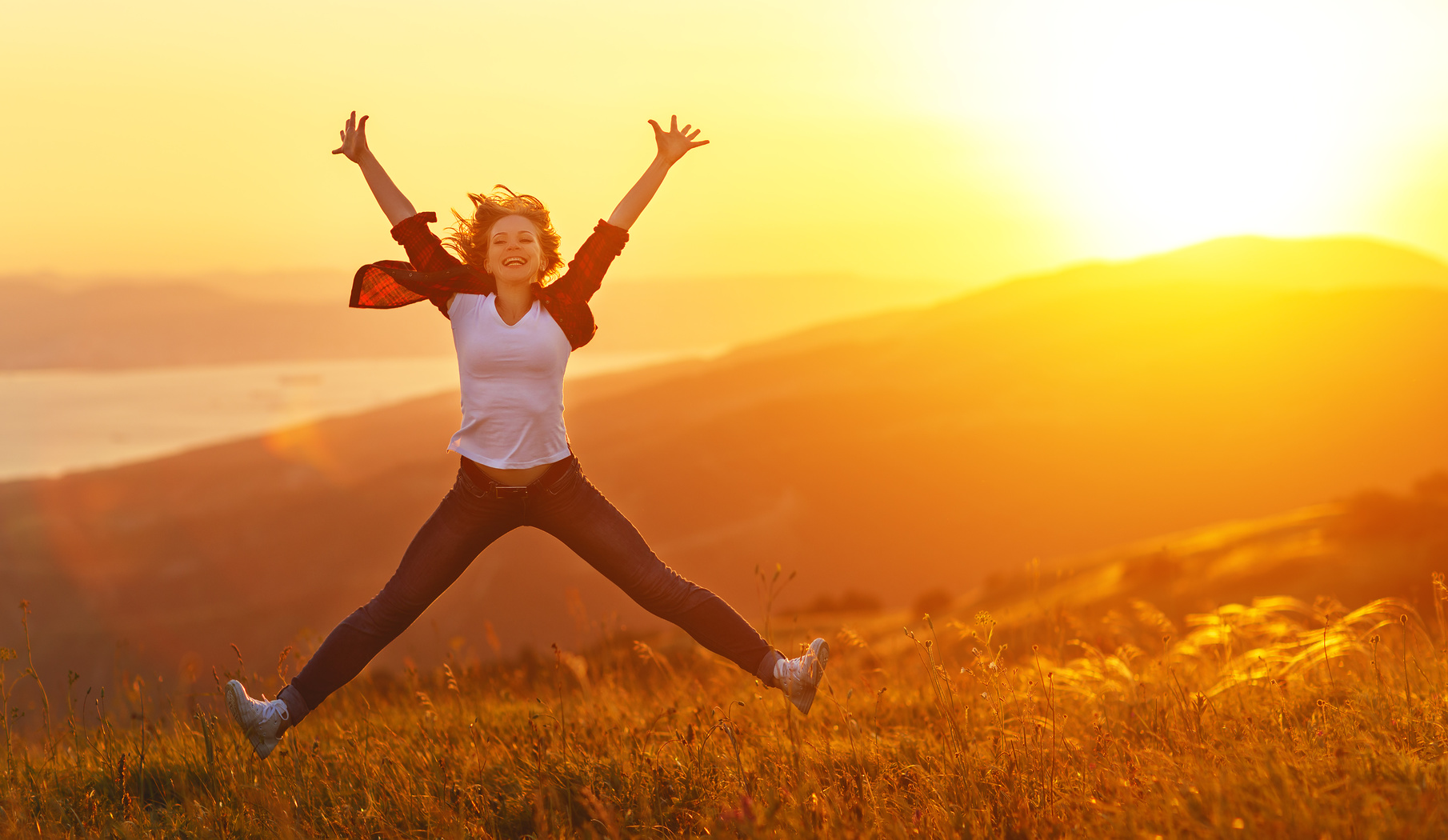 Don't forget to check the comment section below the article for more interesting stories!
#25 Four Eyes Ready To Fight
I was at a busy pub and a guy carrying two pints of beers bumps into my then girlfriend, spilling some over her shoulder. I get over-protective, put on my war face and tell him to watch it. Everyone within earshot stops talking and looks in our direction.
While holding both of his drinks he responds, "You wouldn't hit a guy with glasses, would ya?"
Everyone bursts out laughing, completely defusing the atmosphere, and we all leave as friends at the end of the night.
#24 New Leg
#23 Meme Money
#22 America The Beautiful
#21 Mood Change
For a few weeks, people were asking what was wrong with me because my mood had completely changed. Nobody could make me mad. I put it towards LESS stress than usual. But they noticed a difference in my motor skills. I'd reach for something that was clearly further than I had seen it, react a split second slower (which is unusual because I'm typically the guy who catches the mistake or awkwardness before anybody else), and I generally looked lost. I had no idea.
On Friday I suddenly got a random nosebleed and went to the restroom to clean up. When I bent over to grab some toilet paper I vomited onto the floor of the restroom. I cleaned myself up, but it looked like I'd ruptured every blood vessel in my face and went to see the on-site medic.
Upon inspection, he said it looked like dry sinuses, but in the worst case scenario I could have had an aneurysm. He was almost positive it was sinuses, but it turned out that I'd had a micro-cerebral aneurysm that was at a rupturing point and my body managed to expel the pressure and blood through my sinuses. My mood was changed because of the pressure the swelling caused on my brain. I could have died.
#20 A Coke And A Smile
---