People Confess The Most Horrible Cheating Stories They've Ever Heard
Finding your one true love is the most beautiful and pure feeling in the world. You're one of the lucky ones who shares a deep connection with their best friend and soulmate. That is until you find out your so-called "soulmate" has been cheating with somebody else behind your back for months.
Being cheated on is one of the most horrible and painful feelings in the world. You gave your heart to somebody only to find they're using it as a doormat before they enter the house of their side lover.
If you have ever been cheated on, you know the feeling well. If you haven't, then you'll learn a thing or two from these stories shared by Reddit on their worst cheating horror stories.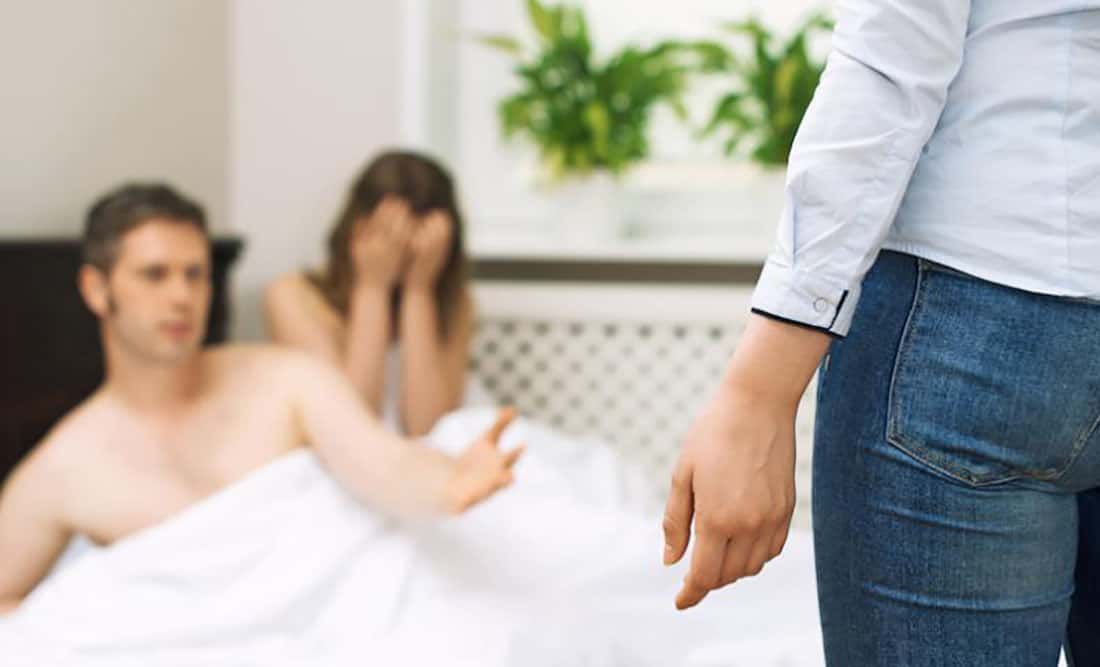 #25 She Was Busy Getting Busy
A customer came in on Valentine's day, bought a $50 teddy bear, roses, chocolates, the works. He was super excited. Came in the next day to return them. He'd walked in on his girlfriend and another man.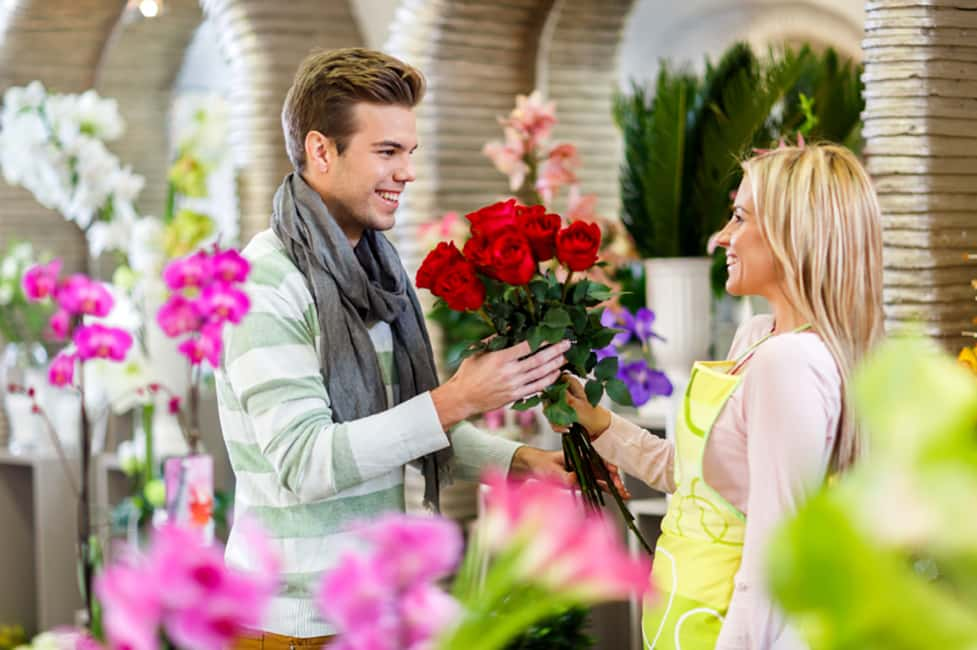 #24 That's Wrong For Too Many Reasons
Someone I know is getting a divorce because her husband is having an affair with his 13-year-old cousin. Apparently, the age thing isn't as big a deal (legally) in their location as the incest thing, but the whole situation is all sorts of messed up.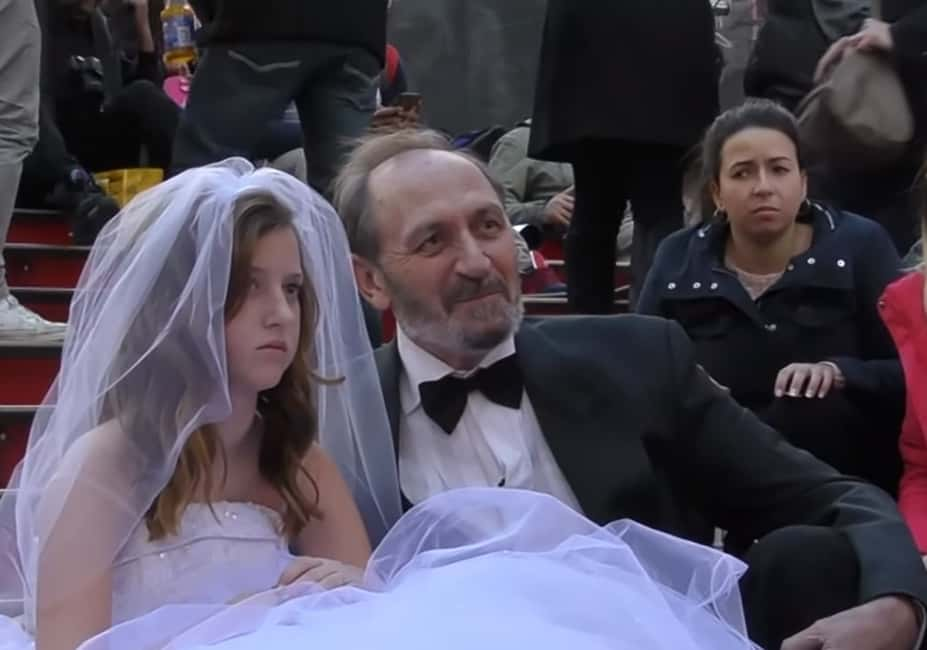 #21 Under The Same Roof!?
My girlfriend of 5.5 years cheated on me while I was asleep in the next room (in our bed). I found out the next day. I remember her coming in to kiss me at some point in the night. I never had the stones to ask whether it was before or after.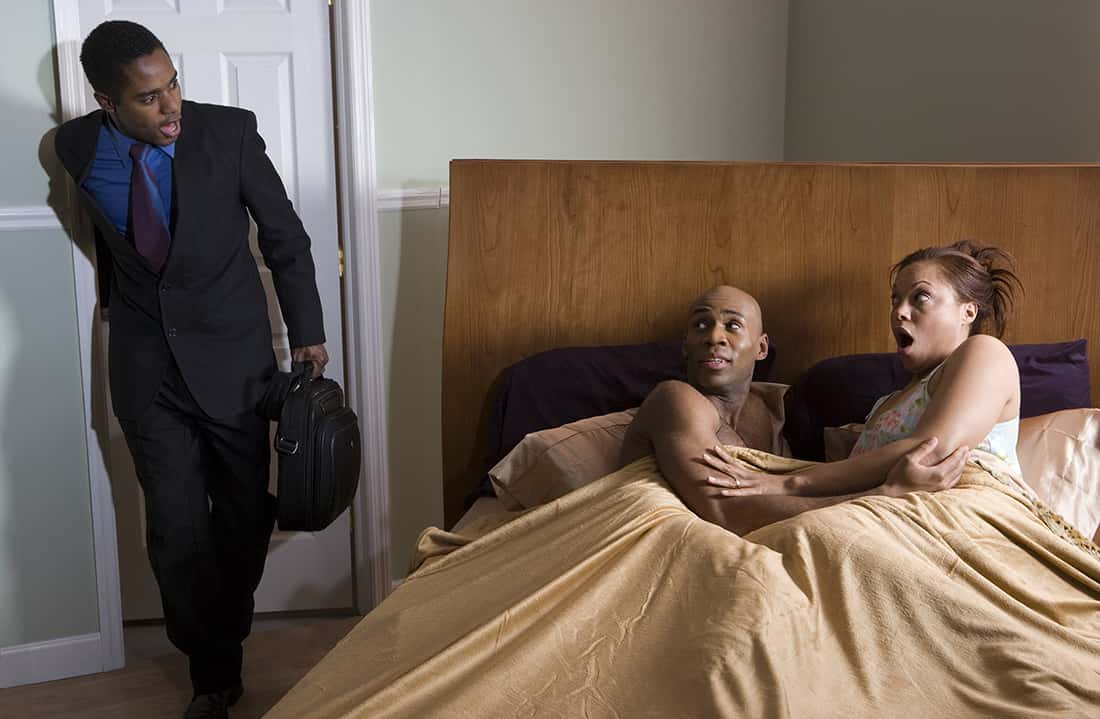 #20 Cruel. But Also Kind Of Genius.
I heard this story from a friend who's friends with a girl who has 4 boyfriends.
On her birthday, she requested that all four boyfriends buy her the same purse (neither knew of each other). The boyfriends complied, and she sold 3 of the purses for money and kept one of them. All 4 boyfriends are extremely pleased when they see her wearing the "purse he got her."
This story sickens me to the core…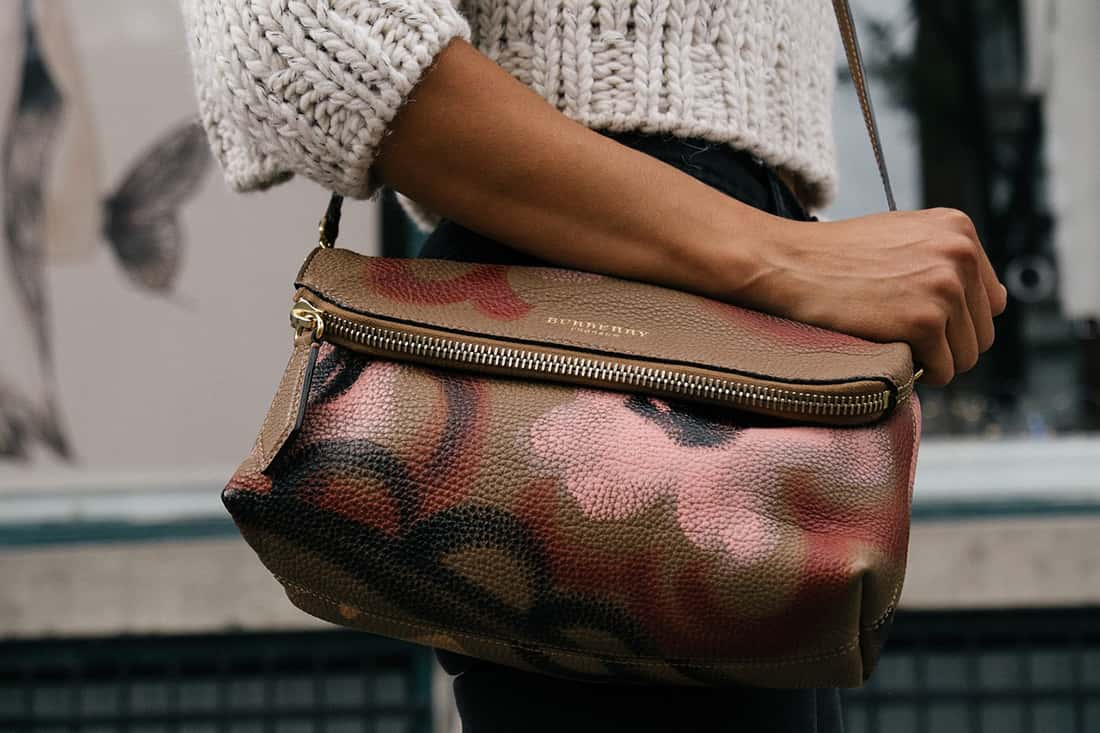 #19 Would Have Been Nice To Know That Before!
I was living with my girlfriend of two years at the time. She was going to go to grad school in a new state. The plan was to switch jobs and move so she could go to grad school. I knew no one in the new state and hadn't been there before.
I secured a job and moved out a few weeks early to find housing. It was then that she decided she wasn't sure what she wanted from the relationship and would cheat. Thus begins the most confusing and frustrating 3-4 months of my life.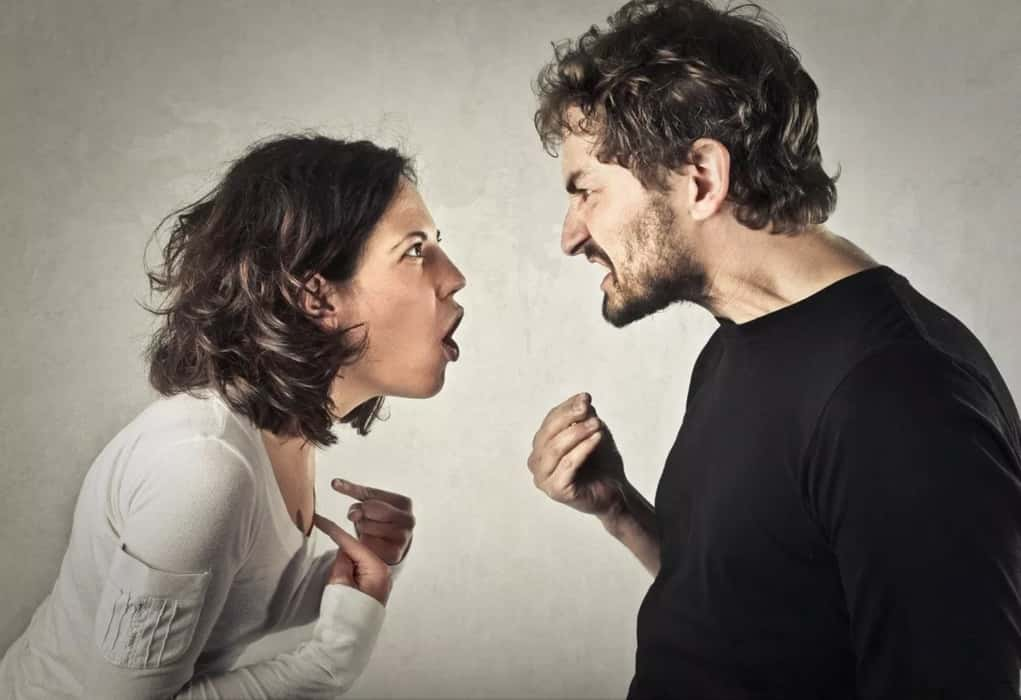 #18 Didn't See THAT Coming
We met when we were both young, we hit it off and get together. We move to her homeland, I struggle with a new country, new language, getting a job and all that. A few years into this I find out there is some other guy, we fight, we make up, she promises not to see him again.
I don't want to be a dictator, so when I find out she is still meeting him sometimes for lunch I just try and be cool. On and off, for years, I would worry about this guy, and I would ask her regularly if things between us were cool, and she would make me feel like it was all good.
We move cities, we get a nice apartment, we start planning kids. I ask her to marry me, we have a huge engagement party, a year or two later we have a massive sick wedding. We have a crazy honeymoon. We start to pick dates on starting with a kid. We have a kid. A week ago I see yet another text from this dude, and I just snap.
I go into uber detective mode, start cross-examining her, I pick out some details, I isolate her best friend and start getting stuff out of her. My crazy wife lies every darn minute, denying details, swearing things to my face, but ten minutes later admitting more stuff. FOR THREE WEEKS. Every night is a nightmare as I try to come to terms with whatever new stuff she just admitted, and in the morning I would ask yet again, 'Is that really it?", and no, there was always more.
In the end, I just go to this guys house and he breaks down and tells me everything. They have been regular hanky panky buddies for seven years. During our engagement, wedding, right up to where we started to go for kids. (DNA test is in the mail). This horrible wife was messing around with him bareback, actually contracted genital warts off him and never thought to mention it. His partner this whole time also had no clue. My terrible wife messed around with him in our own bed when I was away visiting family.
An almost 15-year relationship down the drain. I wouldn't even mind so much but this guy is a big mess.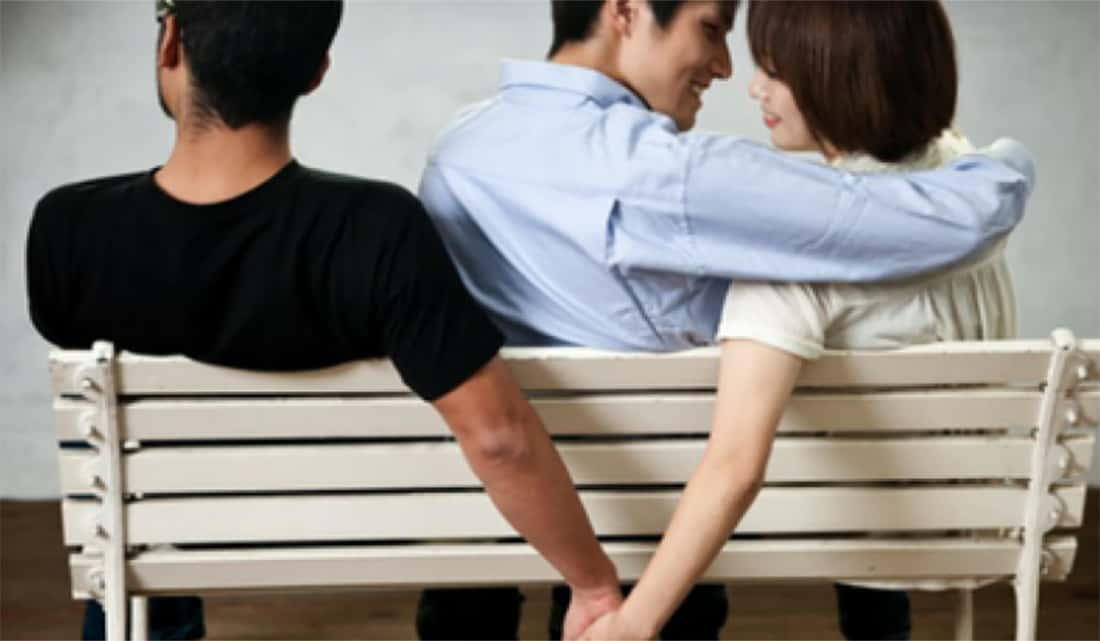 #17 One Time Is Even Too Many Times
I had a friend whose husband cheated on her during his bachelor party. Apparently, there were two lady dancers who let guys touch them. Like really touch them. Everyone took turns. Then they took the groom into a room and messed around with him. Nobody said a thing to my friend, of course, and the wedding happened a few days later. Since then he has cheated on her many times and she stays with him because when she confronts him about things she finds out about he cries and "is really sorry." I had to stop being friends with her.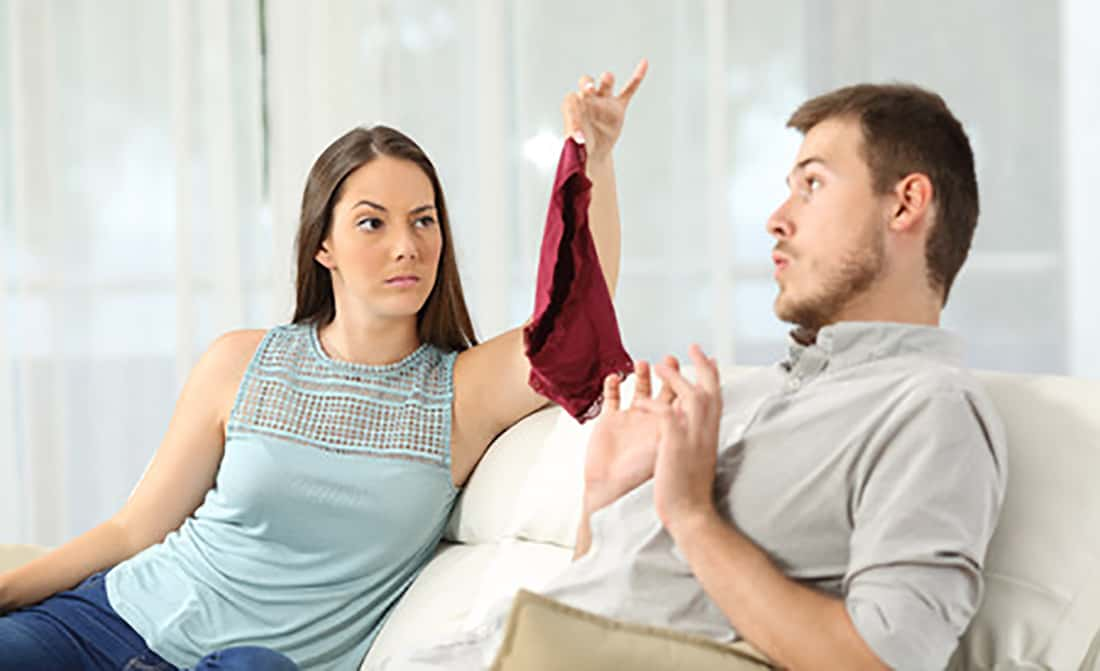 #16 Are You Kidding Me?