Men and Women Share Their Definition Of A Perfect Partner
Everybody's definition of the perfect partner is different. We all have different likes and dislikes, which means what we are looking for in a mate will inevitably vary as well. However, there are some things that tend to be thought of as essential needs in a romantic partnership, things like trust, loyalty and undying love. Our definitions of even those most basic aspects of a relationship are not always black and white either.
In the end, what we seek in a significant other depends largely on who we are as people and what we want out of life. The following answers to this seemingly simple but actually quite complicated question are ones where people share many of their deepest desires, often going into detail about what they want their partner to be. Some are pretty specific, but hey, if you know exactly what you want, why not go for it?
Don't forget to check the comment section below the article for more interesting stories!
#1 The Importance Of Being Considerate
I never really believed in soulmates until my wife died at 37 years old. We were married for eight years and dated four years before that. Needless to say, when she died, I was crushed. Looking back, I realized that although she had medical issues, we had a perfect marriage. There was no fighting or harsh words between us. We knew each other and put each other's needs before our own.
We talked, we shared, we trusted. I put her happiness before my own, and she did the same for me. We were considerate of each other's goals, dreams, and feelings. I would go back in time and do it all over again, even if it still ended the same way. Our situation was never perfect or ideal, but we were perfect together.
#2 Lean On Me
I need someone who's not afraid to rely on me when they need to. At the same time, I need to be able to rely on them when I need to. It needs to go both ways—a relationship without trust will never last. In a big way, relationships are partnerships, only there are feelings and emotions involved. You don't want to mess with that.
#3 Silence Is Golden
I need someone who I can share comfortable silence with. Sometimes, you just want peace and quiet; alone time with your own thoughts. I don't think I can survive with someone who isn't able to bask in the silence. As an introvert, there are times when I just need to retreat for a while, so I need someone who understands that.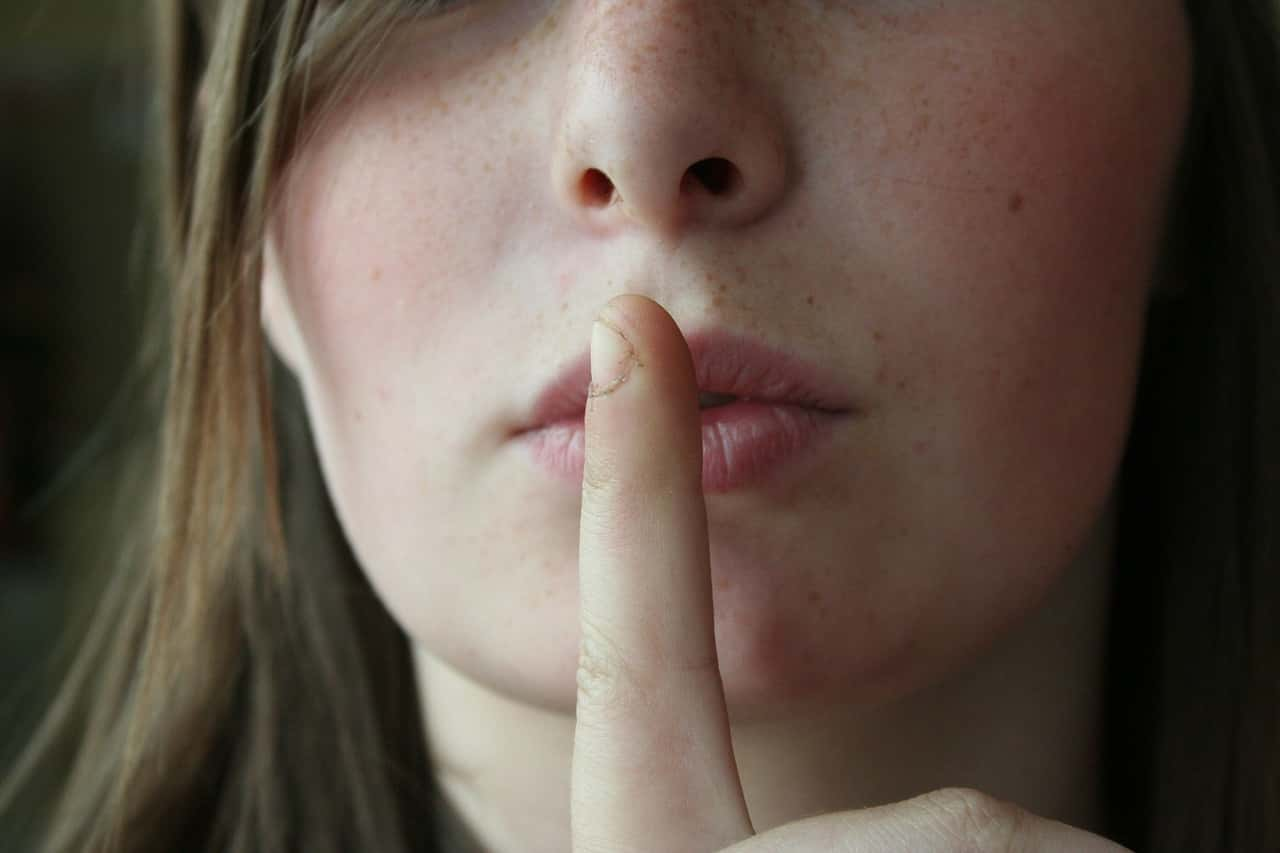 #4 A Shoulder To Cry On
A woman who is strong so I can sometimes cry in her arms for no reason. And let her do the same of course. One who's down to do some dumb stuff just for the sake of experimenting. One who's curious about what's out there. One who just understands me. I'm not made to go through this alone.
#5 How Can We Be Lovers If We Can't Be Friends?
I need someone who is my best friend as well as my partner. I always believed that your best friends could make the best partners. As best friends, you probably know each other inside and out. You share similar hobbies and interests, and you know each other's deepest secrets. The only thing needed to make the friendship a relationship is a mutual attraction, both physical and emotional.
#6 Good Looks, Take Them Or Leave Them
I'd like somebody whose company I don't get tired of. The people I don't eventually get tired of are the people who constantly make me laugh. There's never a dull moment, and as someone who gets impatient a lot, that's important to me. Looks, baggage and bad habits kind of go out of the window once that happens. That might just be me though.
#7 The Best Version Of Ourselves
I need someone who challenges me to be better and someone I can challenge the same way to get the best out of each other. Whoever ends up being my partner needs some ambition. He doesn't need to have the loftiest goals or anything like that, he just needs to know what he wants in his life and be courageous enough to go after it.
#8 Please Dork Out To Video Games With Me
I'd like someone I could spend half the afternoon playing old video games with, then the other half of the afternoon talking about anything and everything that interests us. I want someone I can be 100% content with just laying down on the sofa or in bed. We don't have to do anything; we just need to be in each other's presence and that's good enough.
 #9 Oh So Compatible
I will only marry someone who will make me feel that he would never find someone younger when I get old, or someone sexier when my body is not in shape anymore. I need someone who won't be ashamed to be with me when I get wrinkles and someone who will who won't make me feel fear of getting old. We need to be able to grow old together.
#11 Just Don't Cheat
#12 An Interruption-Free Life
#13 Sometimes, Love Just Ain't Enough
#17 What A Nerd Wants, What A Nerd Needs
#26 Millennial Love
#33 "Me In Man Form"
My ideal husband is my equal and someone who wants to be a life partner, not just a husband. Someone who balances me out, while still being their own person, (and I balance them out). We share the same values, have similar ambitions and see our lives together as a partnership, where we actually believe and support in one another.
I've been in relationships for the wrong reasons and so have my past partners. Sometimes it was a pure attraction, sometimes we got along and just decided we should be a couple, sometimes it was fantasy. They never lasted. But then I met one person and he changed my whole idea of what love is and should be. I never knew true love until him — and I mean the kind of love where the only person between you is God (or whatever that may be for you).
It's that pure—like you bring out the best of each other. My heart explodes with love every time he hugs me! He is me in man form and each time I'm faced with a choice or a hard decision the answer is always him. I wouldn't care if he was 400 lbs overweight, or bald or became disabled— he is my equal and I've never met anyone who's come close enough to replace him.
He's seen me at my worst and he's seen me at my best. He still loves me. There is nothing like this kind of love as it pushes you to be the greatest version of yourself to be worthy of it, to really truly be who you are and embrace all your faults and no holding back. It challenges you to face all your fears and transforms you like the metamorphosis of the caterpillar into the butterfly. And equally, your love pushes them to be the greatest version of themselves.
#34 We Have To Remain Individuals
Someone willing to make me part of their lives, but not all of it. If it is their experiences, friendships, and personal growth that have turned them into a person I have grown to love, then those things must stay for them to continue growing—and hopefully, just grow better with me in it! Of course, trust, sense of humor, and all those basic checkmarks, but it means the most to me when we can both support each other's individual endeavors while choosing, every day, to stick by each other and build a life that incorporates both our lives, not one that necessitates a lot of sacrifices.
#35 To Feel Comfortable Being Myself
Someone I can laugh with. I've never had a girlfriend who I felt comfortable being myself with. I want someone who doesn't play games; just someone simple. Play video games, curl up on the couch watching a movie with a blanket, go for a hike or camping, or have a dinner party. I just want someone who gets me. Someone who I feel completely comfortable with. Apart from that, nothing is really that important.
#36 R-E-S-P-E-C-T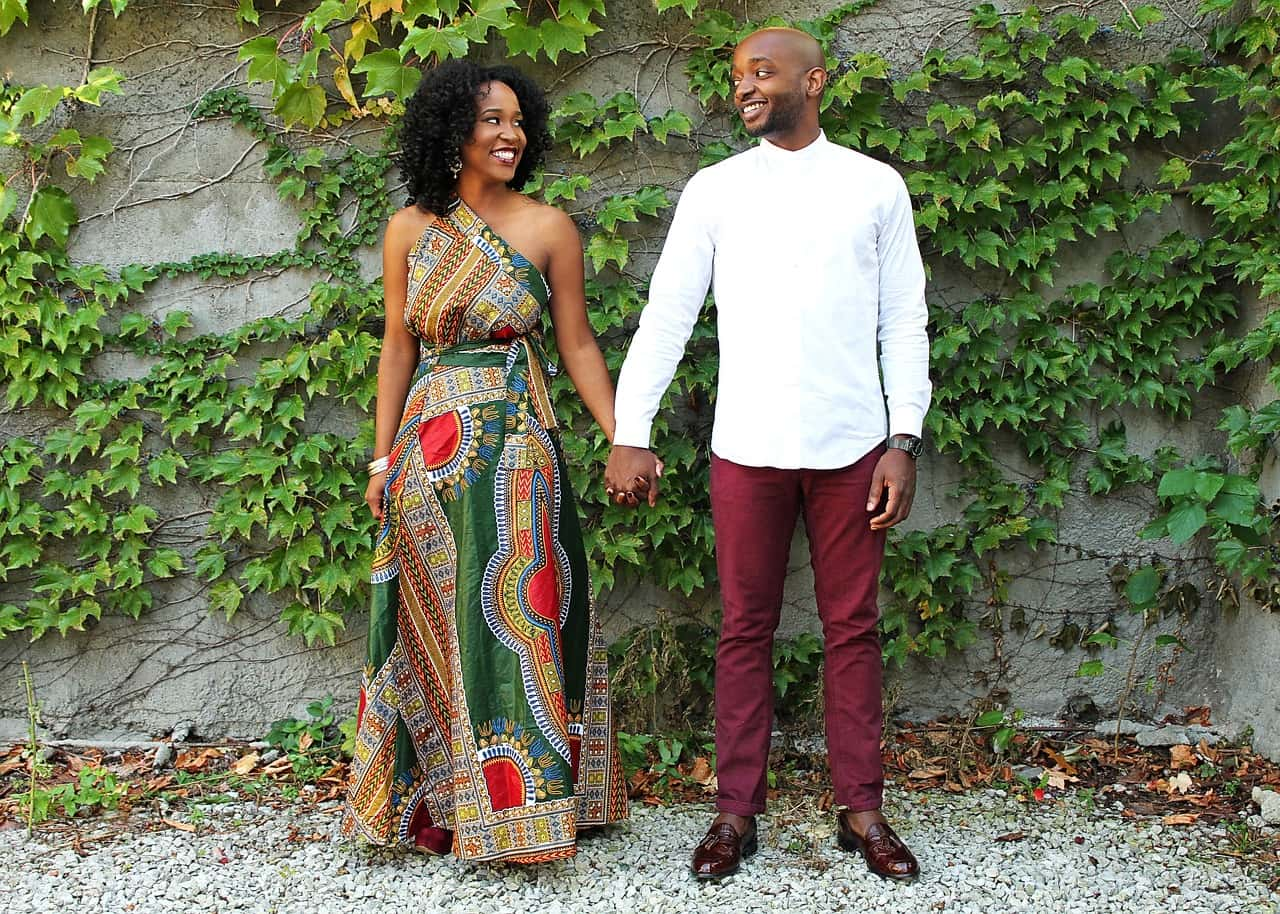 Pixabay
#37 Can You Handle Me?
My perfect husband would be able to handle all my mental illnesses (bipolar type 1, borderline personality disorder, obsessive-compulsive personality disorder, and anxiety). I wouldn't expect much more from him. I'm a handful, just to have someone who will stay with me through all the hospitalizations will be amazing. I want to make him smile, I want to make him think.
#38 We Can Talk About Anything Like Friends
Someone I can be completely relaxed around, like my close friends. Someone who doesn't expect me to change to be something else—just like me for who I actually am. Someone I can just hang out with and talk about anything like I do with my friends. That's it. It doesn't seem like too much to ask. I hope I find someone soon.
#39 Couples Don't Have To Be The Same
The older I get, the more I realize that it's not necessary to have the same hobbies or the same taste in music and movies as it was when we were younger. If we share hobbies, great! But I appreciate a man who has hobbies and interests that are his own and respects that I have mine as well. Beyond that, I'd like to meet a man who is interested in working as a team to build a life, who has an ambition of some sort and isn't stagnant, who is affectionate and thoughtful and is a responsible person.
#40 If We Like To Do The Same Things, We're Good
Honestly, I just need someone to share my tastes and hobbies with. Someone who I can dedicate myself to. I was in a perfect relationship for nearly four years and it ended with a mix of my job taking most of my free time and making me very tired when I had any free time at all. She ended up finding a new group of friends and she eventually fell in love with another guy. I tried to end in good terms with her, but we rarely talk nowadays. Guess it's part of the "breaking up with someone" package.
#41 Trust Is The Key
I was in my mid-30s and I had given up on finding a woman because all of the ones I'd dated over the years were always dishonest in one way or another: misdirection, secrets, straight-up lies, etc. Then, the one that got away got back in touch with me. She was open and honest with me about everything. It took me a while to warm up to her, but over time I saw a big difference in her compared to the other women I'd dated. At some point, I knew I had to make her my life partner. So one day, I just straight up asked… Thankfully, she felt the same way about me and we got together. 8 years later, and we're still together.
A decade later and I'd do it all over again. Trust. That's the one word I'd sum it up with. I trust her with my life and every fiber of my being.
#42 Natural Beauty Is The Best Beauty
I like women who appreciate their natural beauty. So the ones who don't put on tons of makeup. A little bit is fine, but not too much.
#43 Real, Unconditional Love
#44 The Guacamole Is A Metaphor
Someone who shares guacamole instead of hogging it all.
#45 Us Versus The World
I want someone who helps me. A lot of people I've dated often fall back on to me and it's felt a little one-sided. Ideally, I want someone I feel like I'm in a team with. It's us vs. the world and we both know what we want and we enable and support the other.
---