People Reveal The Most Lavish Thing They'd Buy If They Magically Woke Up Rich
The majority of us are born and raised to believe we have to work hard to achieve success— especially when it involves personal finances. If you do well in school, attend college, and climb your way up the corporate ladder, you are on the right track to living comfortably. Although many of us support ourselves on a 9-5, there is a percentage of the world that has more money than most of us can ever imagine— let alone know what to do with.
Many of us dream of waking up an instant billionaire, and envision literally rolling around in piles of cold hard cash. We all have fantasies of buying luxuries that only mountains of wealth could afford, but do you know what you would purchase if you suddenly became a billionaire? These people have shared the most extravagant—and somewhat ridiculous—items they would buy if they suddenly acquired billions of dollars. These are sure to make a huge dent in any major business mogul's bank account!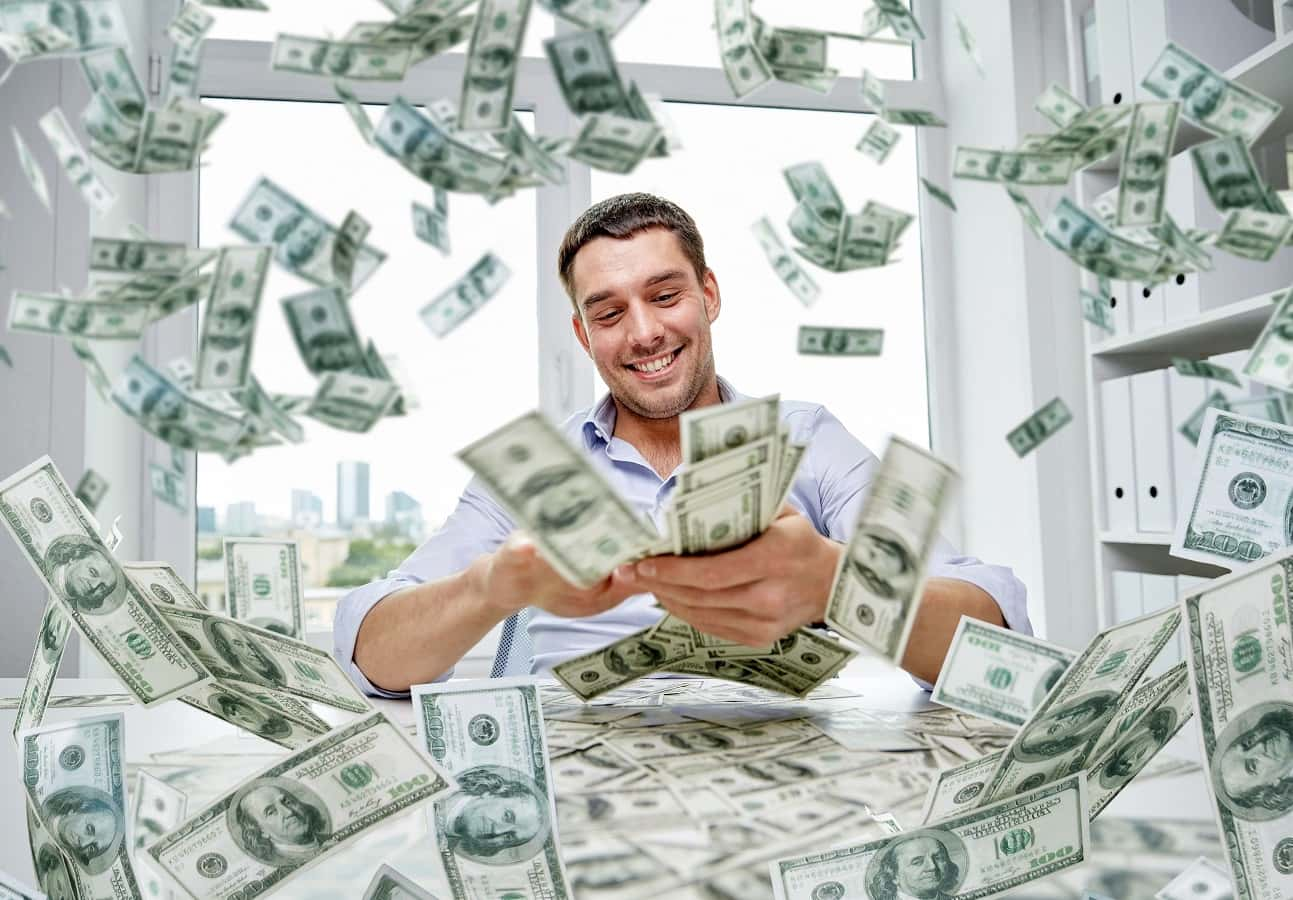 Don't forget to check the comment section below the article for more interesting stories!
#25 An Empty Stomach Isn't An Option
I would hire the best full-time live-in chef money could buy.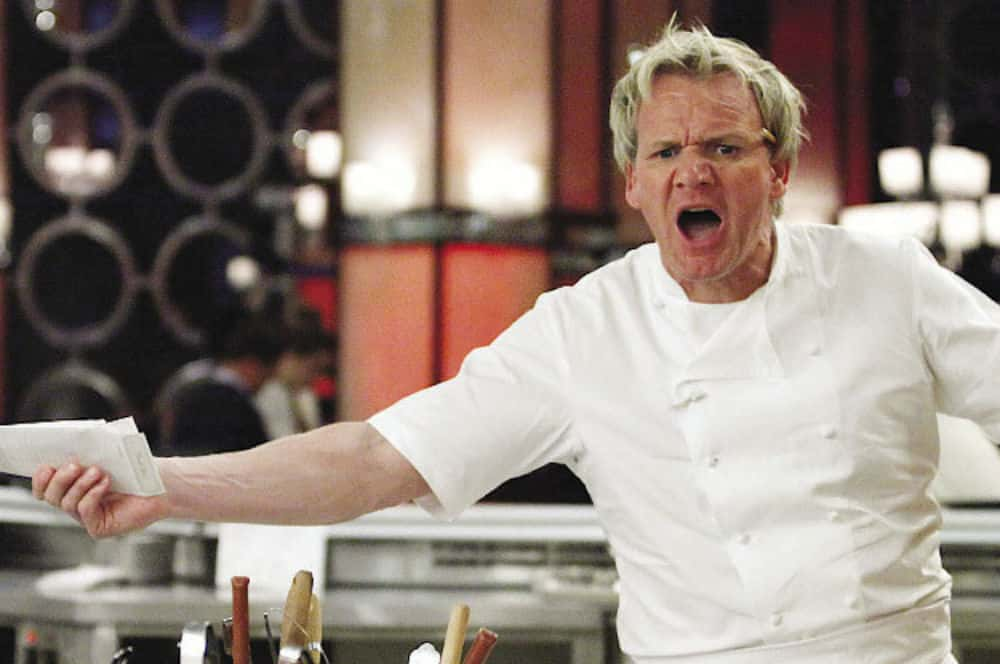 #24 Retire In Pure Style
I'd buy a helicopter. A big one painted up all flashy. Then at about 4:15 pm the next day I'd have that thing land in the parking lot of work to pick me up.
That's how I'd retire.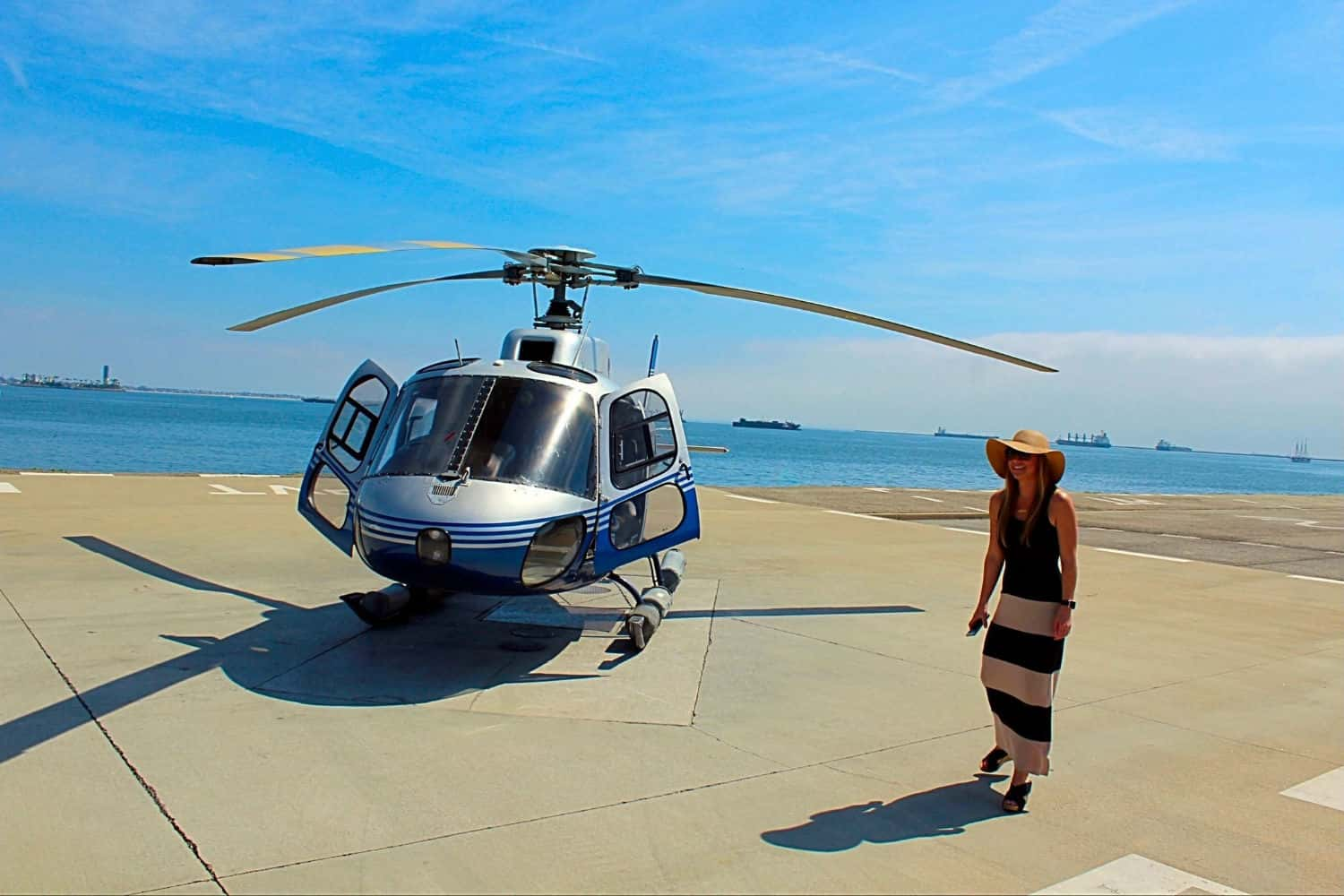 #23 Total Isolation
Remember that billionaire-genius guy from Ex-Machina? Yeah, that would be me (minus the genius part). I'll buy a thousand acres of forest. Get the best internet possible and maybe some security on the perimeter so no one will bother me.
Also dogs, like at least five dogs.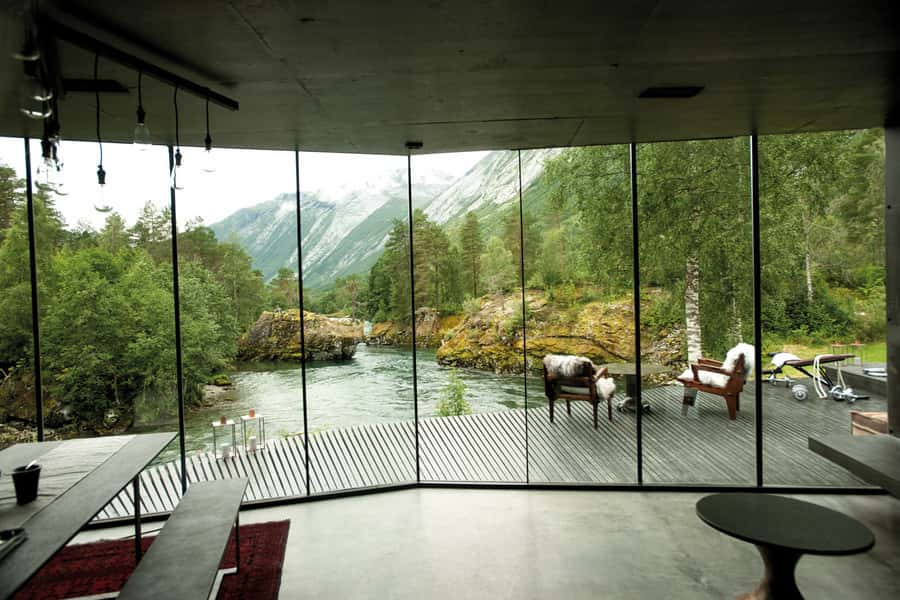 #22 It's The Little Things
I'd actually buy popcorn when I go to a theater.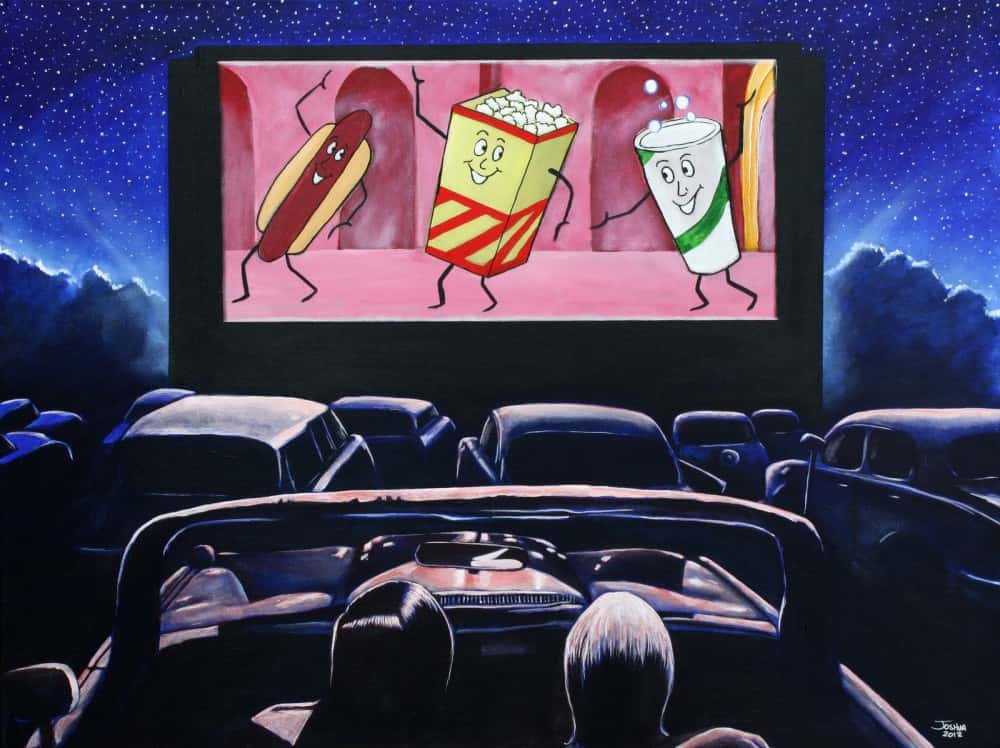 #21 You Know, The Finer Things
I'd buy myself an emerald, an Arabian horse, a mansion with a bookcase that opens into a secret room, and a long leisurely trip around the world.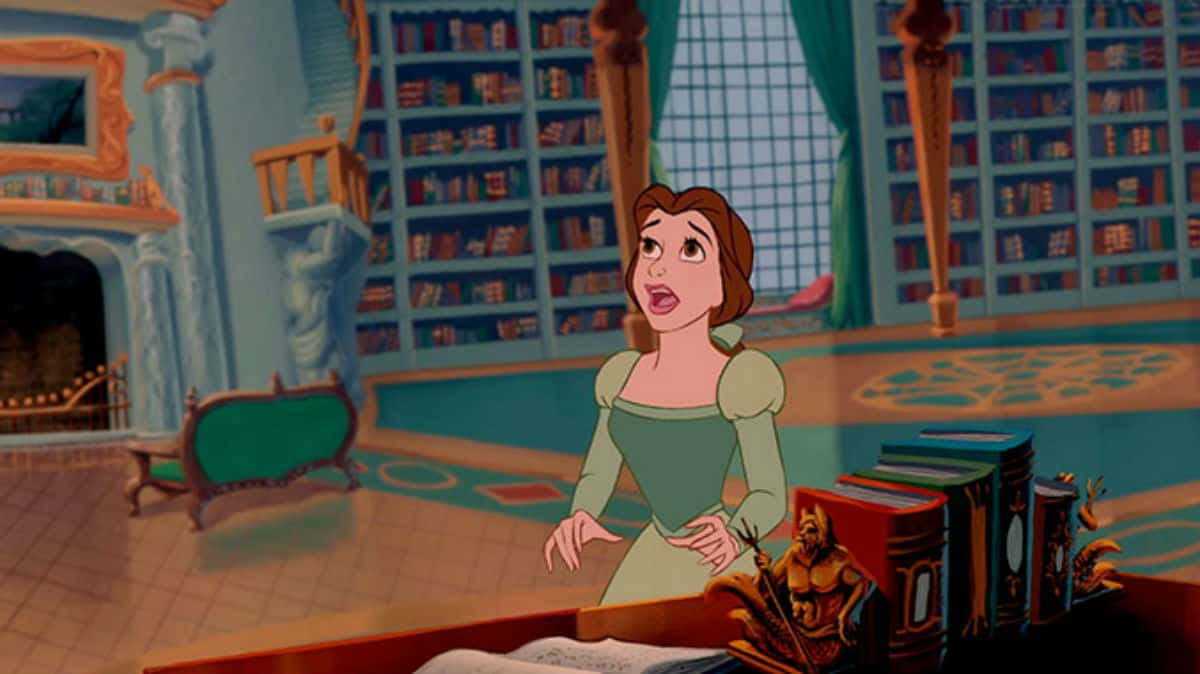 #20 Even Fido Benefits
A house with one of those ridiculously large pools with like a waterfall and a slide and multiple jacuzzis. And I want wall-to-wall aquariums in my house. And I'd be one of those people who builds a mansion for their dog in the backyard.
The dog can have its own pool and waterslide.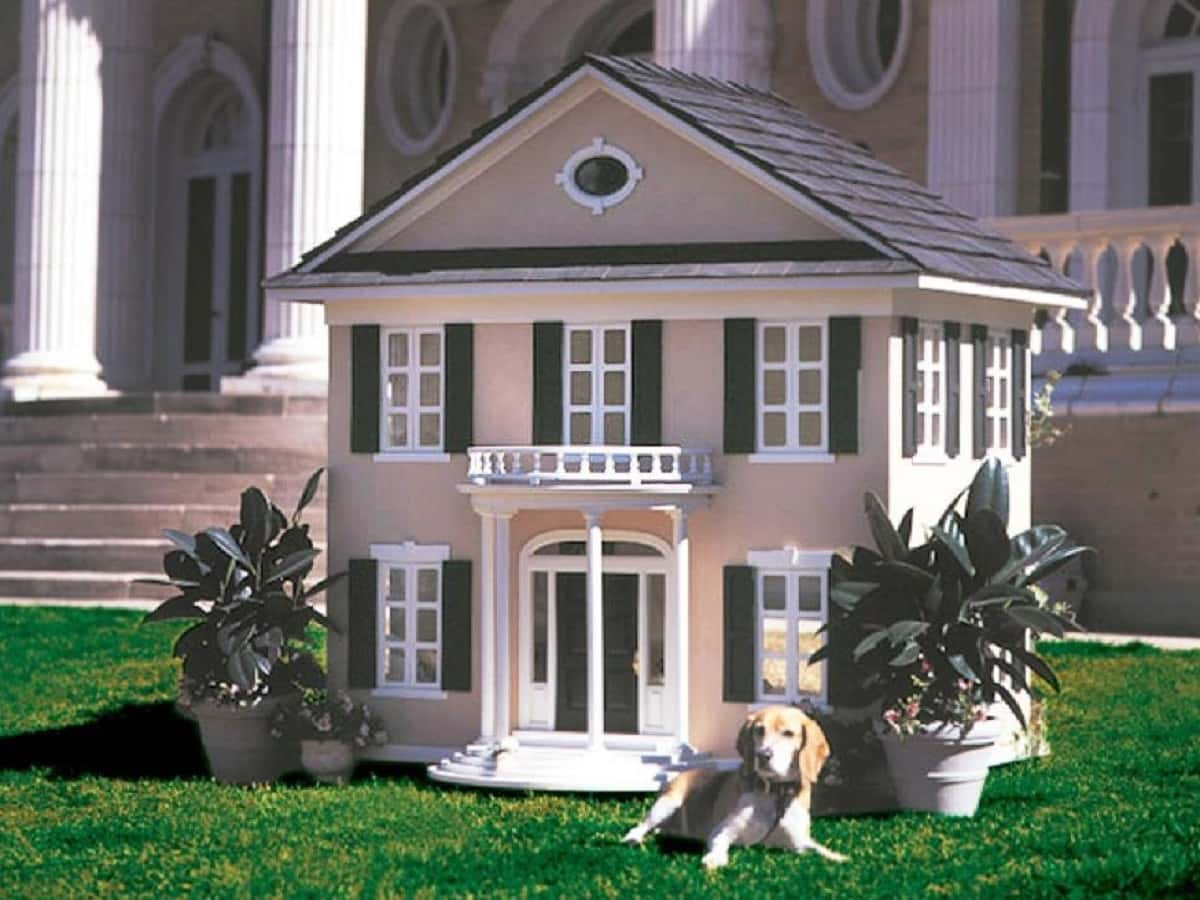 #19 The American Dream
Call me boring or warped by the world, but the most extravagantly lavish thing I can think of is quitting my job and not finding a new one.
With a billion dollars I wouldn't have to go back to work, and that's the most extravagant thing I can imagine at this point as a 25-year-old.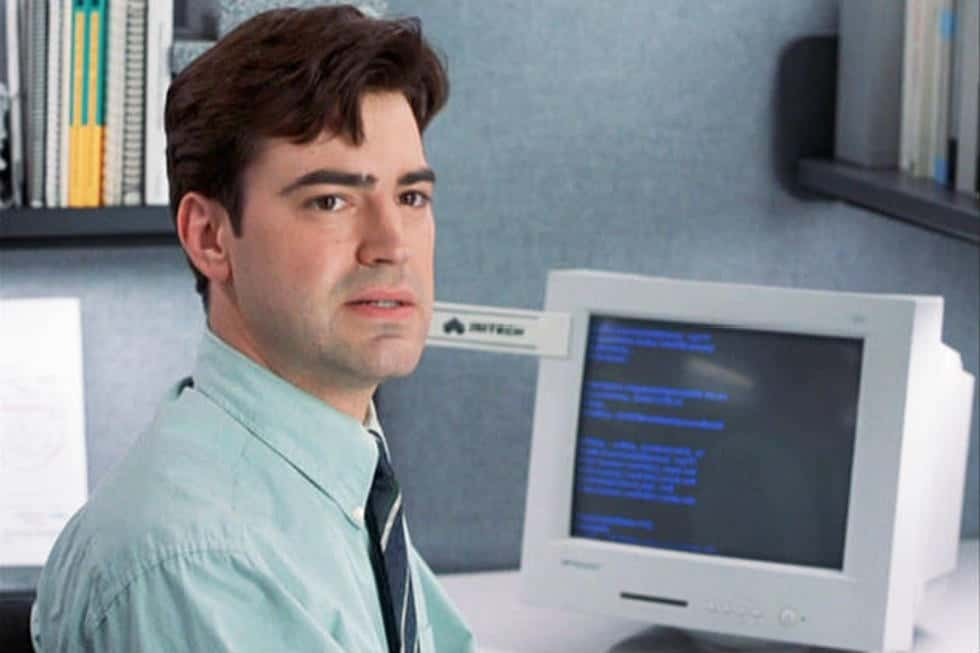 #18 Simple Pleasures
I would never wear the same pair of socks twice.
Few things are better than that feeling of putting on a new pair of socks for the first time.
(I am a boring, content person).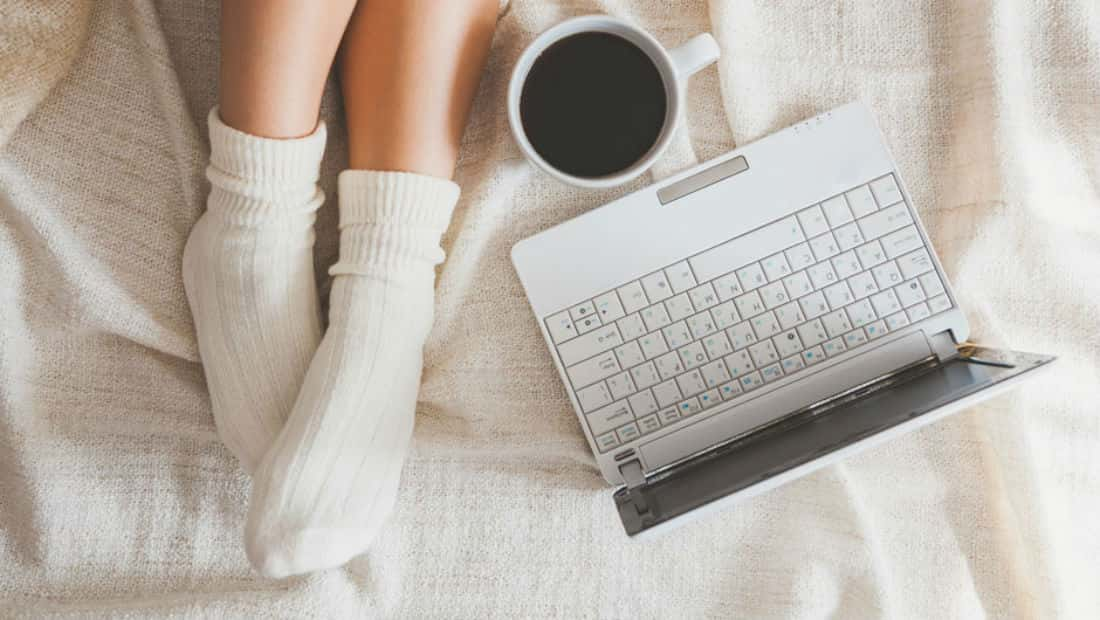 #17 Someone Has A Good Heart
I would build a nice coffee shop in my small town of 600 people.
I'd hire local workers, pay them five times the standard. Wouldn't charge people money, just ask for donations. Just to improve the mood of the town and as an experiment to the kindness of people.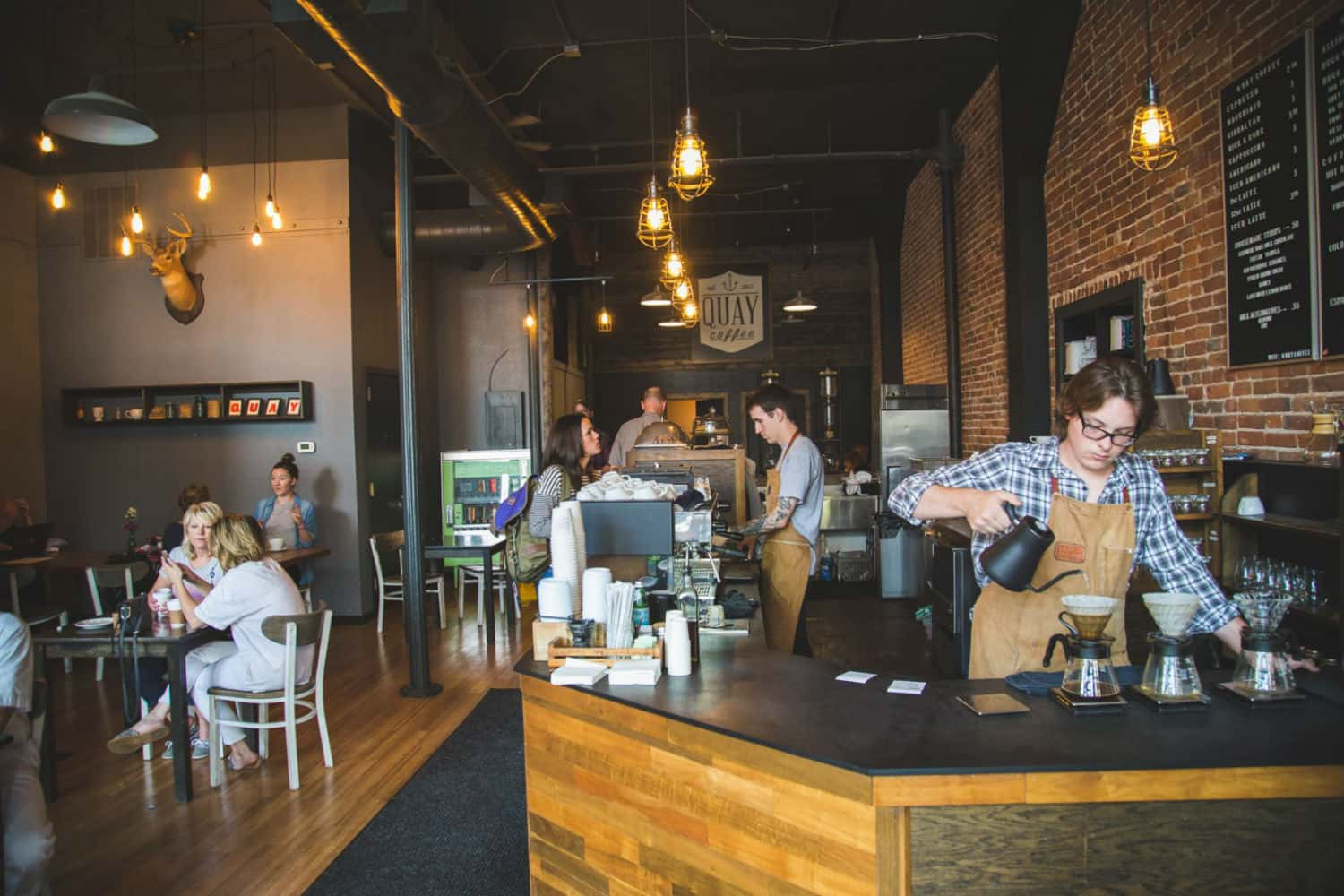 #16 Alrighty Then
I'd go to generic restaurants, give my waiter/waitress $100 to send a glass of milk with ice in it to a specific table. The $100 would be to keep quiet about who sent the milk.
I would do this several more times to the same table until they got visibly upset. No waiter in the world would stop sending ice milks, especially after I raise the offer to $500.
If I were a waiter I would gladly keep putting glasses of milk with ice on someone's table even if they were screaming in my face if I made $500 each time.
So yeah, I would do ice milk, an instant classic.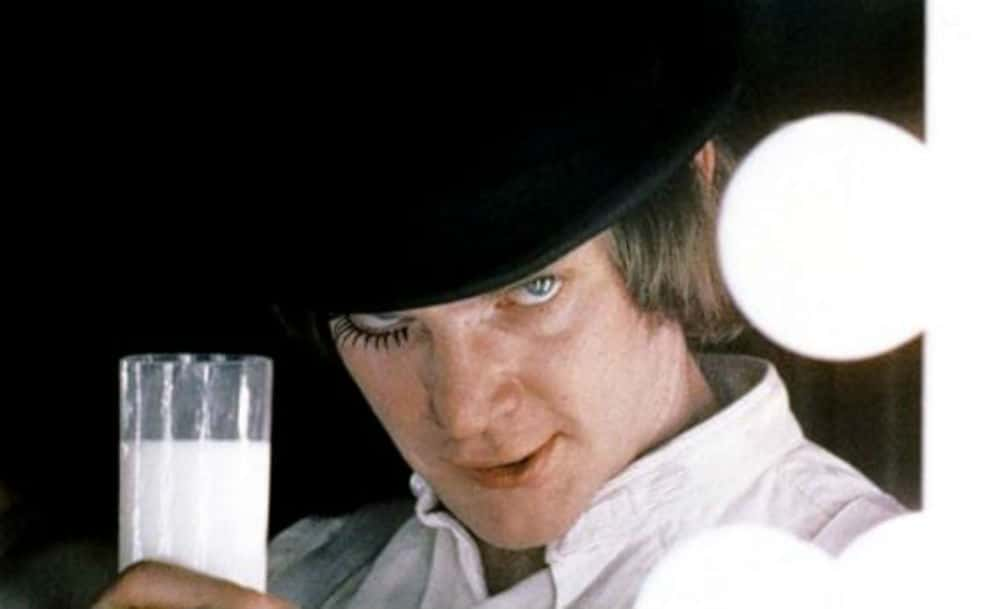 #15 Epic Shopping Spree
I really need new clothes. That's extravagant to me! Imagine walking around and buying everything you liked. But, I'd probably go hire a ton of people to finish my house renovations.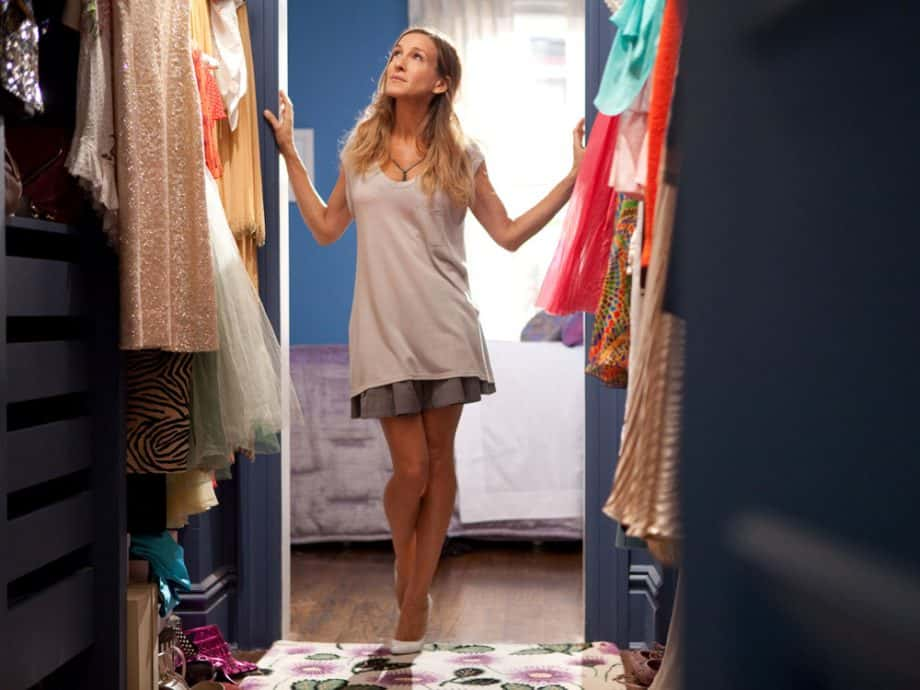 #14 If Only
I'd pay off my student loans in one go (quite extravagant if you ask me).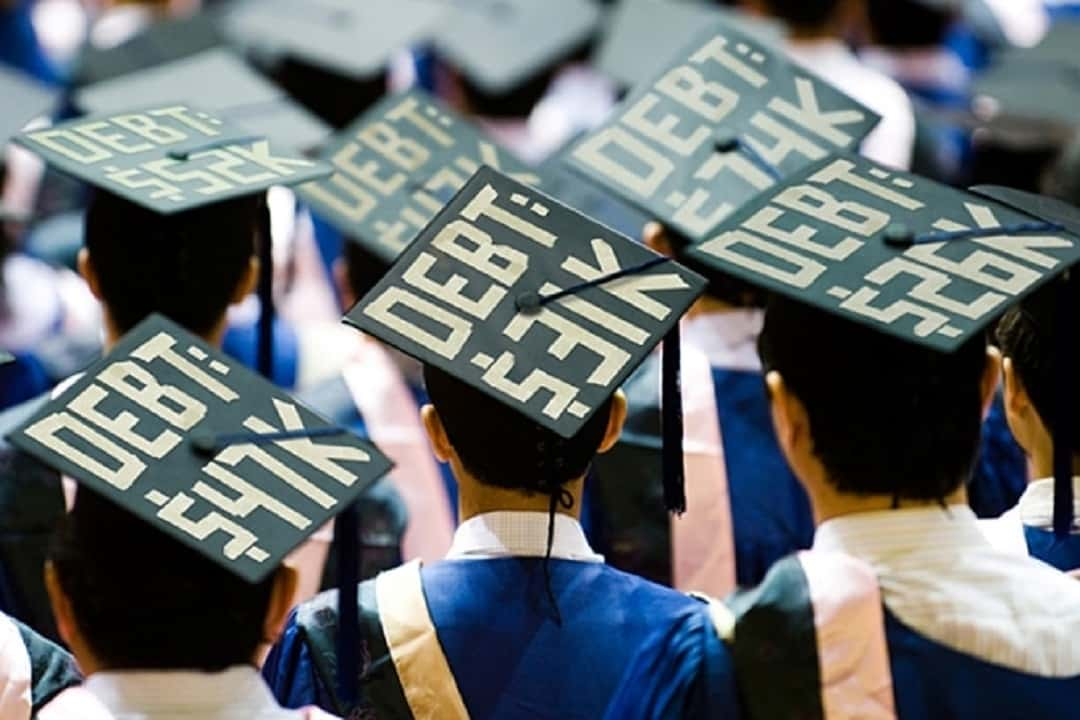 #13 A Colorful Response
More fountain pens and every color of ink available.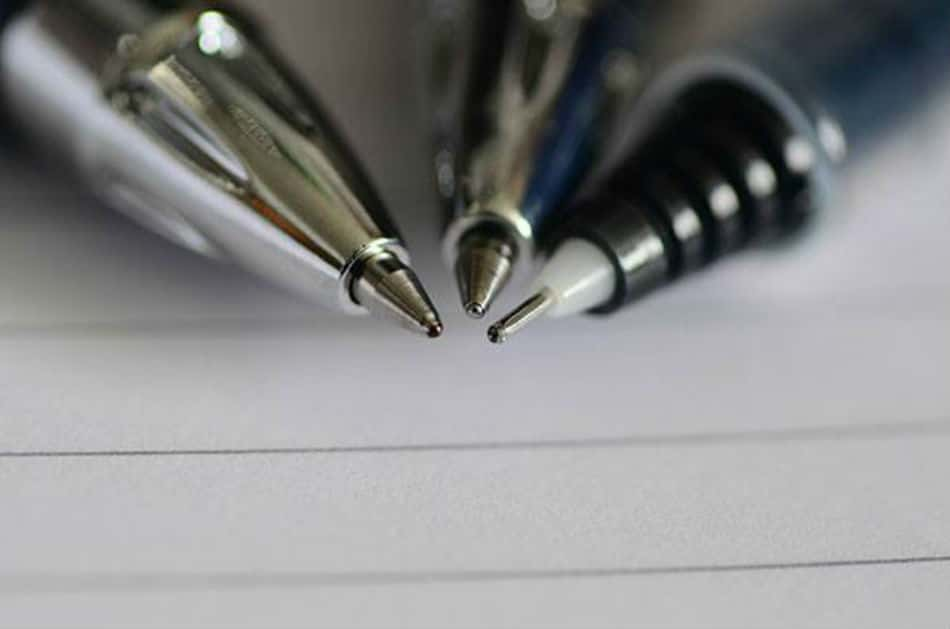 #12 Picture Perfect
A house, re-purposed from its original use— maybe a barn? Keep the regular red paint job to it and all. Put in a loft bedroom with built-in furniture and room for posters and maps and art.
Right under my room would be a massive kitchen with a double oven, a gas stove, counter space galore (blue granite), a rolling island in the middle of it with a rack for all my pans hanging from the ceiling above its 'usual' space.
There would be a huge fridge and a working dishwasher (one that wouldn't break in the first three months of use, actually cleans the food off the dishes), and a pantry, in addition to the cabinets that are everywhere.
It would have a breakfast bar between the living room and kitchen on the left, seating enough for six people, and on the right, a black granite bar fully stocked. Further to the left, I'd have an actual breakfast nook, settled right up between some bookshelves in front of a window, and a bit farther down from that, a fireplace (mantle and all) with a plush rug in front of it and the comfiest couches and recliners (2) that I could find.
The right side with the bar would have dimmer lighting compared to the left (bright, open and airy), a pool table and dartboard with enough space between them that no one's going to get in another person's way while they play.
There'll be at least one or two tables nestled against the wall here too, three chairs per table with dark green upholstery, soft like memory foam (but doesn't keep the butt print when you stand up).
And once I have all that… I would get myself some pro cooking lessons so I can put the kitchen through its paces and practice making drinks for my friends at my personal bar.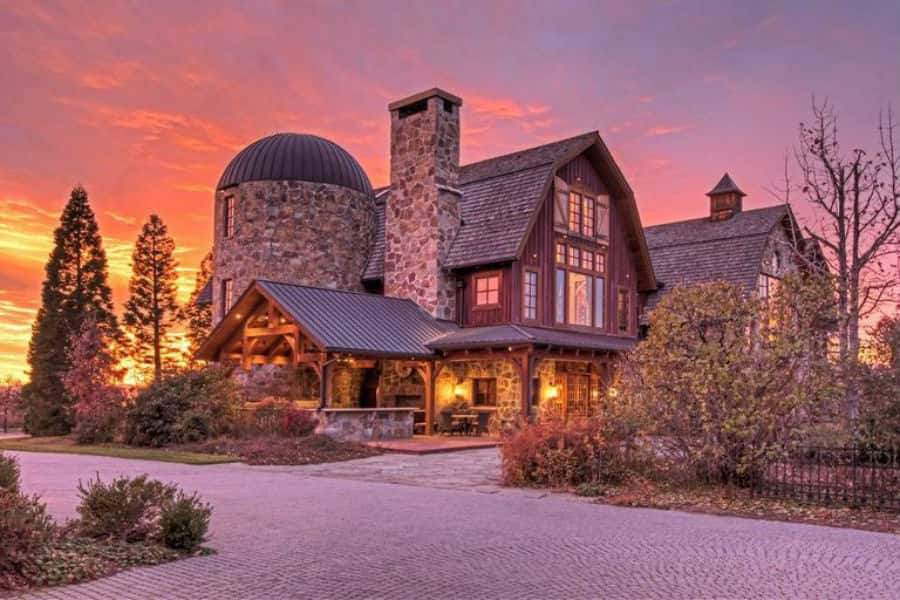 #11 Revenge Is Best Served Cold
I love my job but my employer is the devil, with that much money I would open the same business in front of all of their stores and offer a 50% discount, better service and would do anything just to put them out of business.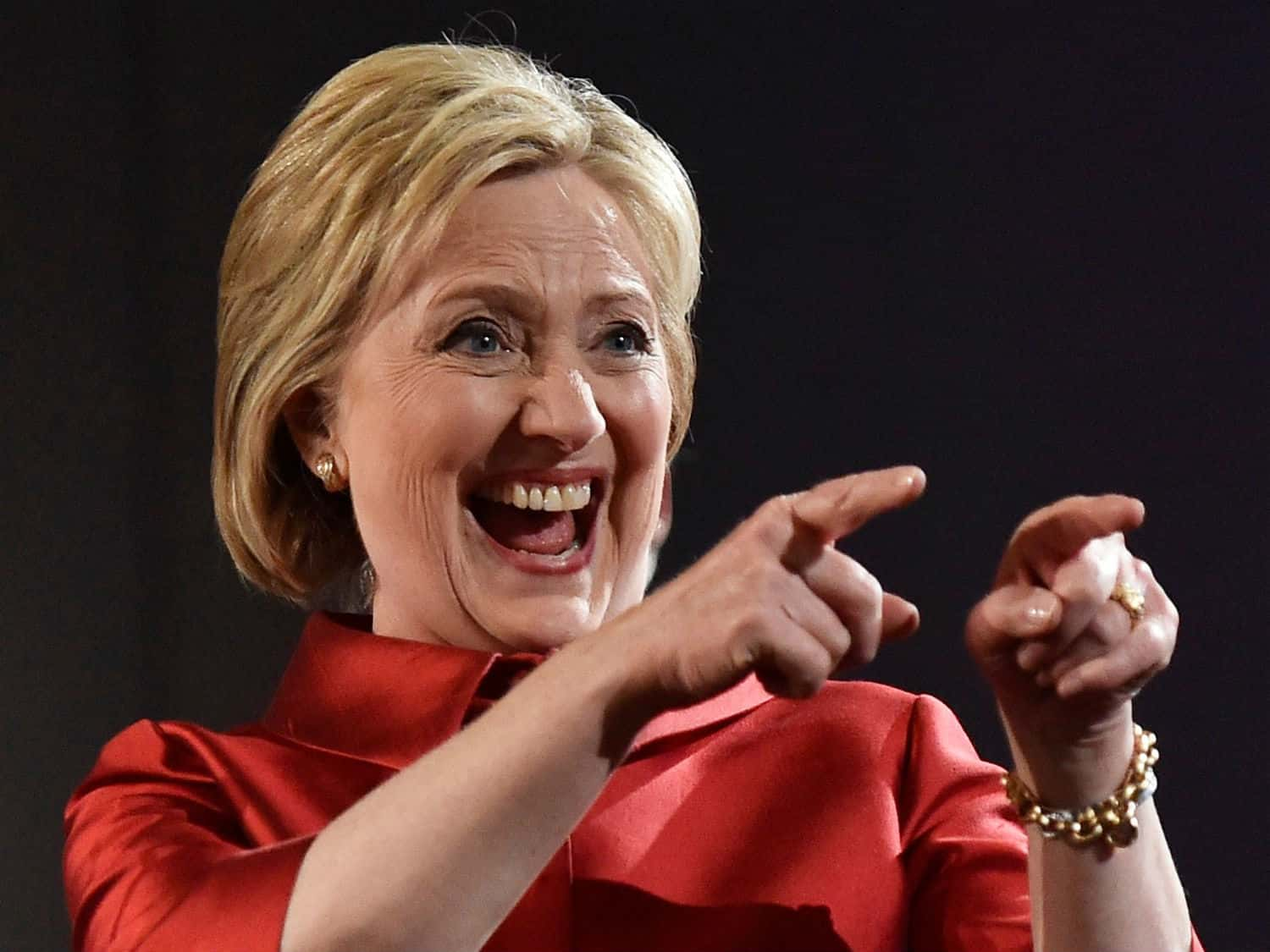 #10 It's The Little Things
A good cup of tea.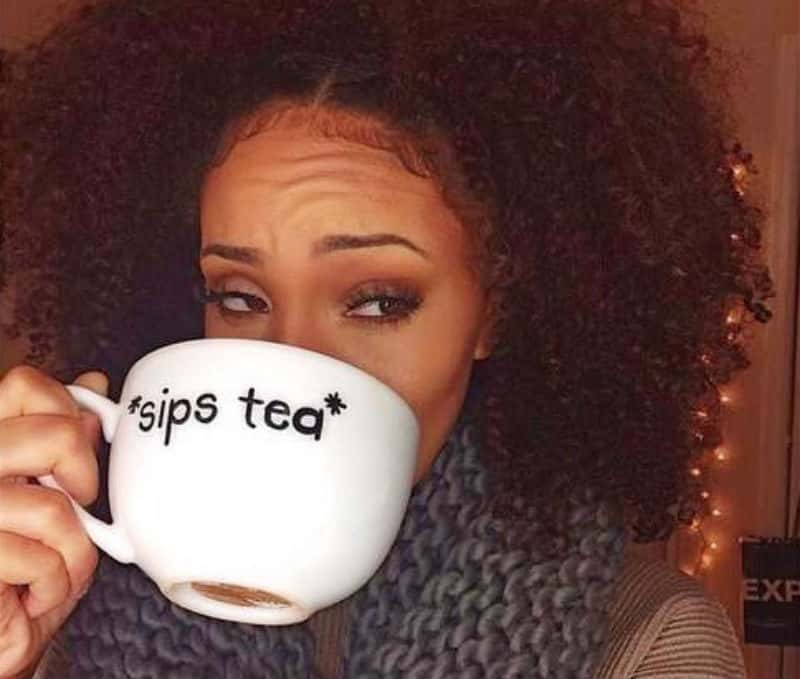 #9 Put Your Health First
I've been struggling with my weight basically all of my life. I've lost quite a bit, and have finally gotten on the right path moving forward.
However, I'd buy a full-time chef and a personal trainer.
The personal trainer's only job would be to show up and force me to be active every single day. Literally seven days a week for two hours a day.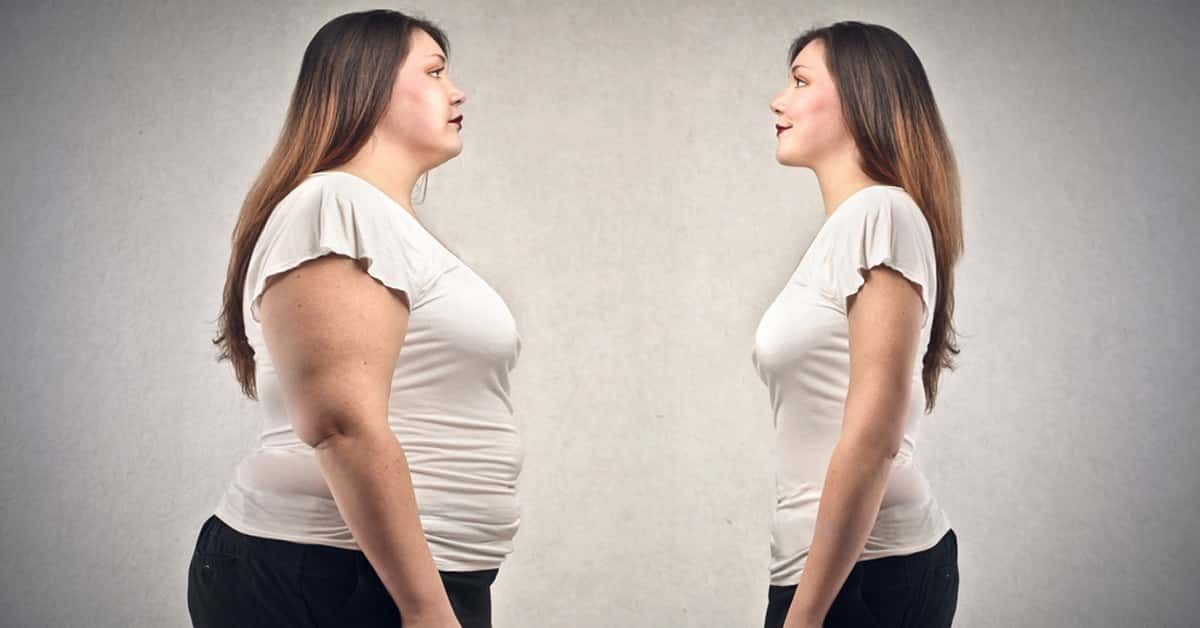 #8 Priorities
I would, somehow, find a way to spend hundreds of thousands of dollars on pizza.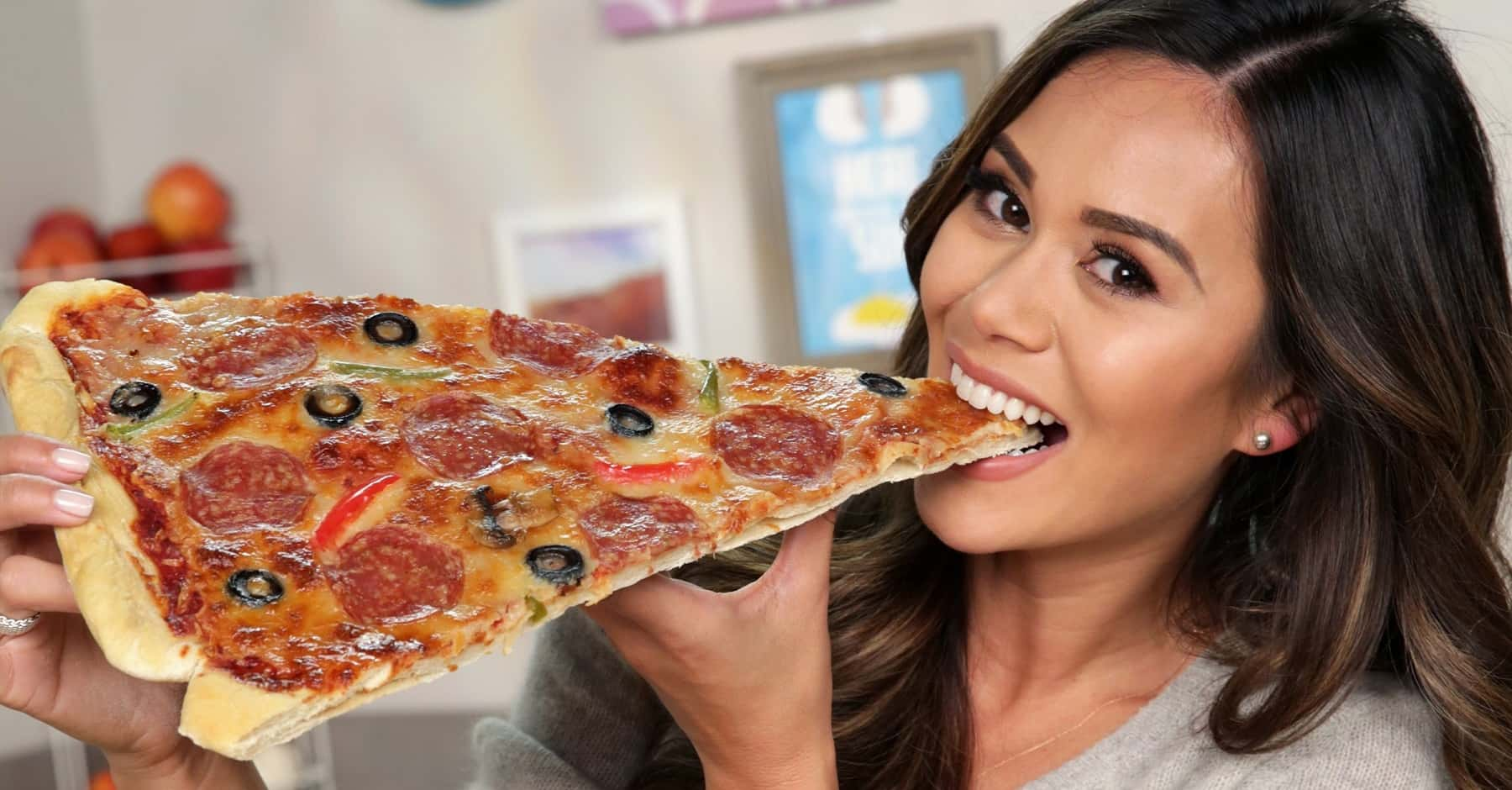 #7 Life Is Priceless
My girlfriend's sister's cancer treatment. Chemo only has a 2% success rate for what she has and unfortunately, their family can't afford better treatment. So yeah, that.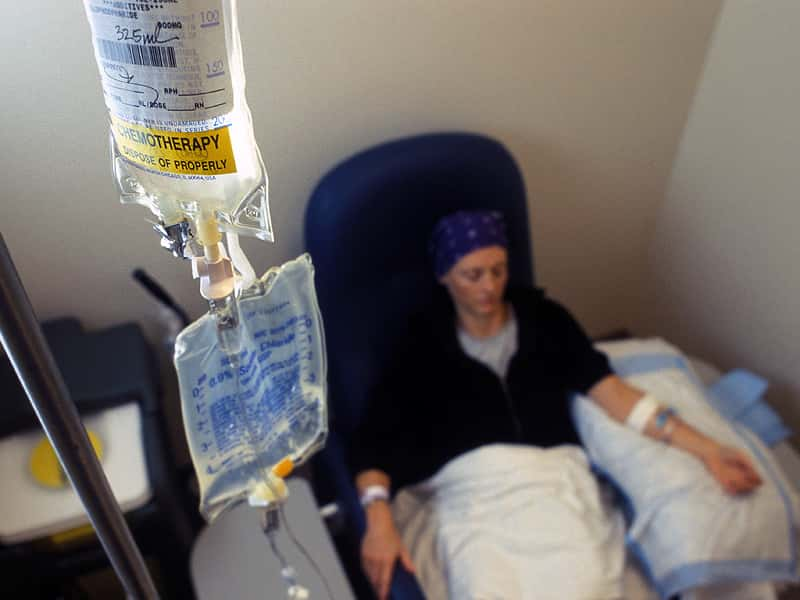 #6 Don't We All
A rich white lady's spa day.
Where's my mimosa? I'm ready for my anti-gravity chair pedicure, and my aromatherapy, color therapy, water jet massage.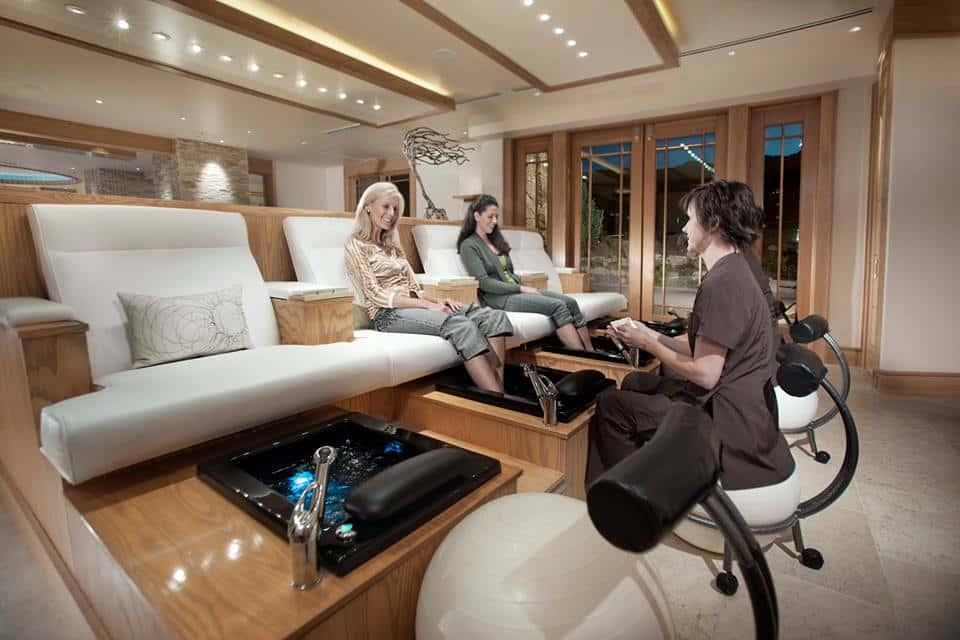 #5 Literal Dream Wedding
This may sound cheesy, but I think I would spend a lot of money on my wedding.
I would cancel all plans right now, invite all people I want to (and not cut some out because of the budget), and then fly everyone to an amazing Greek island my fiancee and I spend our summer at.
We would get married there on the beach and party all night Greek style. After that, I would give all the guests a free opportunity to try out diving (our passion) since diving there is absolutely wonderful.
I would book a hotel for everyone, stay there for a week and fly them all home again. Just pay for a holiday, party and diving I think. That would be incredible.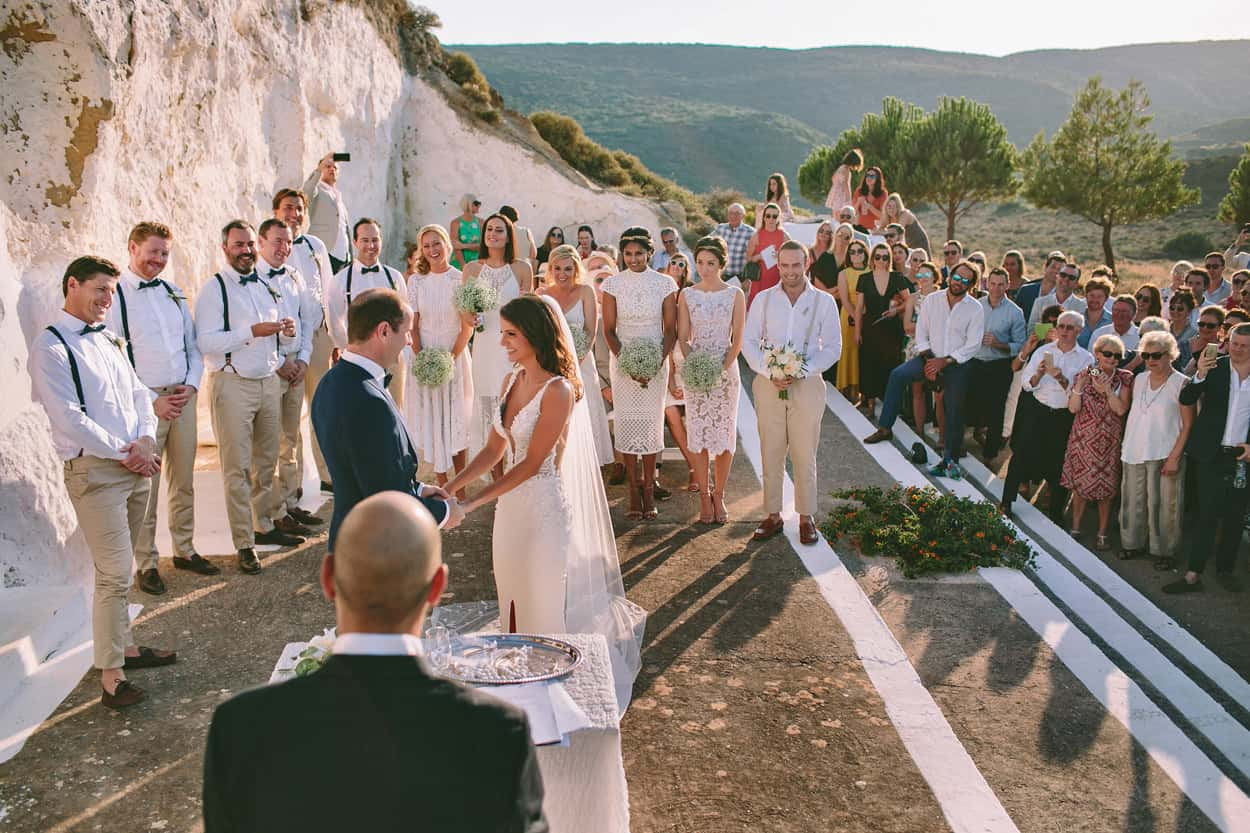 #4 Looking To The Future
Definitely a Zombie Fortress, somewhere out on the mainland (I live on an island).
The most expensive thing would probably be setting up a fiber or microwave internet connection.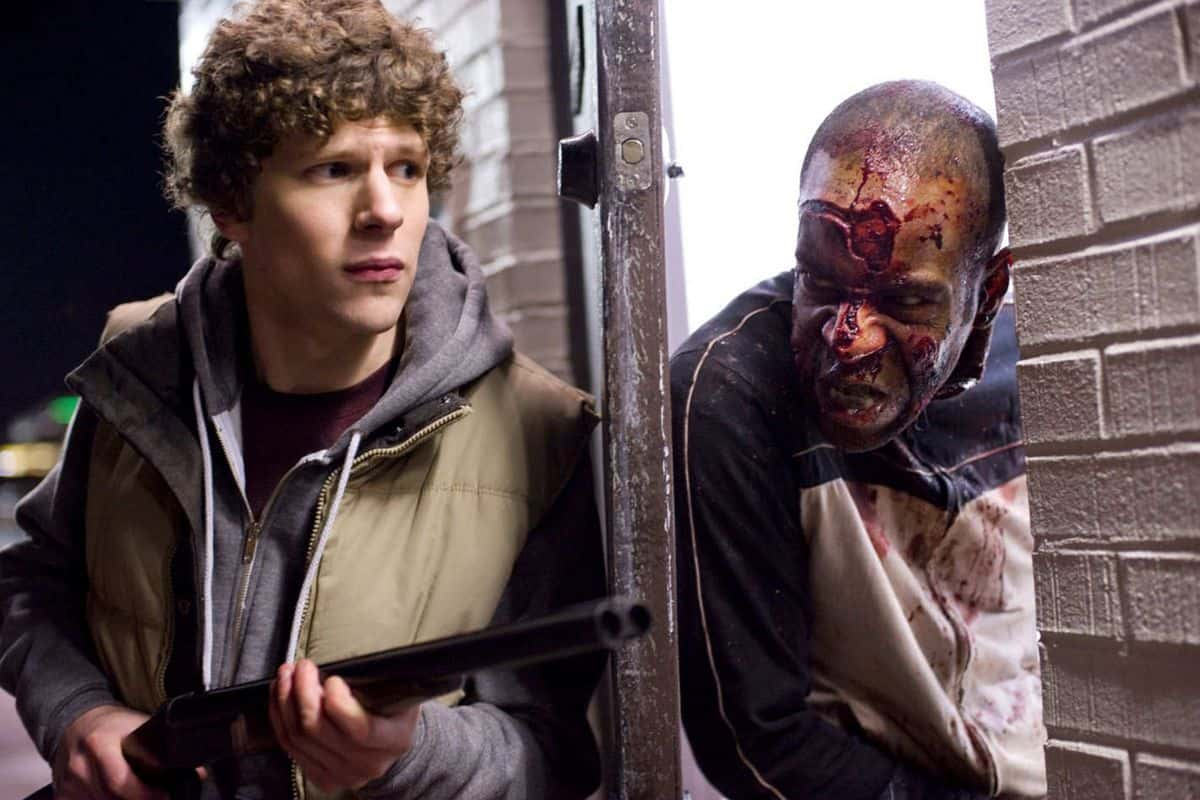 #3 World Peace, Essentially
First, I'd hire a master investment manager to ensure my money is increasing. I'd buy up a block of flats, maybe two.
I'd do them up and then let them out at below market rates to struggling families in an effort to combat social cleansing.
I'd invest in social and community projects, community centers, libraries, education centers etc, to try and improve my local areas.
I'd set up some science institutes, dedicated to combating climate change and inventing the means for interstellar travel and offworld colonization.
I'd invest in aid projects overseas, not charity work, but actual development of impoverished areas.
And when finally I die, with an empire worth billions, a legacy of philanthropy, generosity and discovery, a statue will be erected in my honor, and our countless offworld colonies will remember my name forever, even as the encroaching darkness of the Outer Gods infects their worlds, consumes their minds and makes slaves of their children.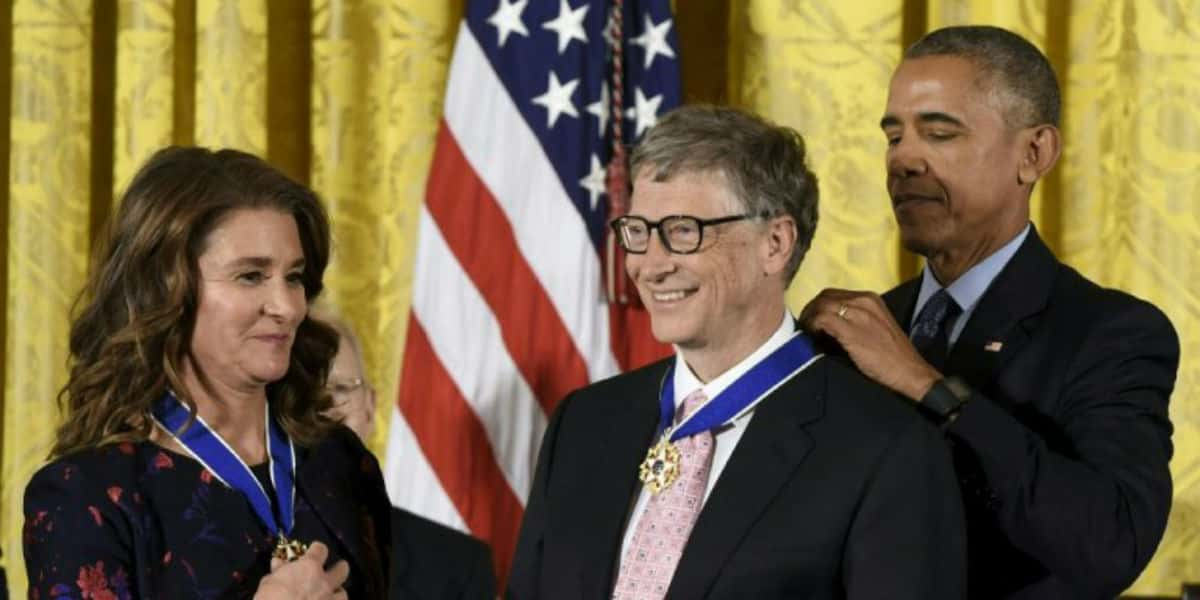 #2 The Most Elaborate Plan
I already have a plan in place in case this happens one day (hey, let me fantasize, okay)?
1. I'd probably be unable to comprehend this amazing thing has happened to me and be convinced it's a dream.
2. Once I have accepted this is a reality, I'd give my mom, dad and both brothers a good amount of money to help them out and repay them for all the hard times I've been through and they helped me with as well as the hard times for them that I ultimately caused.
I am a pain. In fact, I'd probably go all out a pay for a huge fancy dinner for the whole family and use it to break the news.
3. I'd buy two of my best friends, and myself, a car.
A brand new Ford RS. We'd each have a different color (I get blue because it's my favorite color) and then we'd do a grand road trip (Like Top Gears road trips) across America….
and other road trips in the future. I'd also help pay for my other friend's medical troubles with her heart and help her get whatever she needs to live a promising and fulfilling life again.
I'd also probably just give out money to a few other friends, just as a way of thank you for putting up with me.
4. I'd disappear for a few months and go and stay at some fitness camp and work to try and get into shape, learn to eat right, discipline myself and try to actually love myself and see my potential.
5. Once I am in shape and confident with how I look physically, it's time for a new wardrobe. Personally, I'd buy a ton of clothes of all kinds from Magnoli Clothiers. They are expensive but quality clothing and specialize in making good looking and screen accurate replicas of pieces used in movies and TV.
I'm a geek and have always dreamed of having the Tenth Doctors suit and Coat from Doctor Who (Already have seven of his ties) so that'd be my first purchase. And then I'd just buy almost every other Doctor Who related piece— A Sherlock Coat, Rick Grimes Jacket, Some of James Bonds suits/clothing and even some of Wolverine's clothing.
6. After that, I'd probably buy my own private jet.
Nothing too big or fancy. Just something to get me around the world comfortably because that's what I really want to do. I want to go everywhere possibly, see famous sights with my own eyes, do crazy and adventurous stuff instead of just reading about it.
I'd probably not even contact my family during this stage because I'll just be busy meeting new people, exploring and trying to find my place in the world.
After that though….no real idea…invest or something?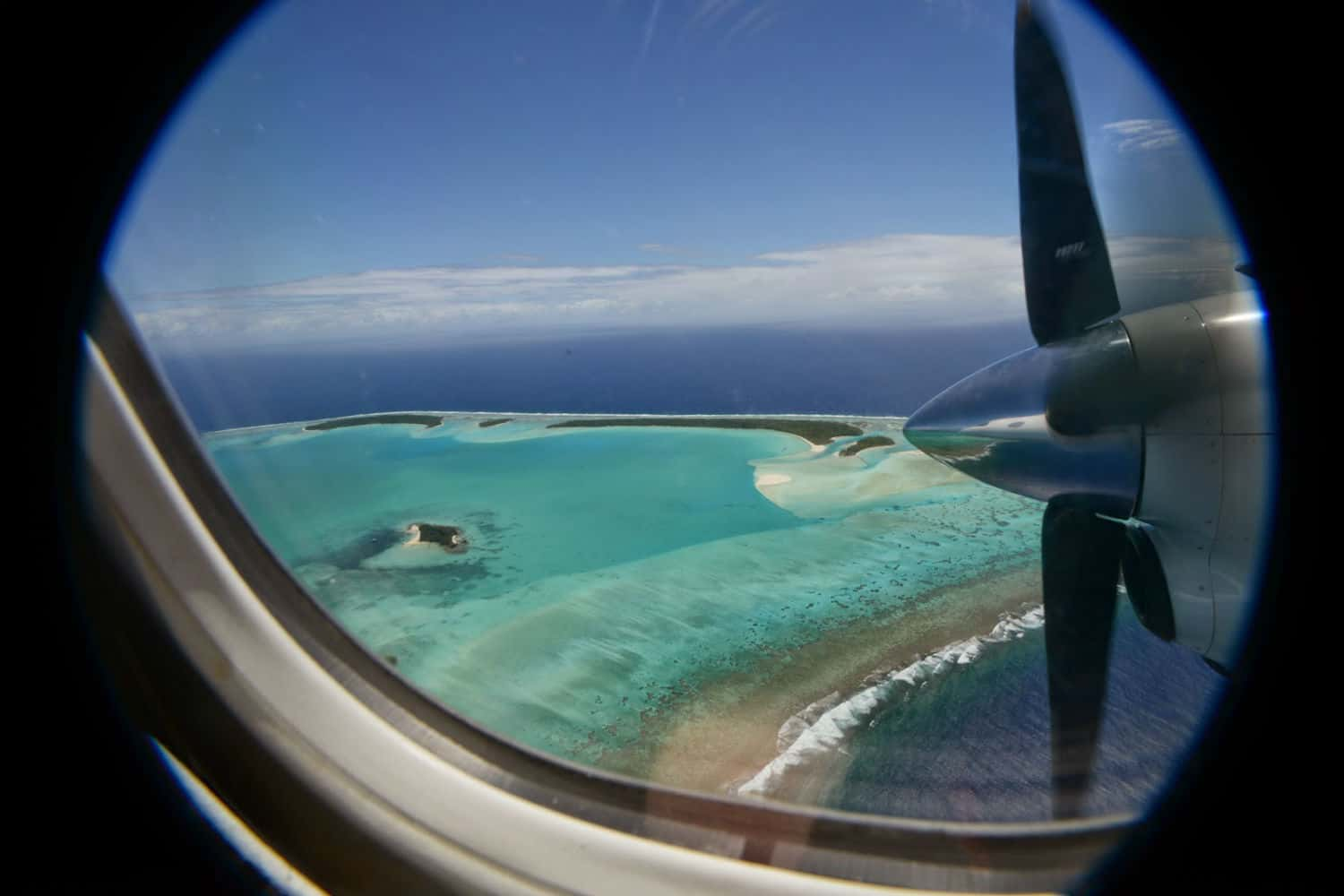 #1 Potically Lavish
Become a very important person in politics. It seems that money can help with that…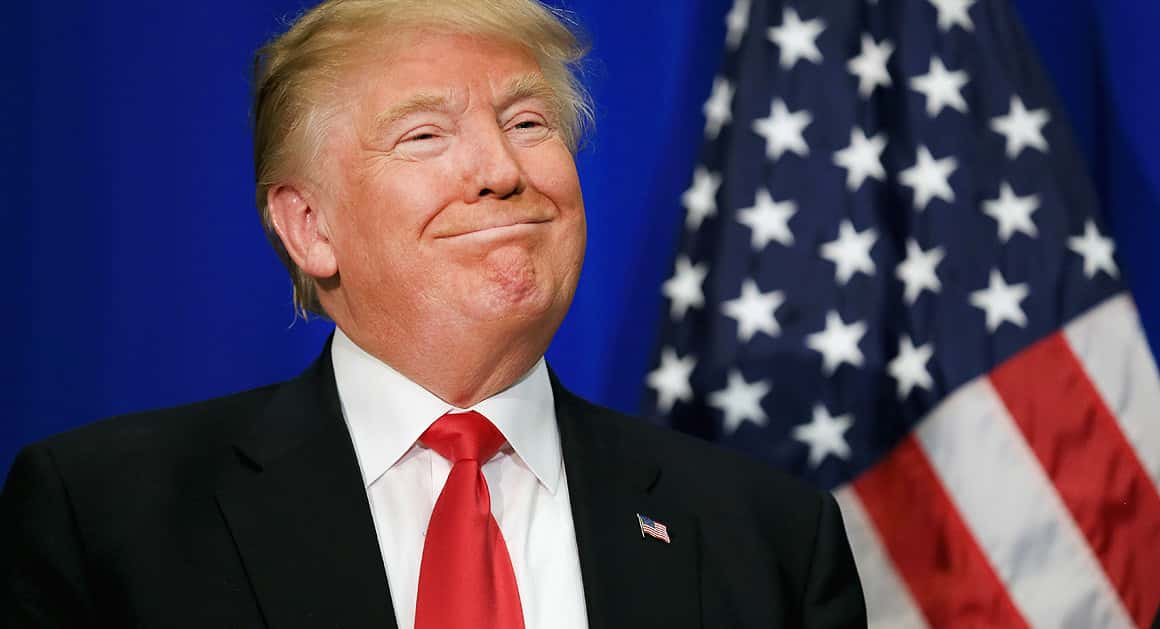 ---