Teachers Who Taught Celebs Reveal What They Were Like Before Becoming Famous
Celebrities often seem confident and casual under the public lens. However, many of these bold personalities got their start in childhood as class clowns, social butterflies, or even shy kids who sat in the back of the class. While classmates of these now-famous individuals may be able to advocate for their childhood personas, they aren't the ones who have the most insight into their behaviors. Rather, it is their day-long mentors who both enjoyed and put up with them: teachers!
Teachers almost never forget their students' faces, and knowing that they have grown up to be vastly successful is a satisfying feeling. Having taught someone who is now famous is likely rewarding (depending on what they're famous for), no matter how wildly they may have behaved in their classrooms! These educators have taught all sorts of epic personalities, from Prince to Kate Middleton. These teachers share just how some of our favorite public personas today behaved as children.
Don't forget to check the comment section below the article for more interesting stories!
#25 Ripped Off By John Mayer
My old boss was a high school English teacher and had John Mayer as his student. Despite Mayer's well-known characteristic for being obnoxious, my boss was quite friendly with his parents and as a musician himself. He shared a lot of his own songs and CDs with them.
Then John Mayer used one of his album covers for his own album without permission. So now my old boss hates John and I remember he always switched the Spotify channel if one of his songs came on.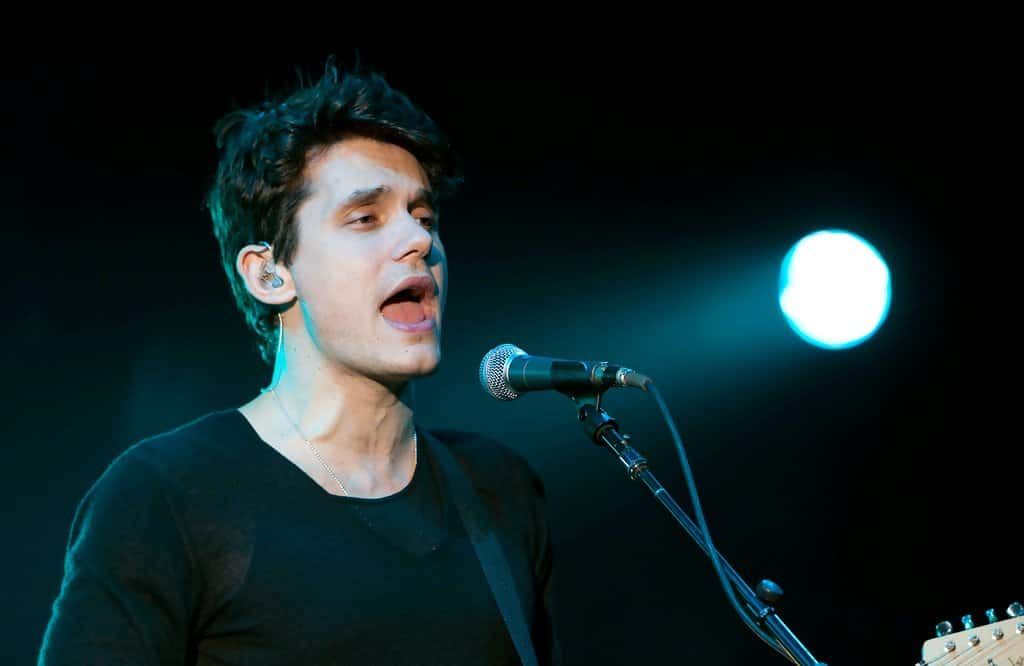 #24 NBA Player Darius Miles Not The Sharpest
My grandma taught Darius Miles (former NBA player). She said he wasn't the sharpest crayon in the box.
When I was in elementary school, he used to stop by the school quite a bit and everyone flipped out over his fancy car.
#23 A Famed National Geographic Photographer
ESL teacher. One of my students was a National Geographic photographer who knew he could get out of being late occasionally if he saved some of his unpublished shark photos for me.
#22 The Royal Middleton Sisters
My grandfather taught History to Kate and Pippa Middleton. I think he said they were nice girls. Other than being a little entitled.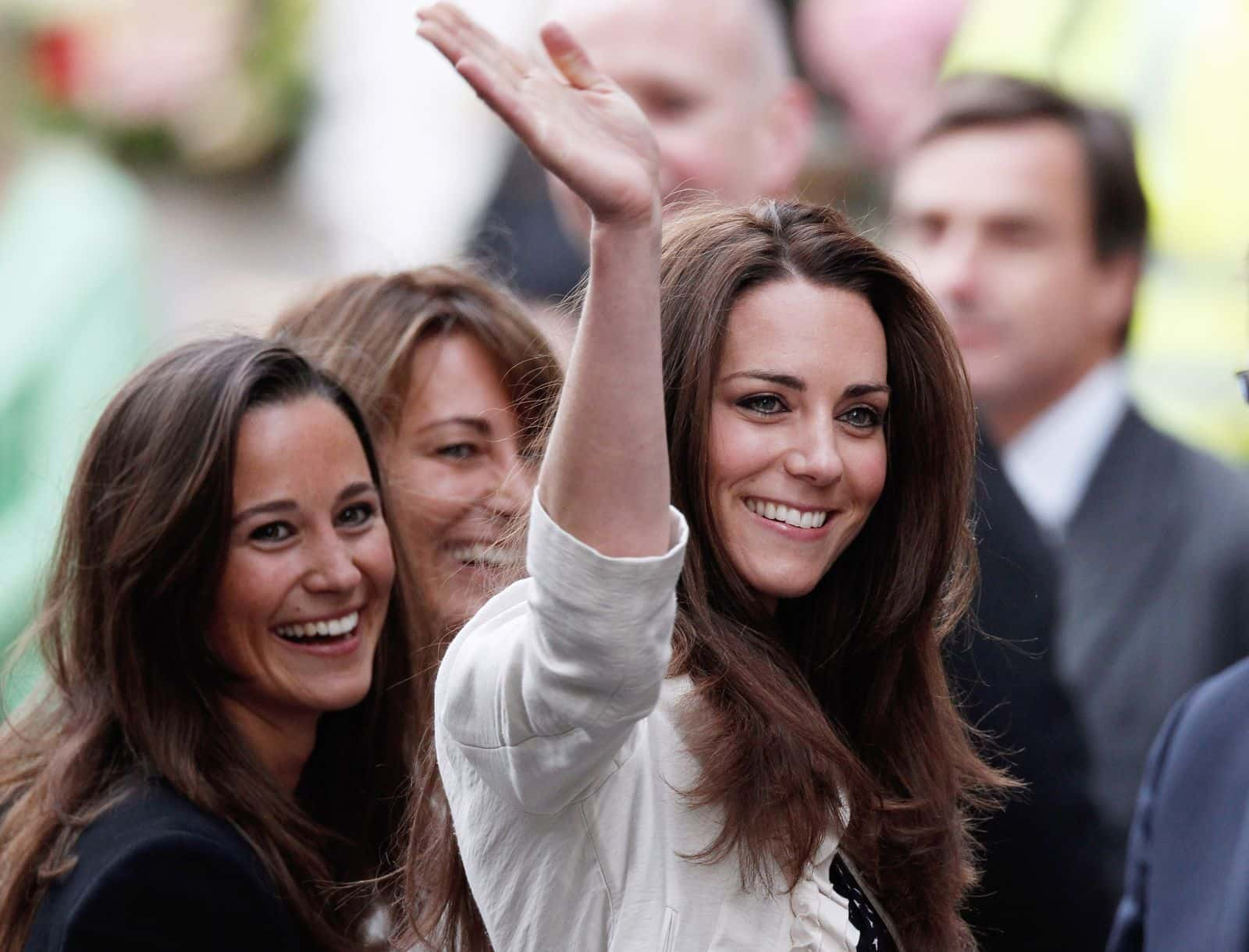 #21 Tennis Stardom
Not a teacher, but I did go to high school with Canadian tennis star Milos Raonic. He was, naturally, always the tallest guy in class and he kept to himself most of the time. I remember not seeing him much after he started getting serious with tennis, but he was a good student and friendly to everyone.
#20 Chance The Rapper (Who His Professor Hated For Leaving)
Chance the Rapper went to my school (Chicago City College) and dropped out because he got famous and earned a lot of money. I had a creative writing professor last semester who is still upset at him because he dropped. I'm like, who in the world would stay here (at a 2 year college) instead of signing a record deal? But yeah, prof is still bent and gets irritated when talking about it, lol.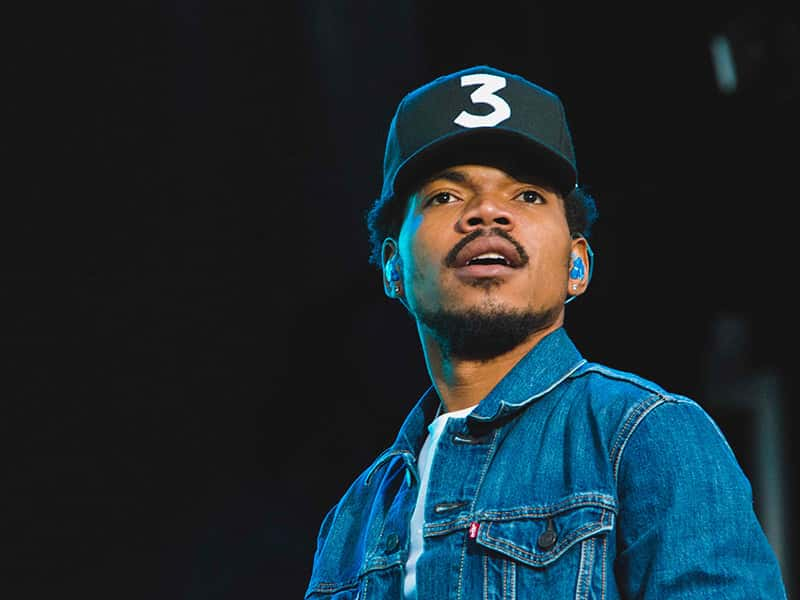 #19 Talent-Show Winner John Legend
My brother teaches in Springfield, Ohio, and had John Legend in middle school. Brother says he won the talent show that year.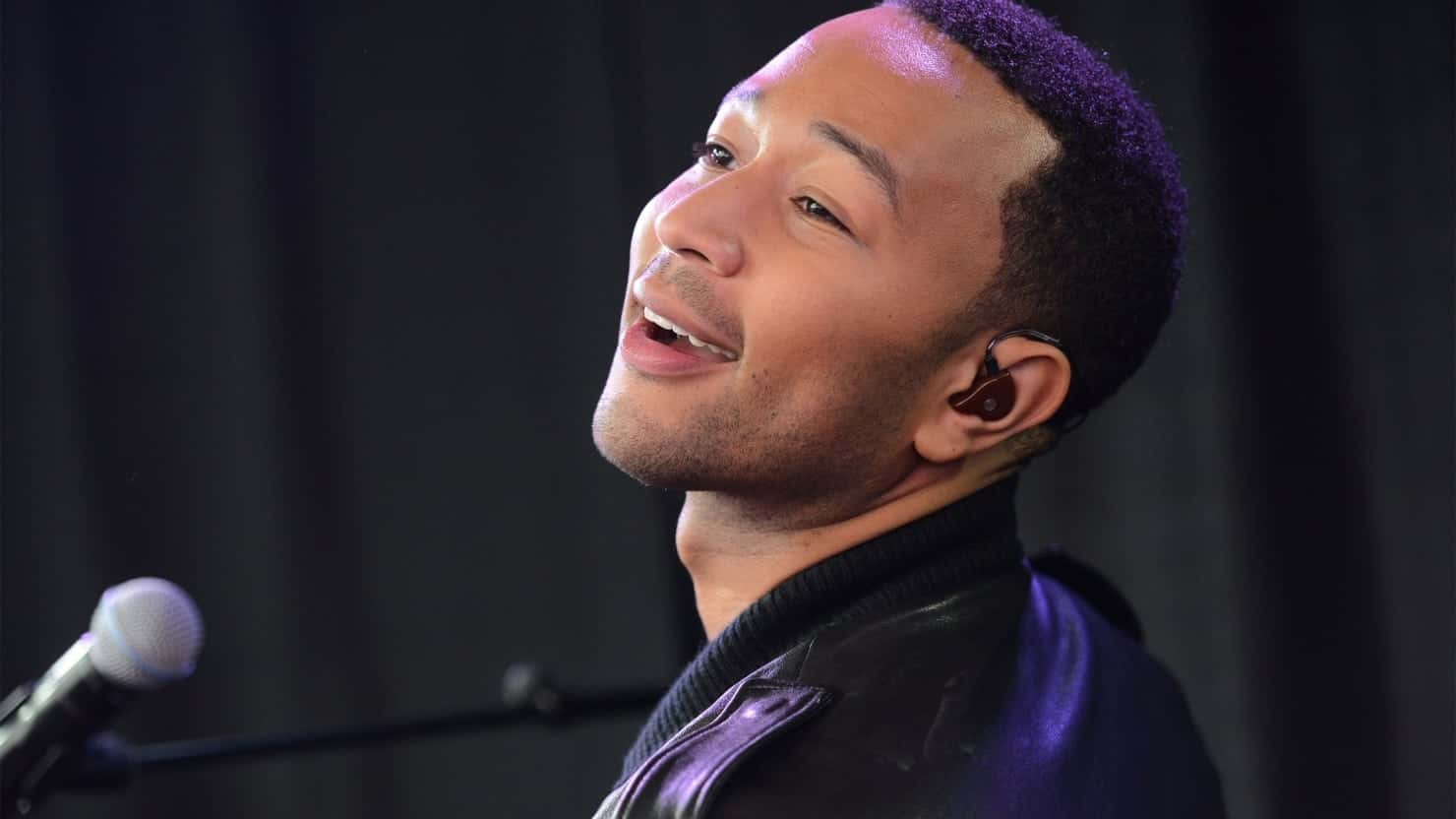 #18 Beloved Super-Star Prince
My dad who passed away last fall was a high school teacher in the Minneapolis School district for over 25 years.
He had Prince as a student for one term. When I asked what was he was like my dad said he was short – and quiet. We had this conversation before Prince became a megastar. So it wasn't a big deal at the time. I never asked about it again, probably should have.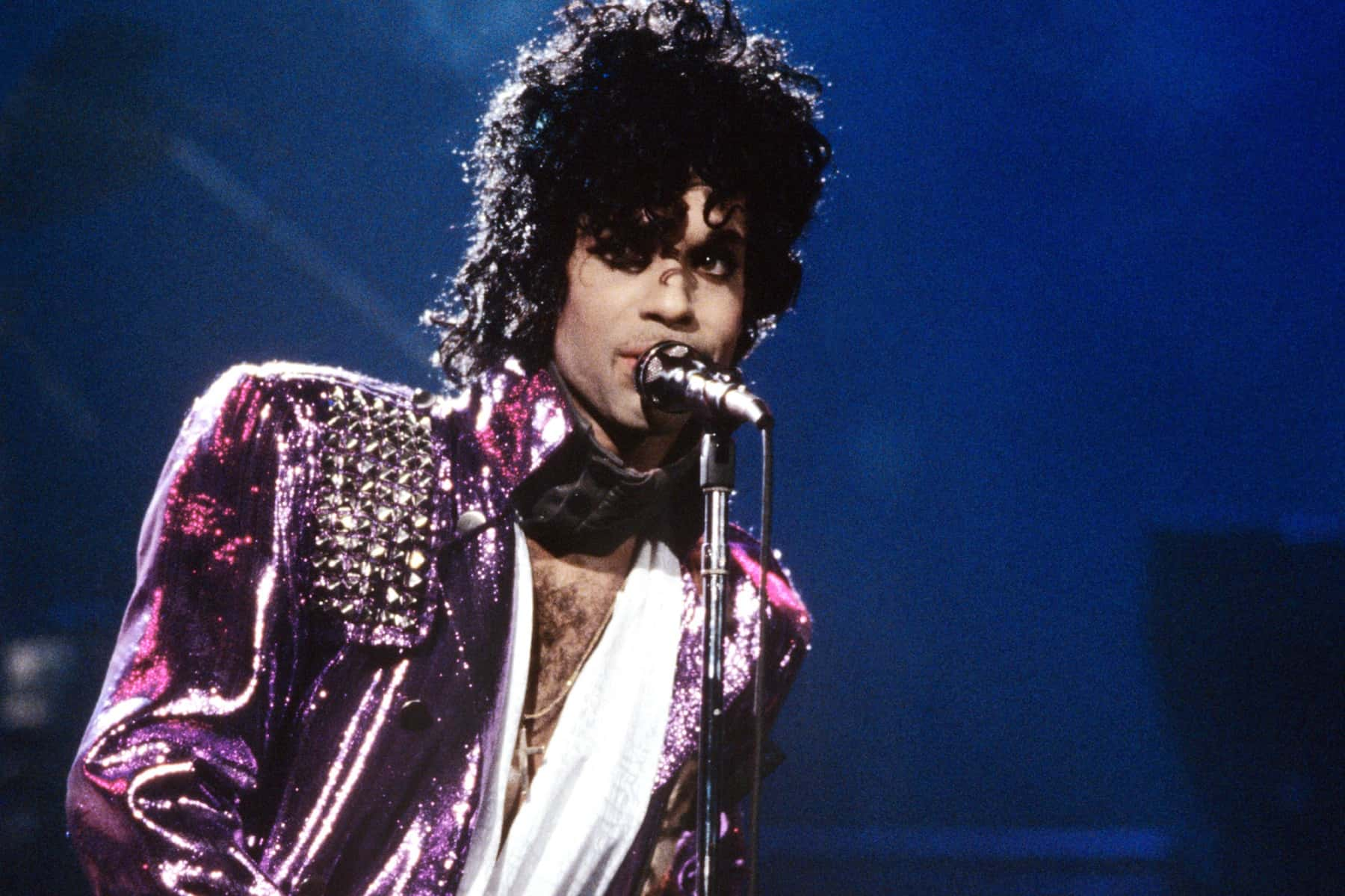 #17 Down-To-Earth NBA Champ Rudy Gay
Went to high school with Rudy Gay (NBA player now). About the nicest guy in the world. Very soft spoken and shy at the time, but we were all thrilled with his personal success. Everyone knew he was NBA bound, but it didn't seem to affect anything as far as his treatment. His family was extremely nice as well.
One of my friends had Rudy sign his birthday card and he said he was going to keep it and auction it off one day when Rudy was famous. Wonder if he did…
#16 Macklemore: Drop-Out Turned Rap God
Not a teacher, but Macklemore (Ben Haggerty) was a classmate of mine in high school. He seemed exactly like every other burnout, skipping class to mill around outside and smoke. "I'm gonna be a rapper," is a super common dream among the multitude of dropout losers of America. It's right up there with "I'm going to play basketball/football" and needless to say, most don't make it.
When he dropped out and fell to drugs, like so many others, it surprised nobody. Then he turned it all around and became super successful! I guess it helps that he wasn't actually as disadvantaged growing up as the rest of the dropouts.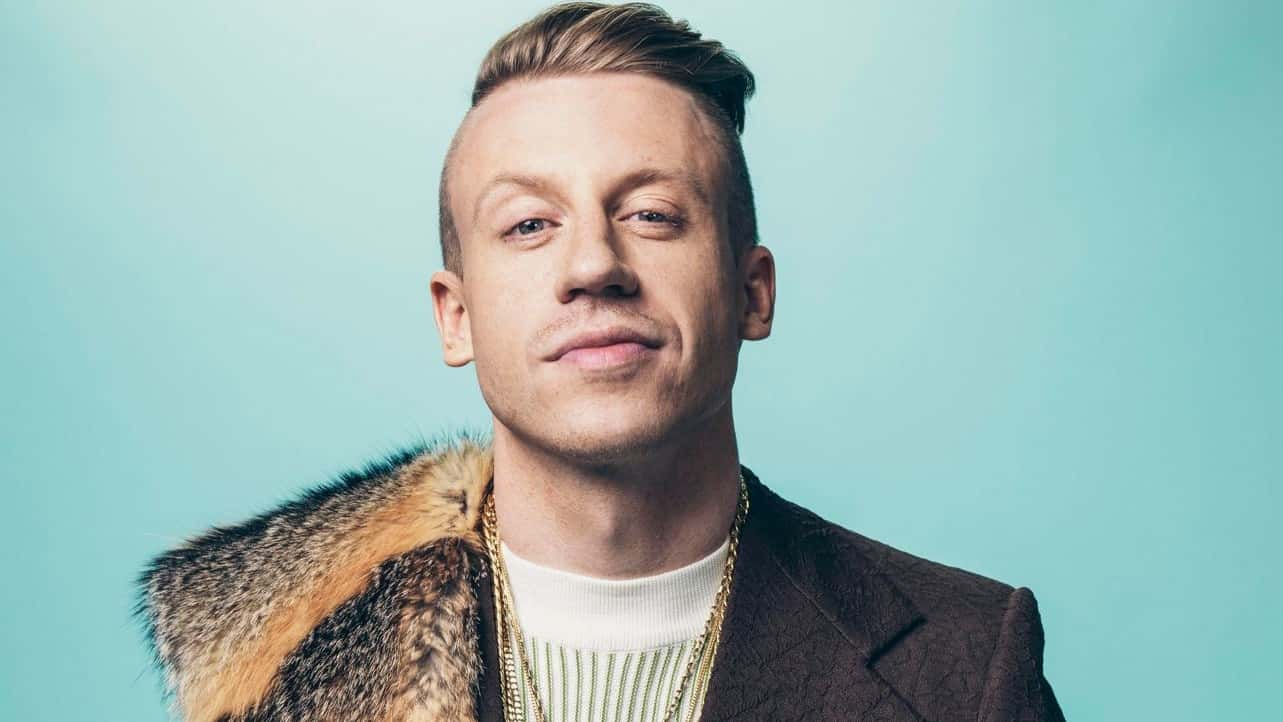 #15 America's Next Top Model (And A Blake Bortle's Thief)
A former student of mine tried to steal Blake Bortles's truck a couple of weeks ago. Balances out the one that won America's Next Top Model. You could see the trajectories of each, though not to extremes that they actually reached.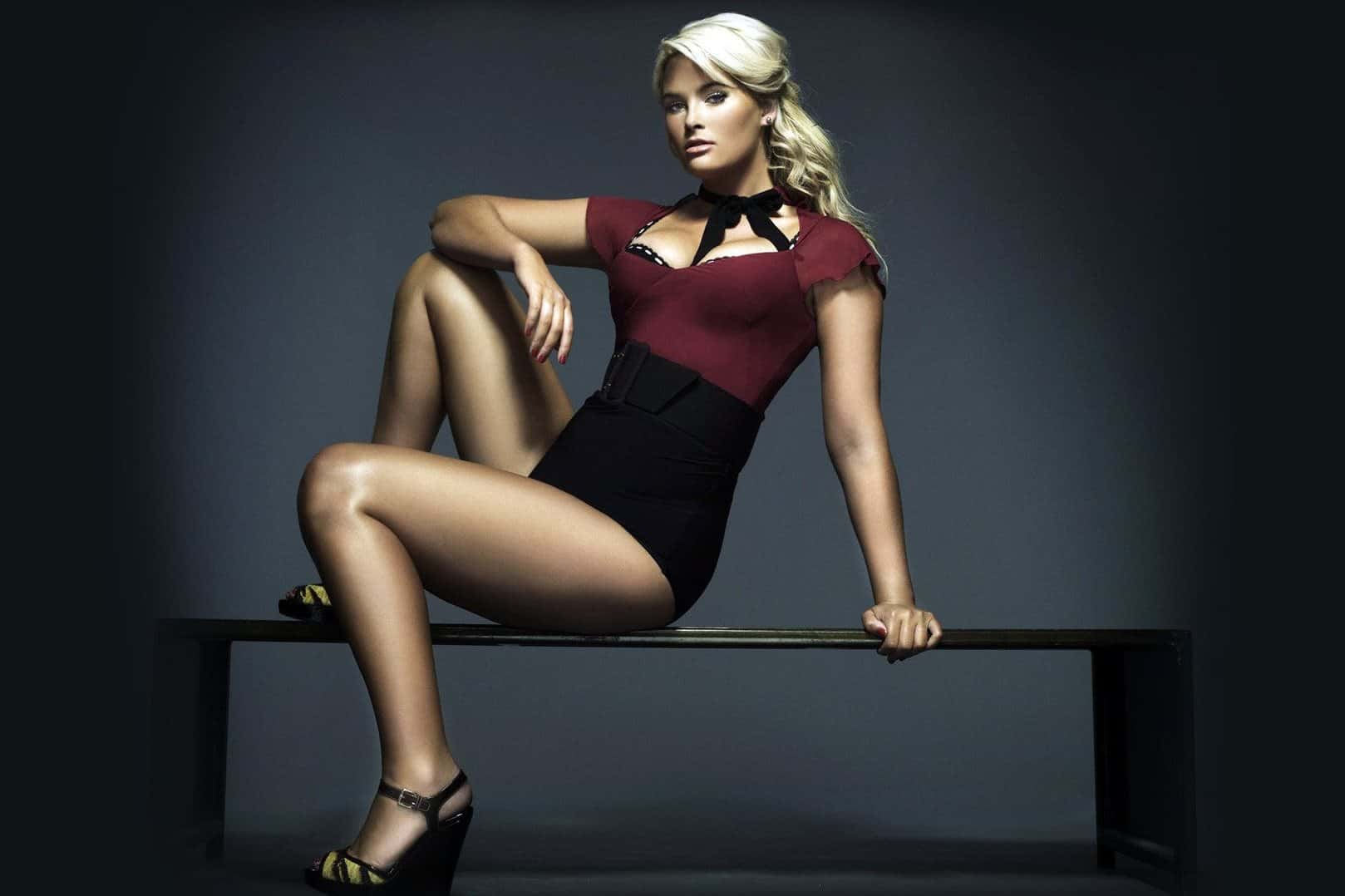 #14 A Nationally Notorious Bank Robber
I taught a student who became serial bank robber. He was caught robbing a convenience store in high school, and when he was free he moved onto bigger fish.
#13 A Talented Drummer And The #1 NFL Pick
Two students come to mind:
Luke Holland – pretty famous YouTube drummer. Started doing covers in high school and then got picked up by some other bands. I knew he was going to go places! I just wish that one of these days he will play a mallet instrument on something… I made him learn his scales and told him that he would use that skill someday in the studio!
Myles Garrett – Last year's #1 pick in the NFL draft. The kid was larger than life in HS and was one of the most down-to-earth young men I've ever met. As the band director of the school, we would see each other after every football game. He would come up and shake my hand, thanking me for what I'm doing with the band program. 100% class act and I hope he has a fruitful career in the NFL!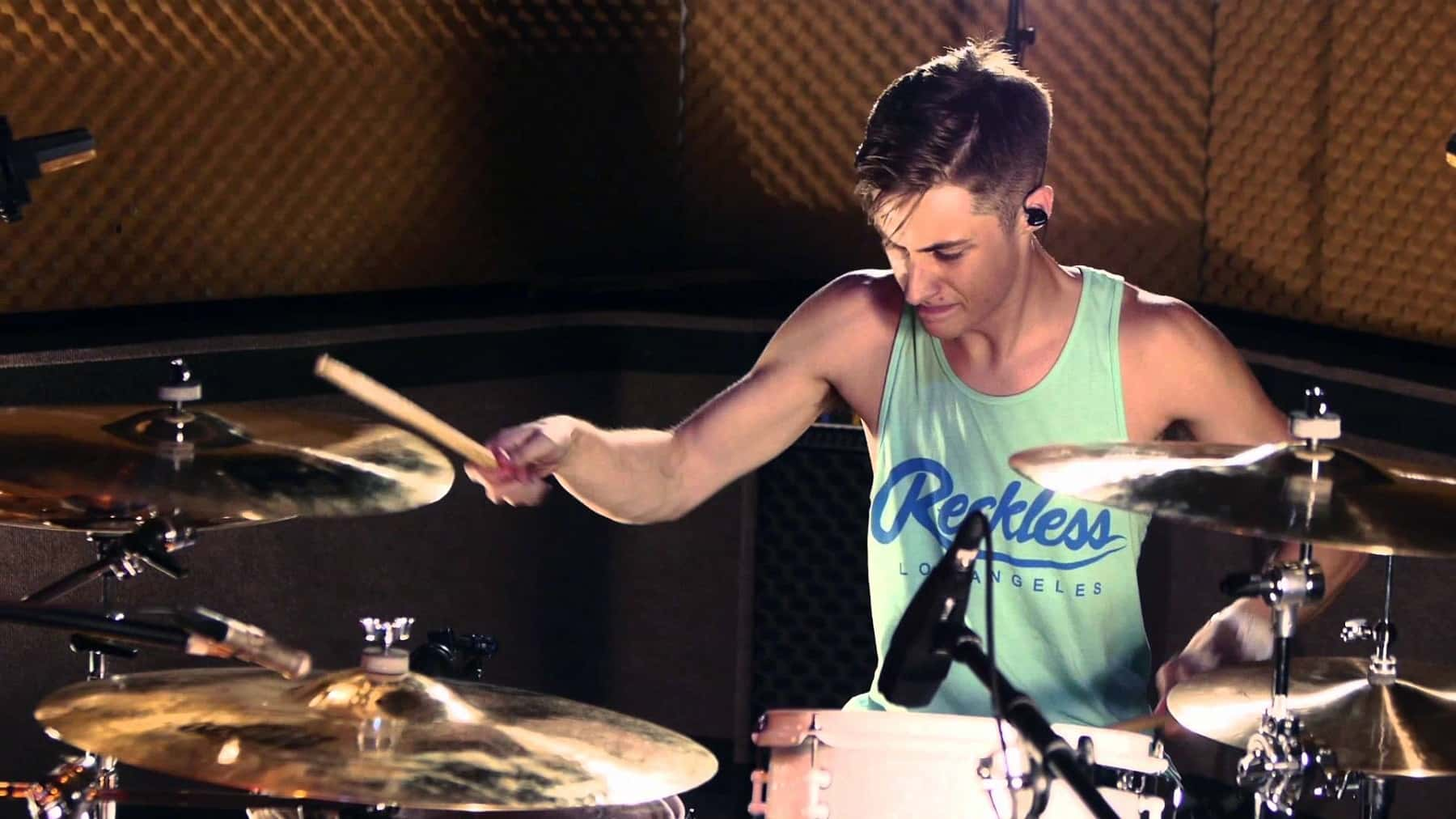 #12 Hip Hop Hero ASAP Yams
I taught ASAP Yams. I had no idea how far he went in life until I saw his obituary. I was heartbroken. I would have loved to have been able to congratulate him and cheer him on. By the time I knew it was too late
He was a nice kid. Funny, but sometimes quiet. I remember him being smart but not pouring it on for school, you know? Biology wasn't his priority, and that's okay. He had a nice laugh.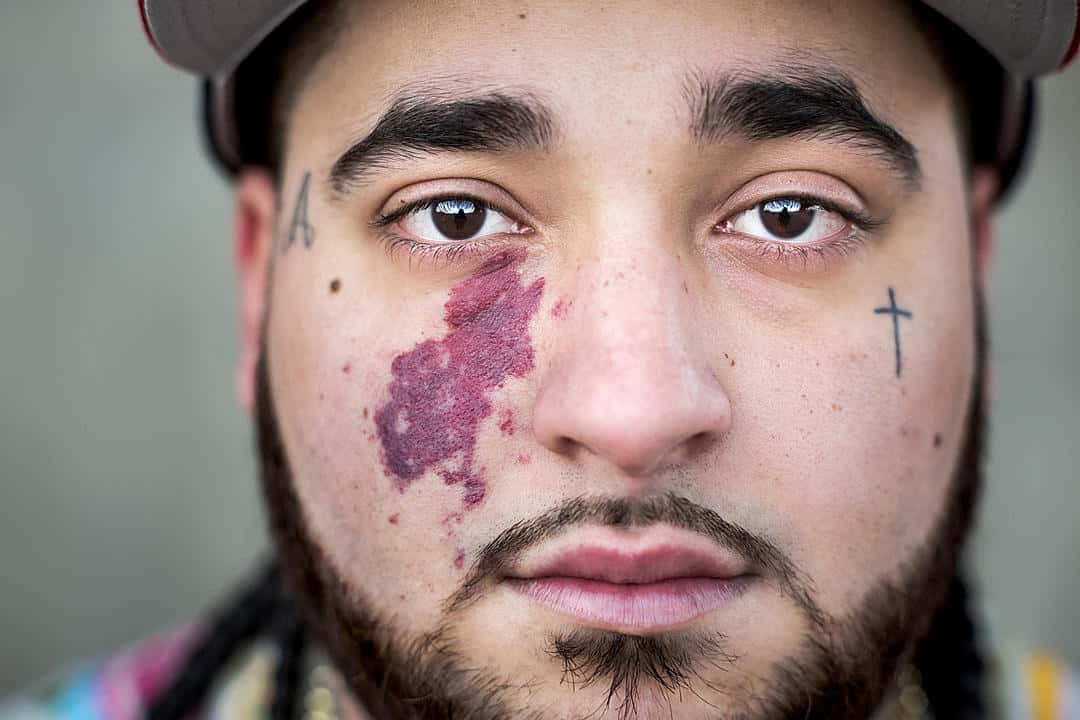 #11 "Gorgeous And Funny" Vivian Hsu
A student introduced me to Vivian Tsu Hsu when I was teaching ESL in Taipei. She'd sit in on our 1 to 1 classes; she was gorgeous and funny. I knew Vivian was taking acting lessons, but I didn't expect she'd go on to become an international star.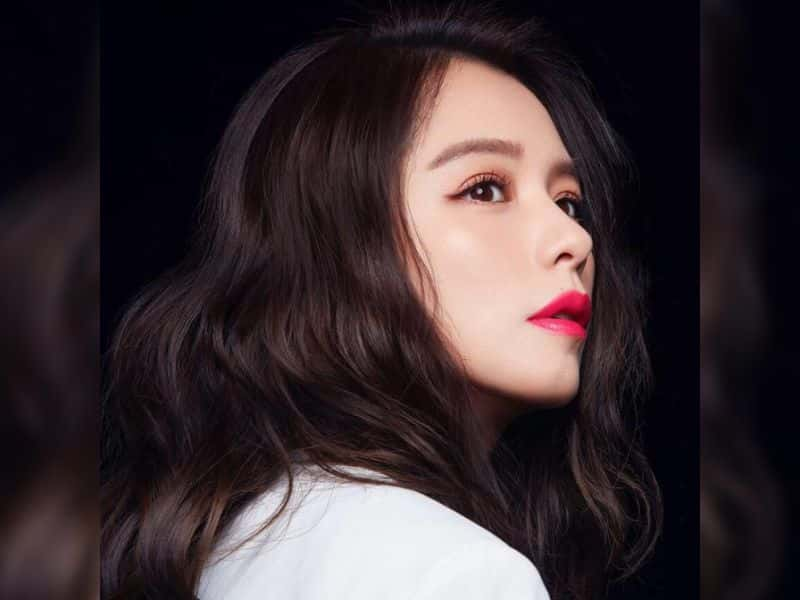 #10 A Fame-Oriented Bryan Adams
A friend's mother was a high school teacher here where Canadian singer/composer, Bryan Adams, grew up and taught him in high school.
There are lots of local folklore about him, but one thing stood out to me that she told me: He sat around in the halls a lot, playing an acoustic guitar, getting stoned and telling everyone he was going to be famous someday.
That last part is what gets me. We all know a kid like that from high school, who reassured everyone he was going places as he sat around, doing nothing, being a procrastinator, and playing a guitar.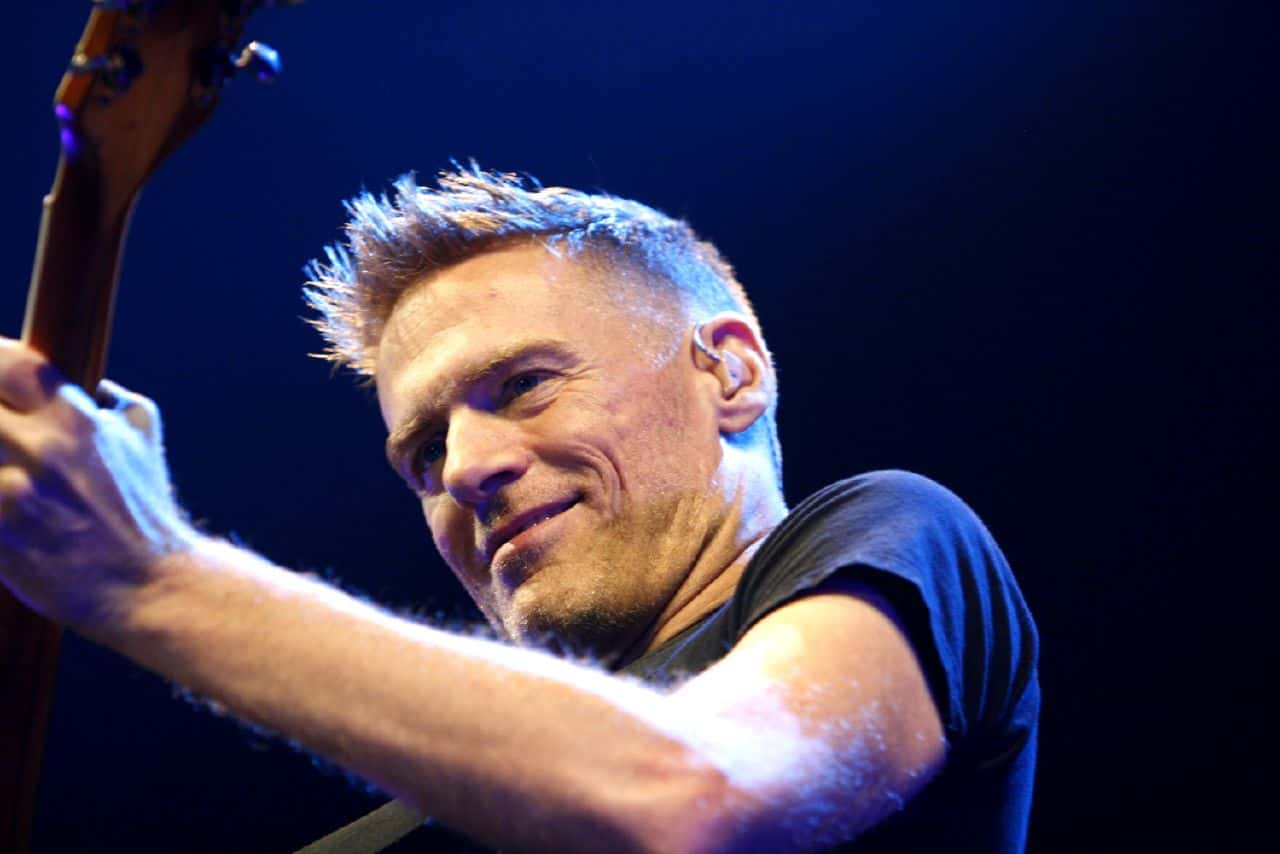 #9 Wiz Kalifa: "He Was A Fool"
My dad taught and coached Wiz Khalifa for a year. Always said "he was a fool."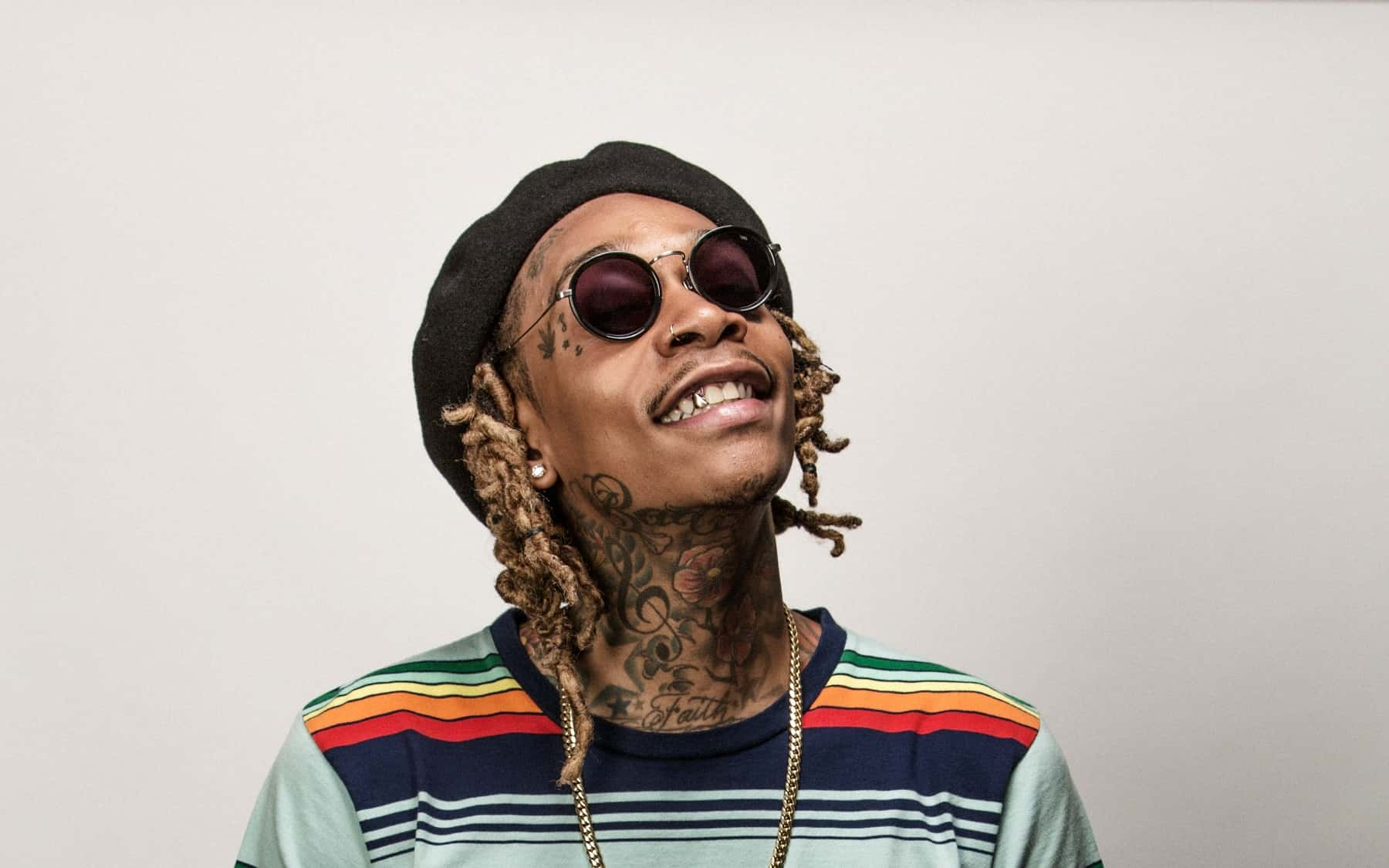 #8 A Gracious Raven-Symone
My social studies teacher taught Raven Symone. And my teacher ended up calling Raven to come visit our school and we all got to meet her. She even spent extra time with us during our social studies class. It was kind of great meeting my favorite actor growing up! She was also super nice!!!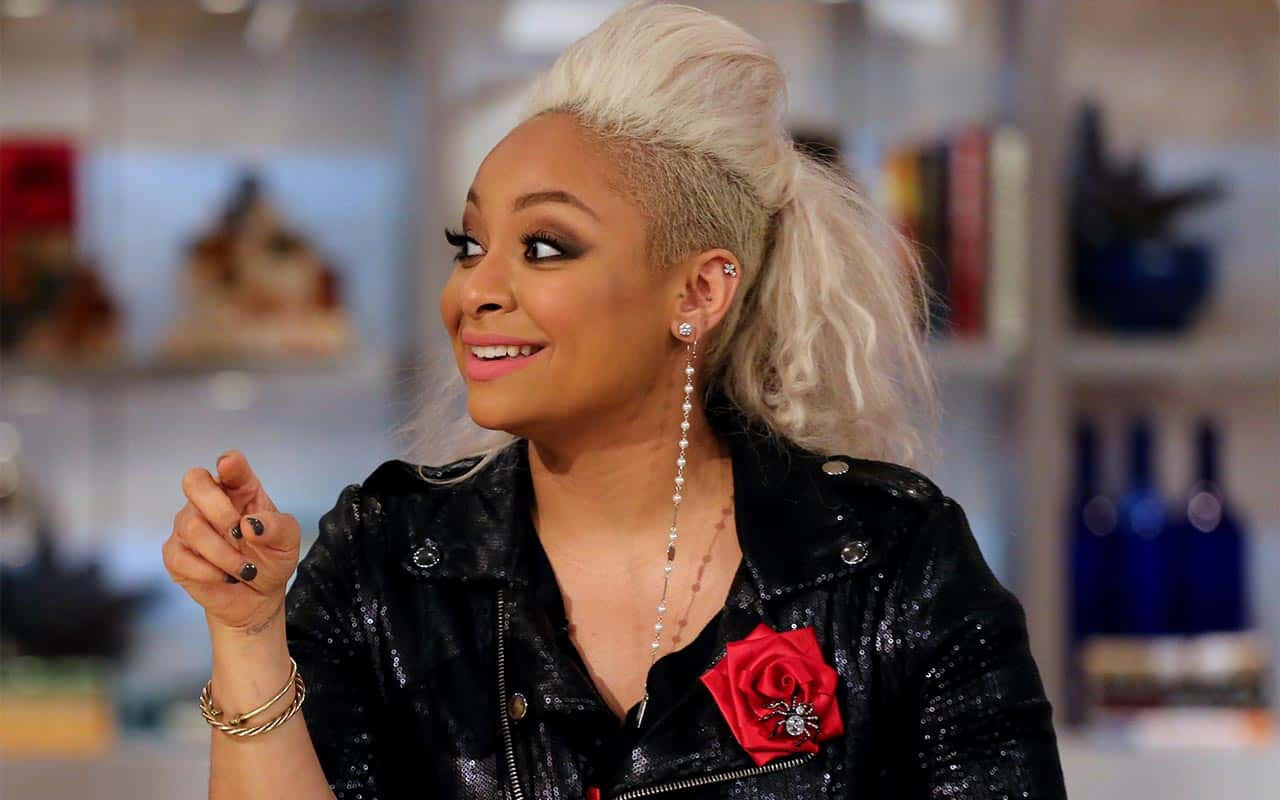 #7 Pilot Lessons With Prince Harry
My uncle taught Prince Harry to fly Apache helicopters. He said he was just a really nice normal guy, which I think is what most people expect him to be like, to be honest.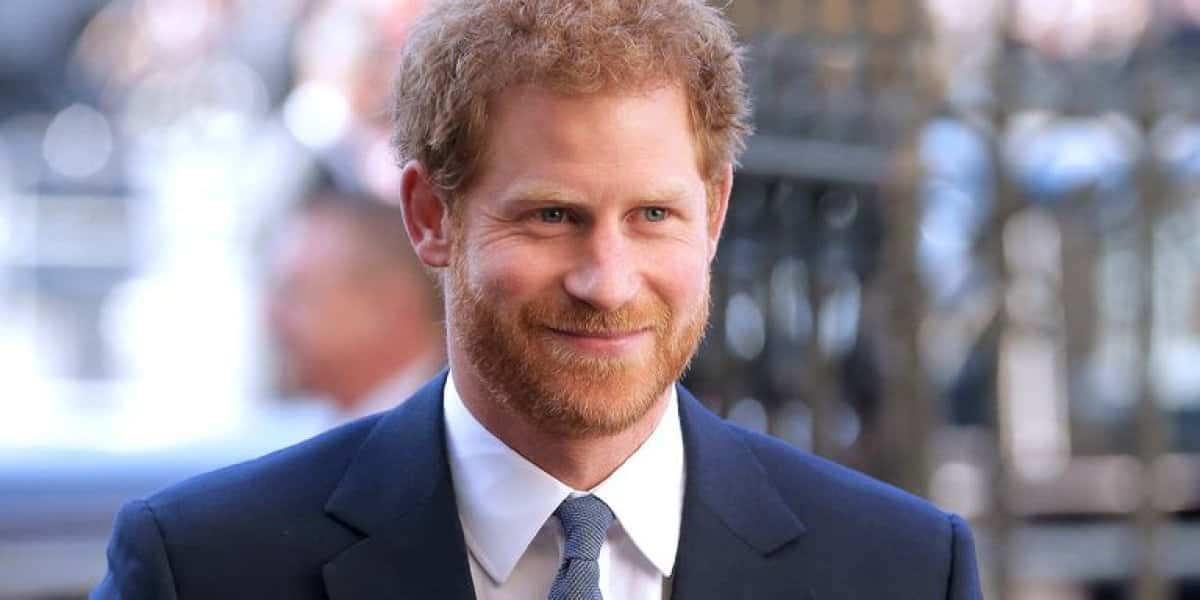 #6 An American Idol Bully
Former teacher.
A student of mine was featured briefly on American Idol. The school made a big deal about it.
I honestly never saw it coming. He used to make fun of guys that didn't act masculine enough. Go figure.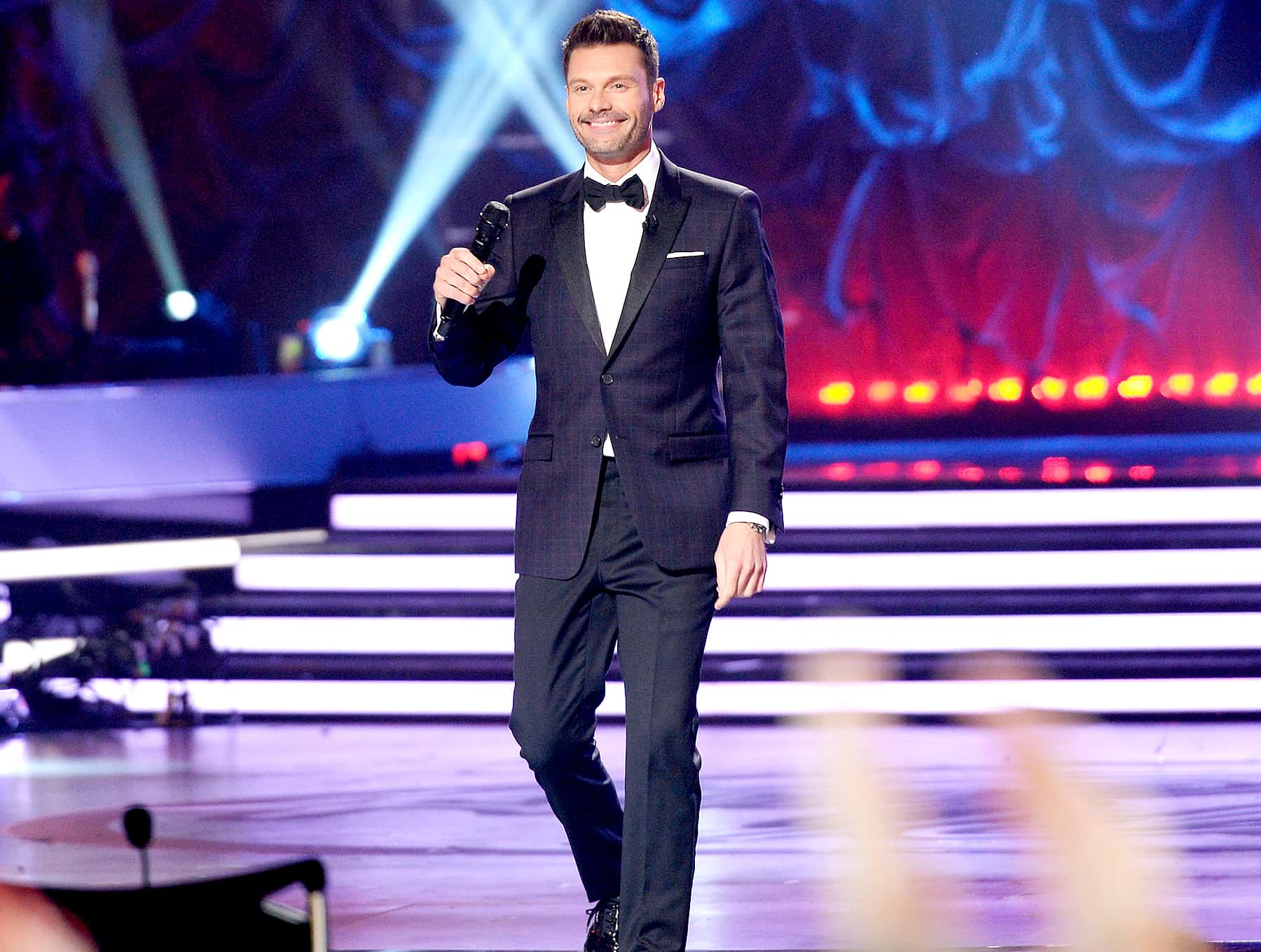 #5 A Super Shy, Nerdy Rock Star
In undergrad I did some student teaching, and one of my students was a charismatic, handsome, funny kid who was majoring in drama. If you'd told me he'd be a famous actor 15 years down the road, I wouldn't have been surprised.
Turns out it was his quiet, nerdy friend (also in my class) whose indie rock band ended up going HUGE after college. Guy's their lead singer and is hands down the most famous one of my Facebook friends. Talk shows, red carpets, world tours, charting albums, viral hit singles, the works. Never saw that coming!
No idea what the actor kid is doing these days.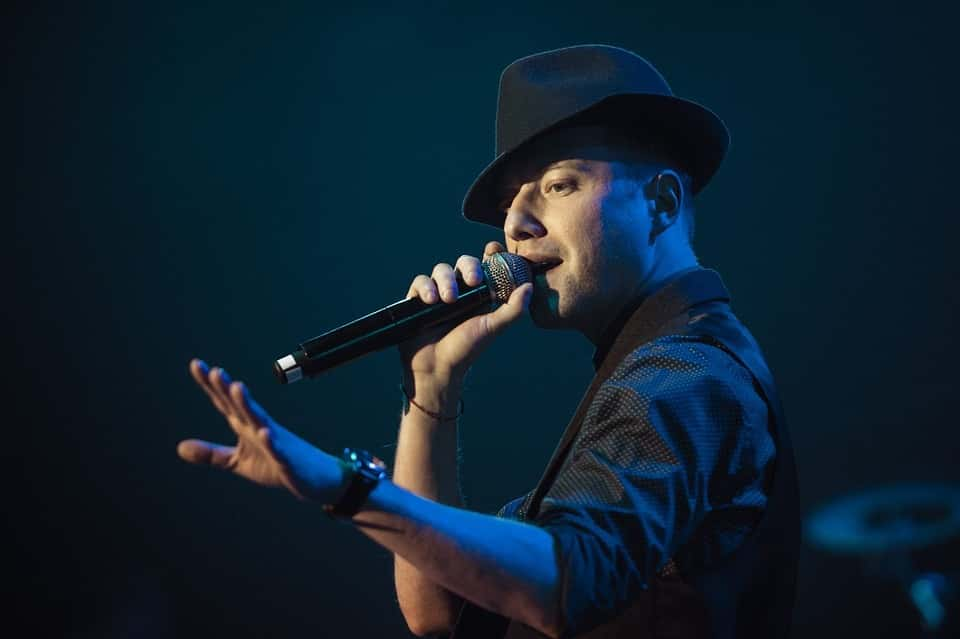 #4 Friendly Packers Player Eddie Lacy
I went to a High School near where Eddie Lacy (NFL Player) went. He was an absolute freak of nature in HS. So much stronger and faster than everybody. Our team played his a couple times and he scored every time his hands touched the ball. Absolutely demolished it single-handedly. It was like a bunch of kids playing tackle football with Thor.
The nicest guy on the planet. If he stiff armed someone into the shadow realm or trucked them into the turf, he would be the first person after the play to make sure they were okay. He didn't showboat or anything, just played the game and loved it. I was super excited to see him do so well on the Packers for a little while. Dude had elite hands. I hope he can figure it out again. So much fun to watch.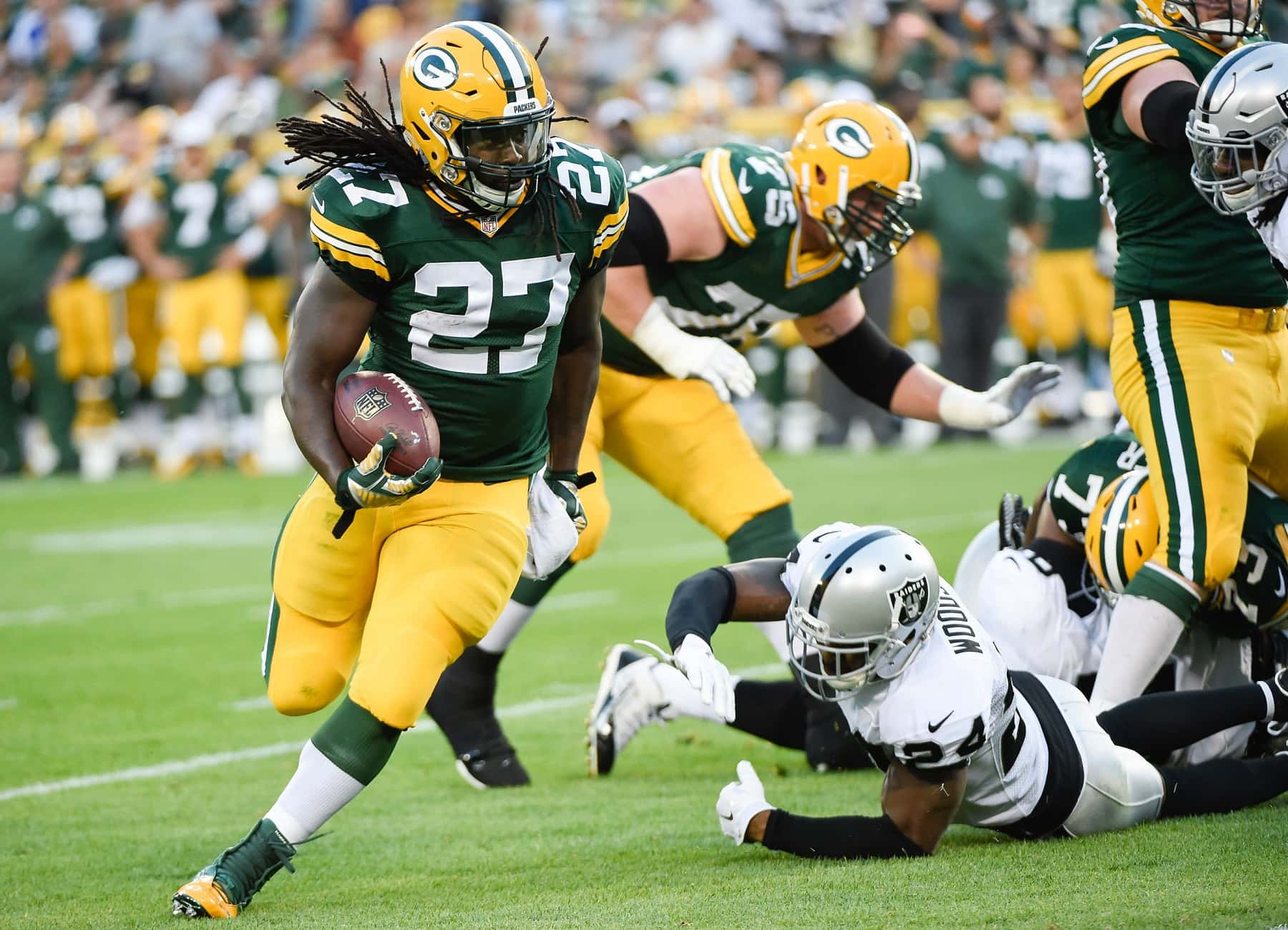 #3 Always Music-Obsessed Ed Sheeran
Went to school with a certain ginger singer. He was always in the music rooms during our breaks and I can remember him performing at a Christmas assembly. He was very good but never would have guessed he would be as big as he is today.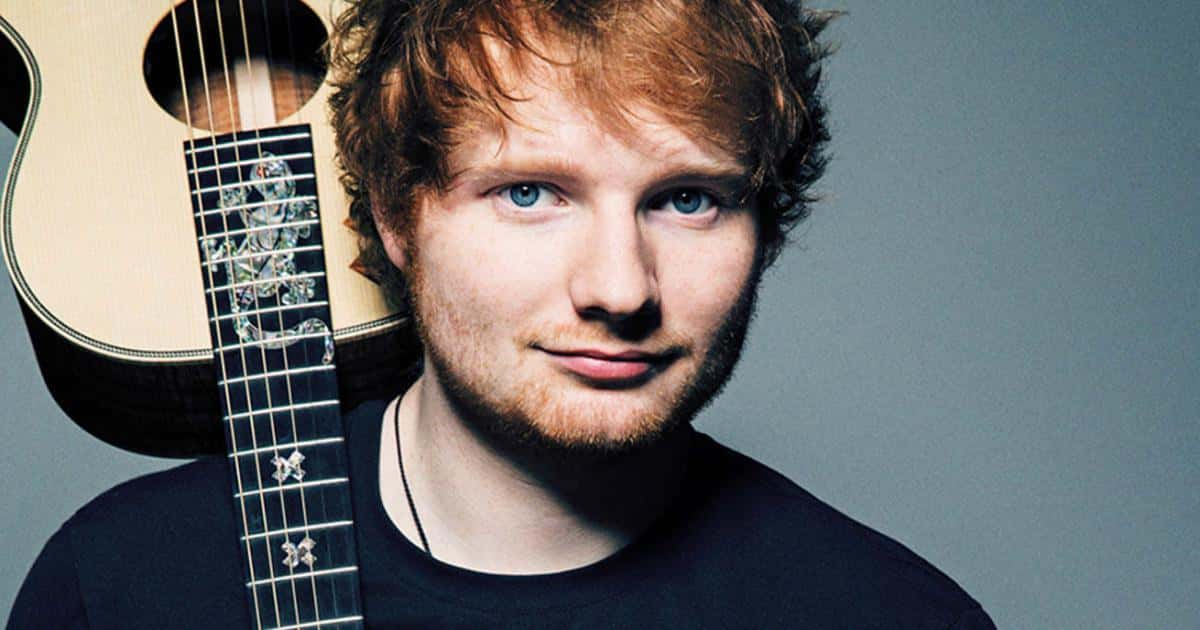 #2 Kayne West: Phenomenal Since Kindergarten
My late grandmother taught Kanye West in kindergarden and said that even then he was phenominal. I believe she kept a few drawings of his that were unbelievable for someone his age.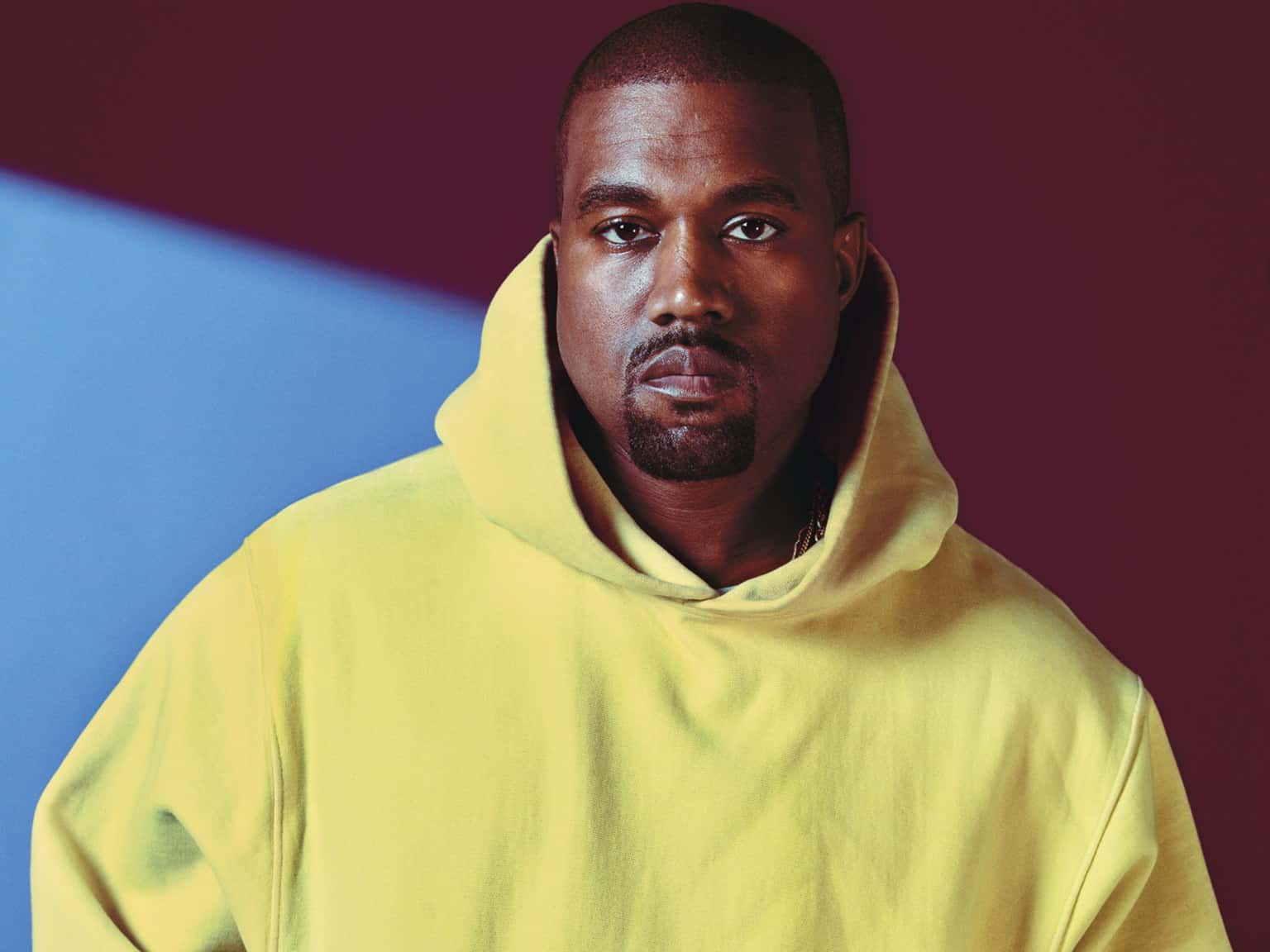 #1 Shy And Easygoing 'Walking Dead' Star
My high school history teacher had Steven Yeun from The Walking Dead in his class.
He said that Steven was a nice and easygoing, yet also quiet, student. He really liked reading manga, and would talk about it whenever he got free time. He was also a good student.
---